Tag : GEM Motoring Assist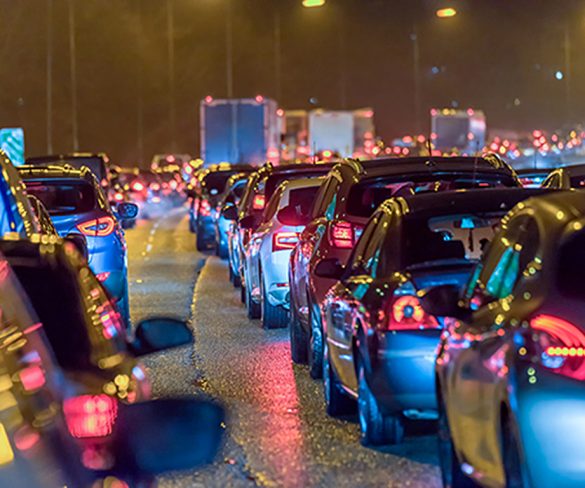 Road safety and breakdown organisation GEM Motoring Assist is urging the UK government to put in place a comprehensive new focus on road safety.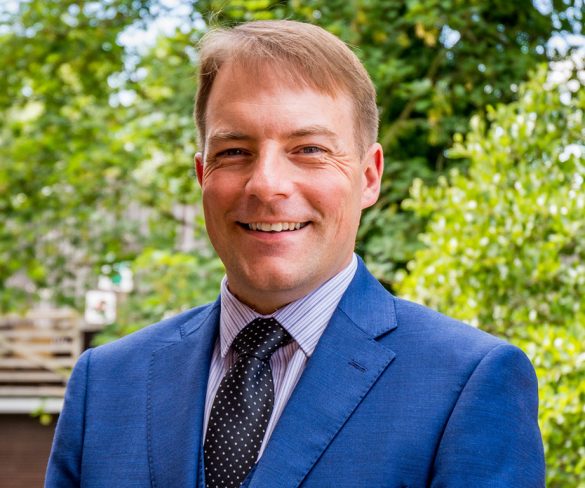 GEM Motoring Assist appointed Neil Worth as its new chief executive, effective from 1 June.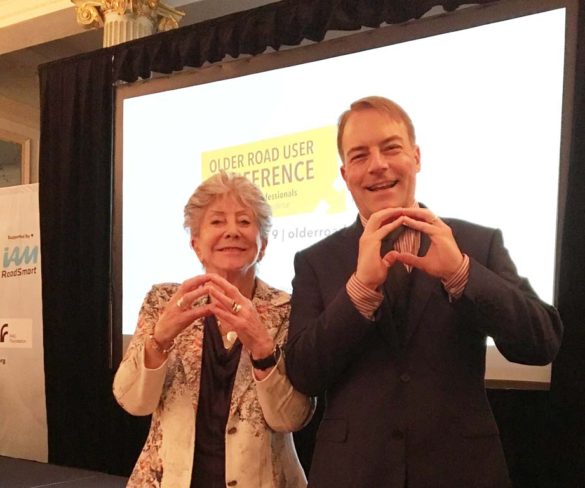 Taking place this Thursday, 26 September 2019, GEM Motoring Assist is encouraging all road users to support Project EDWARD (European Day Without A Road Death).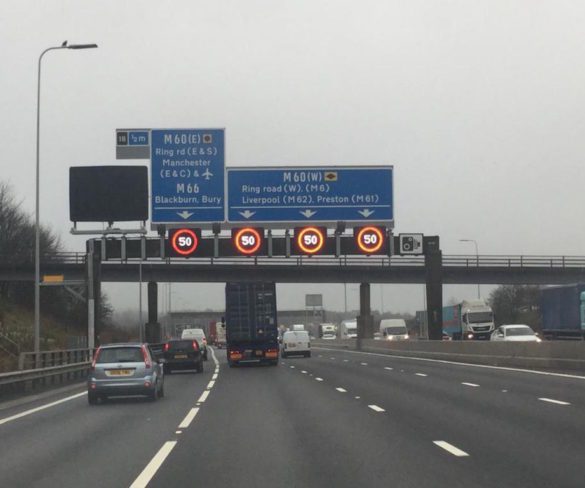 The first smart motorway in the north west is now fully operational and is expected to tackle congestion in the Greater Manchester area.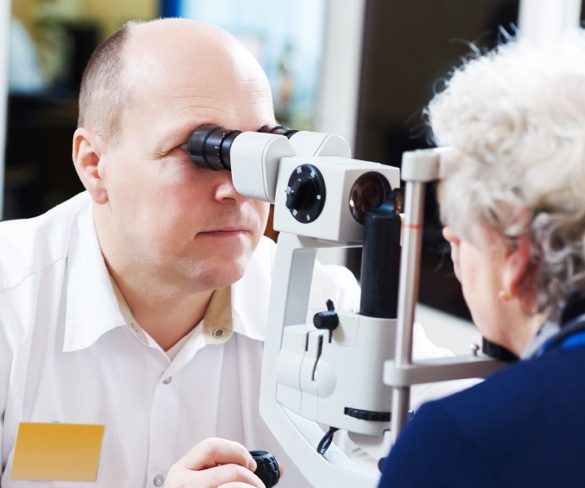 Road safety organisation, GEM Motoring Assist, is calling for compulsory eyesight screening for drivers every ten years, in line with licence renewals.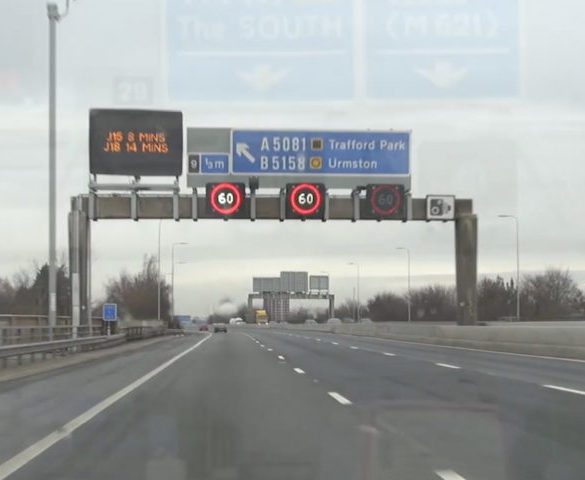 The majority of motorists are still worried over using smart motorways despite their continued rollout in the UK.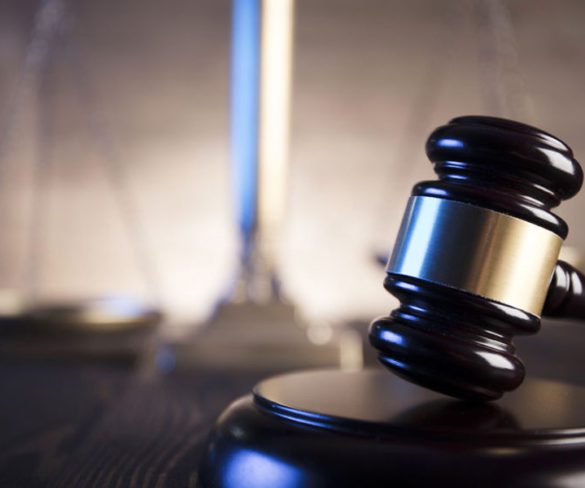 Ministry of Justice changes that mean dangerous drivers who kill while using their mobile phones or speeding could now get life sentences are likely to prove … Read More »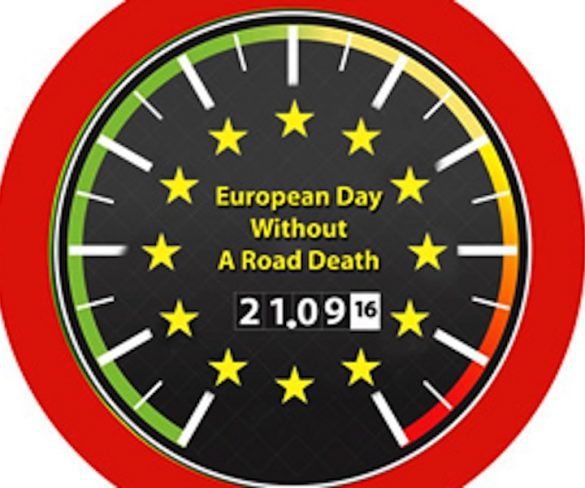 A growing number of public and private organisations in the UK are pledging support for the campaign for a European Day Without A Road Death.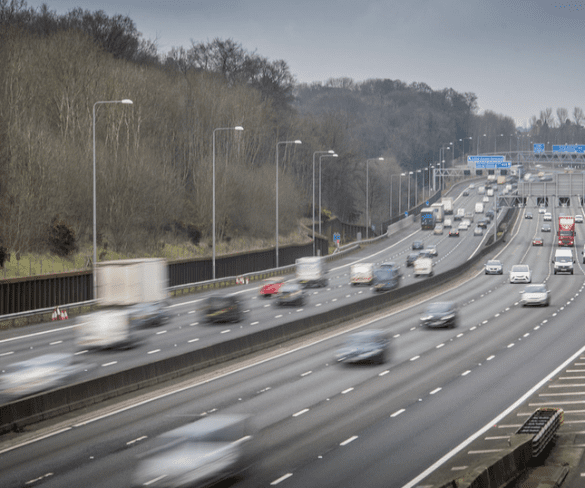 Drivers are being reminded of the dangers of breaking down on the motorway by road safety and breakdown organisation GEM Motoring Assist. The warning follows the … Read More »