Tag : Gain Solutions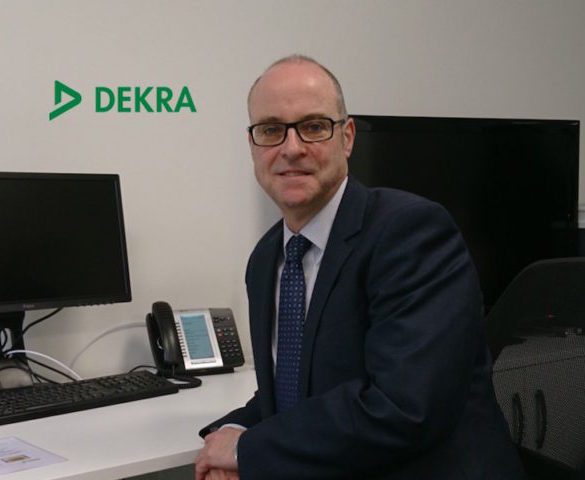 Dekra Automotive has acquired vehicle inspection and fleet management firm Gain Solutions for an undisclosed amount.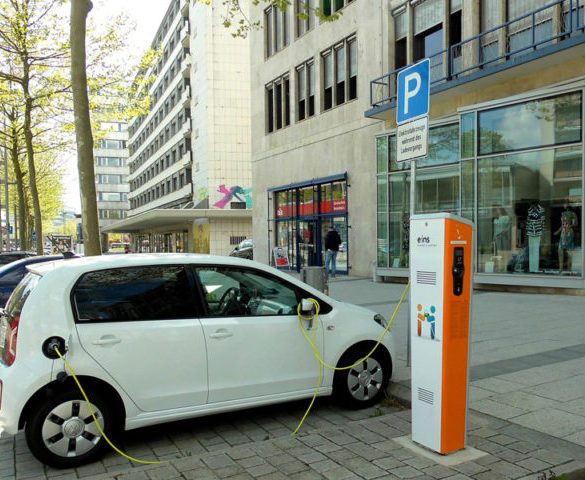 Potential electric car buyers are increasingly confused and frustrated over their online experience, according to analysis by Sophus3.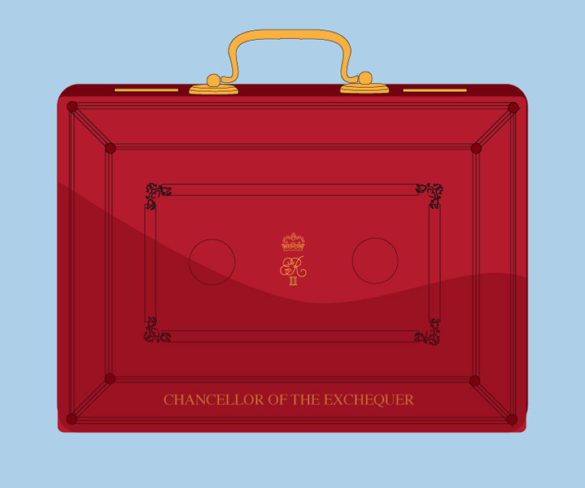 With just nine days to go until the Autumn Budget, some of the UK's leading fleet organisations tell Fleet World of their Budget wish list.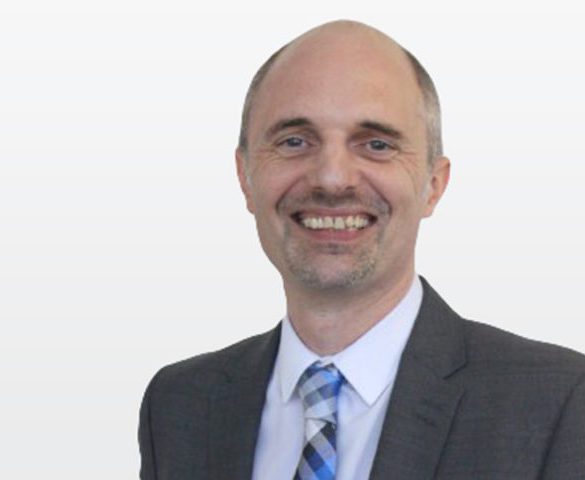 Gain Solutions, which offers a number of intra-industry and end-user fleet solutions, has announced the promotion of commercial director Marcus Blakemore to the role of managing … Read More »
Fleet operators disposing of vehicles could lose 10% off the value of their stock by failing to undertake basic repairs.