Tag : funding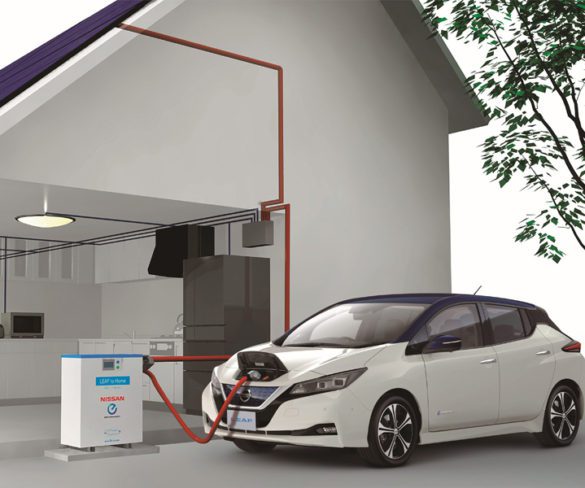 An EDF Energy project to explore the fleet case for vehicle-to-grid technologies has become one of 21 schemes to secure multi-million government funding.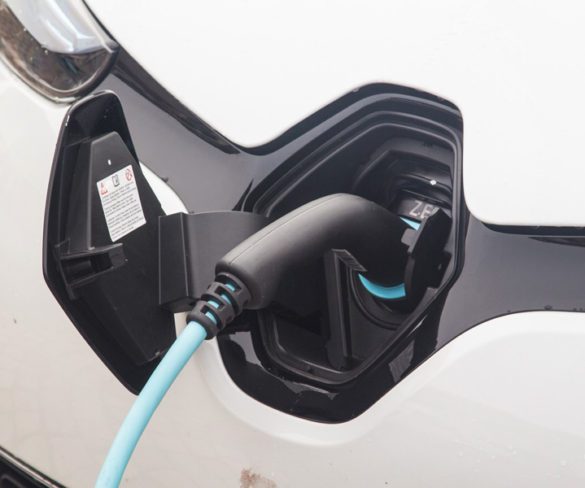 Dwindling revenues from Vehicle Excise Duty and fuel duty due to ultra-low emission vehicle take-up will create problems for the funding of roads, particularly with commitments … Read More »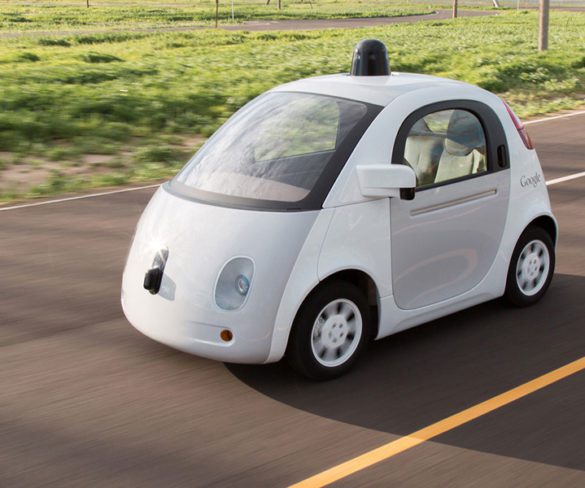 The government says it wants to see fully self-driving cars, without a human operator, on UK roads by 2021.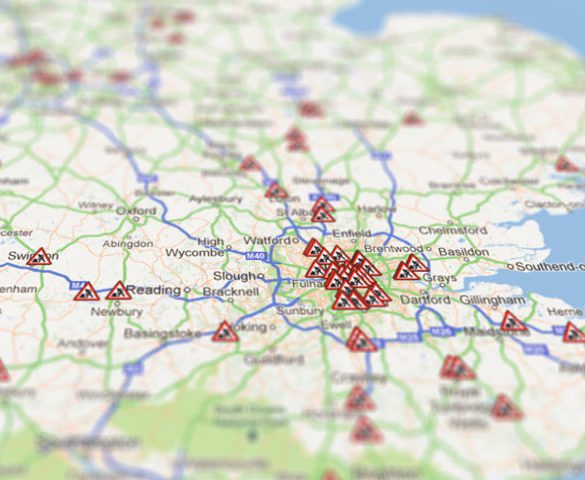 Councils could get a share of a multi-billion pound improvement fund for local roads, funded by Vehicle Excise Duty (VED), under new government plans.