Tag : Fuelmate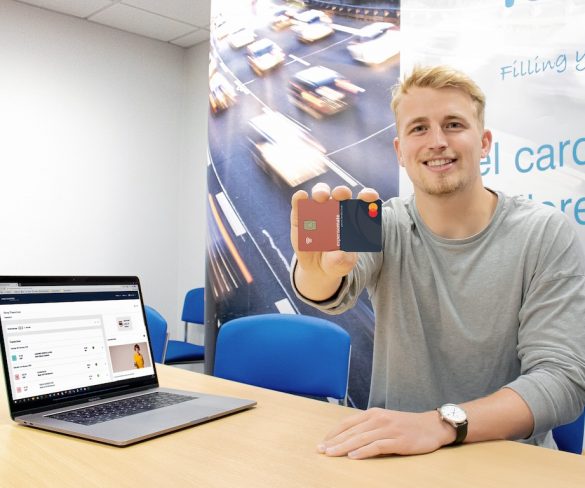 A new end-to-end expense management tool that gives full transparency over employee spend, including fuel and other on-the-road purchases, has launched from J.R. Rix & Sons.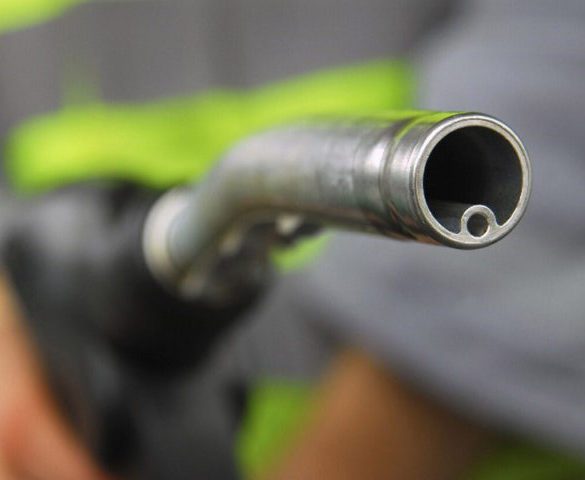 The Crown Commercial Service (CCS) has appointed nine suppliers for its RM6000 Fuel Cards and Associated Services Framework.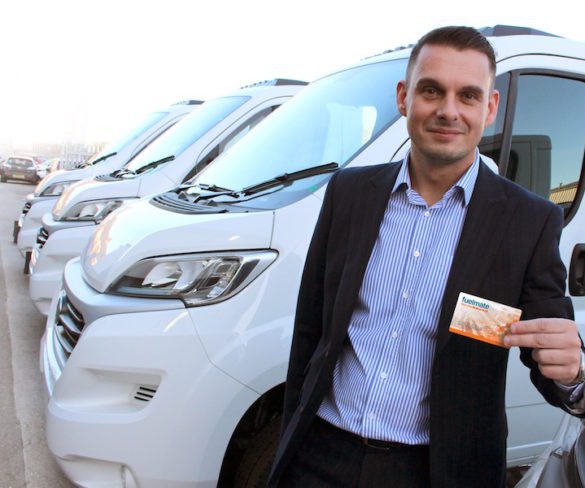 Business drivers use just a handful of filling stations to refuel regardless of where they are travelling to, new research has found.