Tag : fuelGenie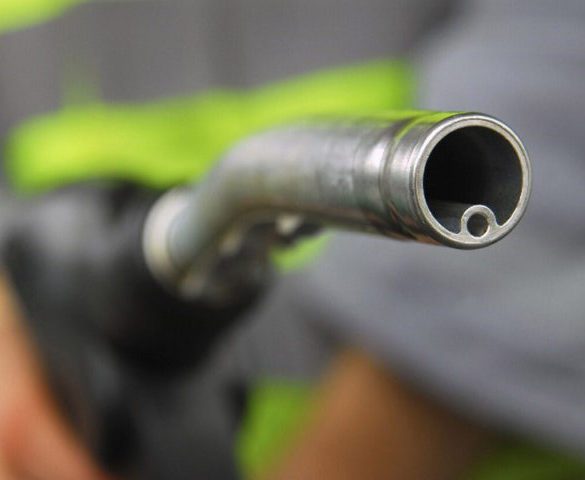 The Crown Commercial Service (CCS) has appointed nine suppliers for its RM6000 Fuel Cards and Associated Services Framework.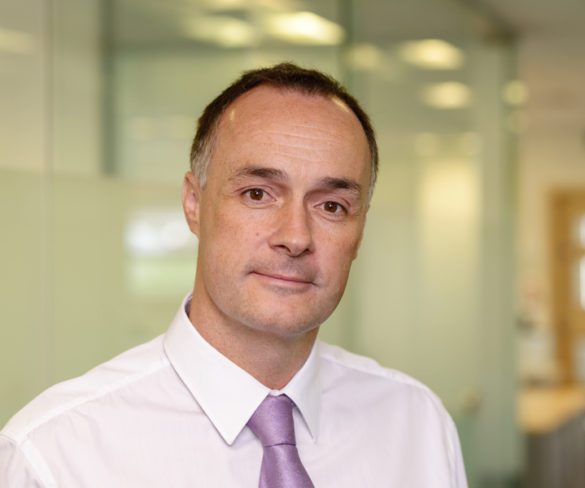 FuelGenie has teamed up with UK Fuels to relaunch its supermarket fuel card, bringing a joint solution that's aimed fleets of all sizes.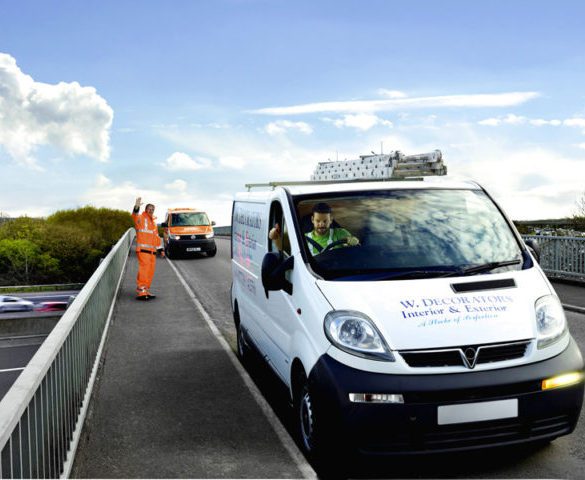 Supermarket fuel card provider fuelGenie has teamed up with RAC Business to offer customers discounts on breakdown cover…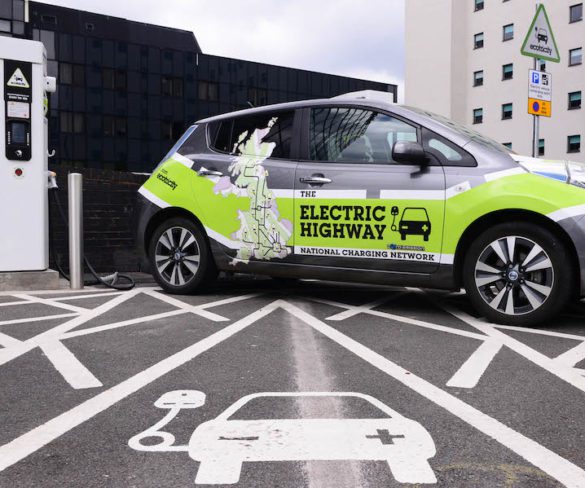 All the key news in fleet… Ecotricity revamps PAYG charging model  Ecotricity is launching a new pricing model for its Electric Highway rapid charging network in … Read More »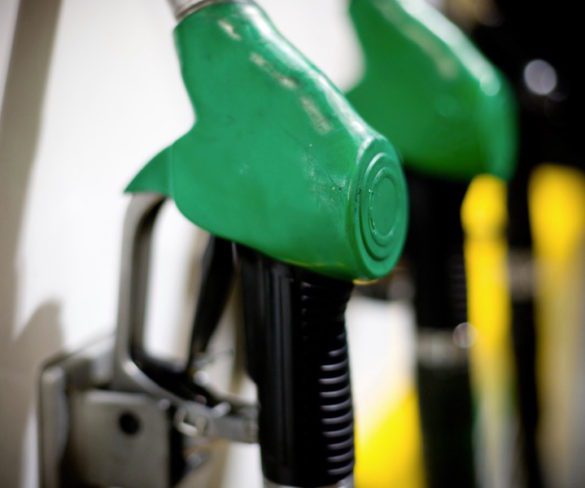 FuelGenie has launched an online savings calculator to help SMEs identify the benefits of switching to a fuel card.