Tag : fuel management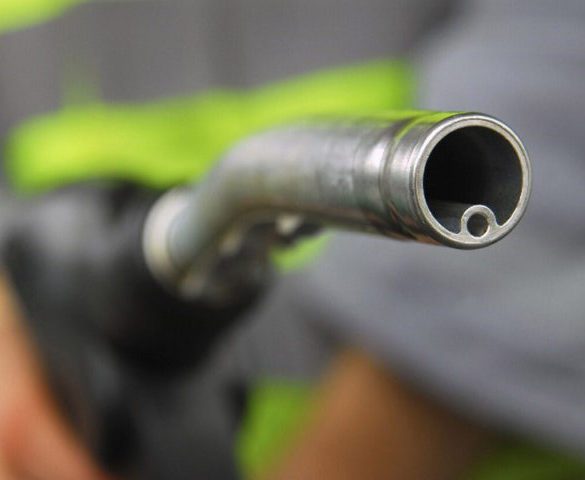 The UK's four big supermarkets have raised the price of petrol almost every day for three months – including on days when other retailers managed to … Read More »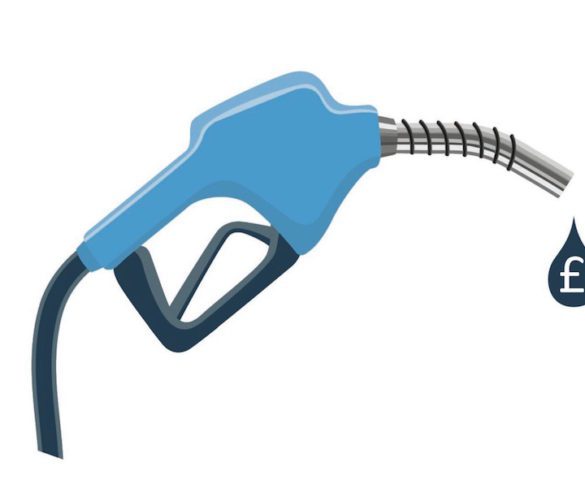 Asda has cut up to two pence per litre off the price of unleaded and diesel, effective from today – despite not participating in the general … Read More »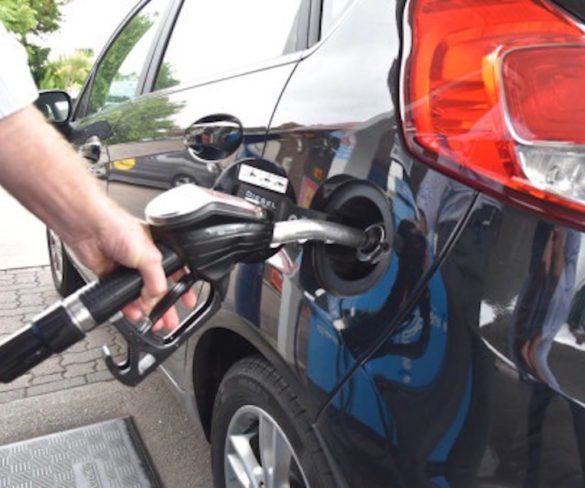 All of the UK's big four supermarkets have slashed unleaded prices from today (5 October) following a fuel in the wholesale market on unleaded.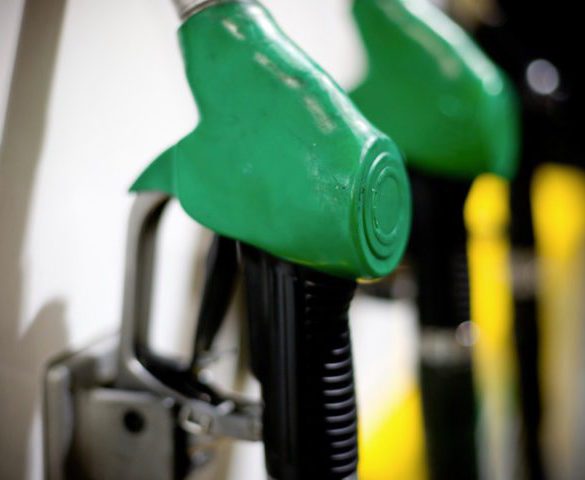 TMC has published a free guide showing fleets how the use of real-world fuel consumption data can improve fleet budget forecasts and cost management.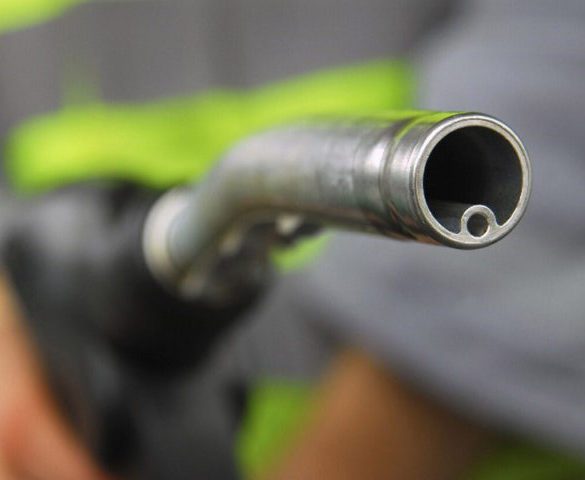 Asda has sparked a fuel price war which has now seen all of the big four supermarkets commit to cutting prices by up to 2 pence … Read More »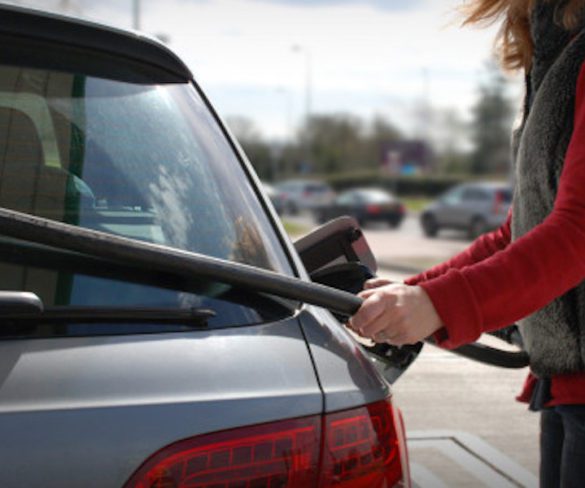 Lower pump prices seen in November are likely to be short lived, with price increases on the cards before Christmas, says the RAC.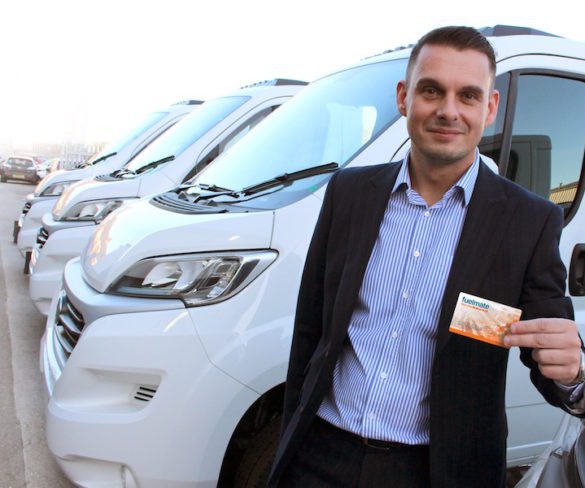 Business drivers use just a handful of filling stations to refuel regardless of where they are travelling to, new research has found.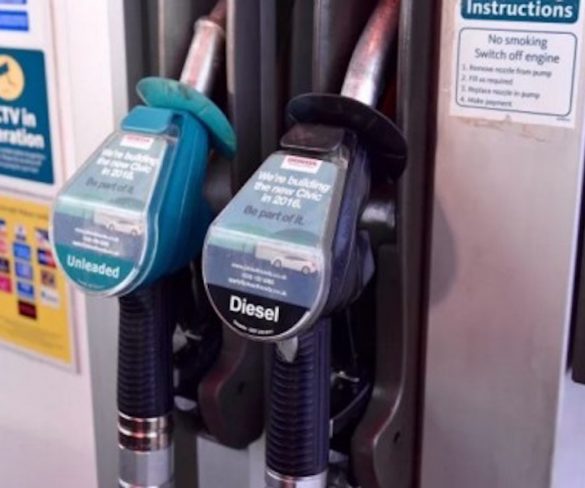 Average pump prices rose in August, despite a price cut at the start of the month, latest figures from the RAC Fuel Watch indicate.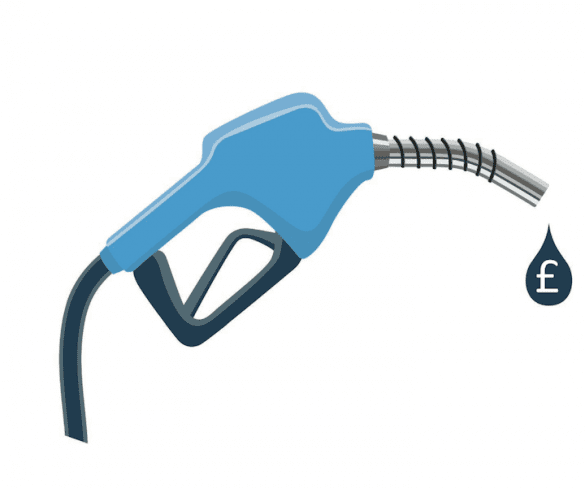 Allstar has launched a new mobile application to help drivers locate its 7,600-plus sites to benefit from discount diesel.