Tag : – Fuel Cell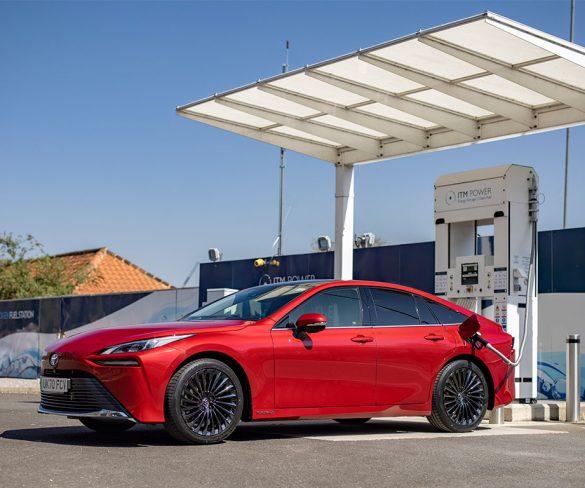 Second-generation Mirai saloon proves there's a future for hydrogen power, thinks Martyn Collins.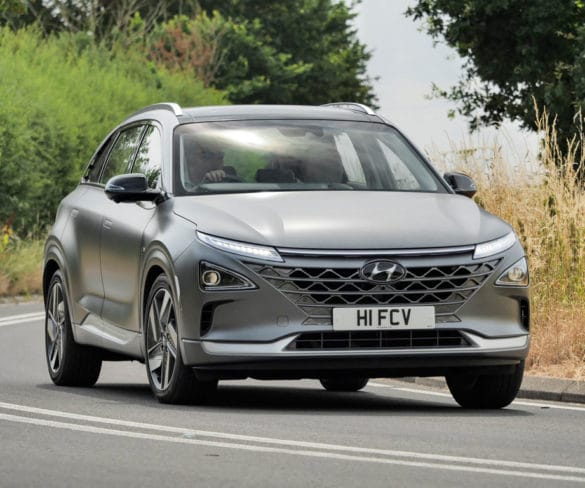 Spearheading Hyundai's hydrogen plans, the Nexo aims to make hydrogen conventional, finds Jonathan Musk.
The hydrogen fuel cell powered Hyundai Nexo has been awarded the coveted five-star Euro NCAP crash test rating.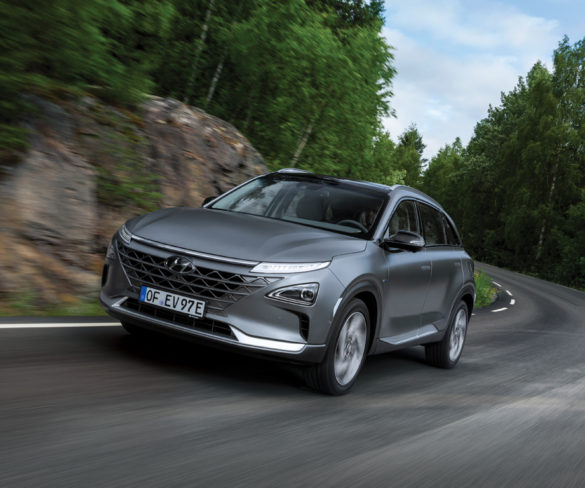 The Nexo SUV brings hydrogen fuel cells a step closer to mass market appeal, explains Alex Grant.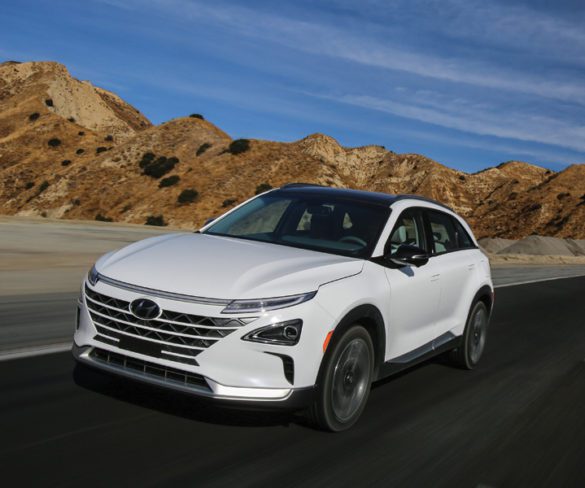 Nexo does more than just pick up where the ix35 fuel cell left off, explains Martyn Collins.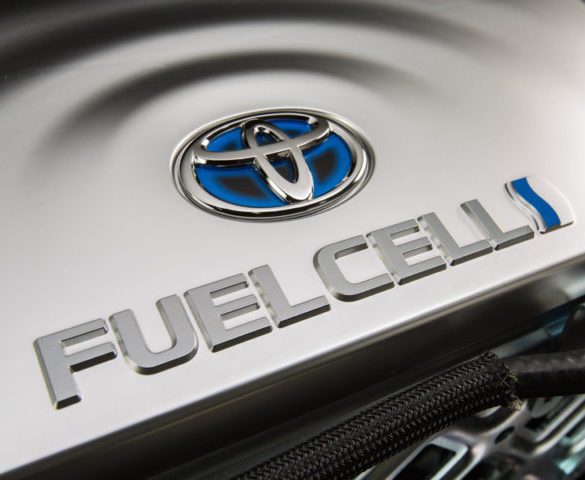 Multi-million pound funding from the Department for Transport is to be used to increase the number of hydrogen refuelling stations in the UK, as well as … Read More »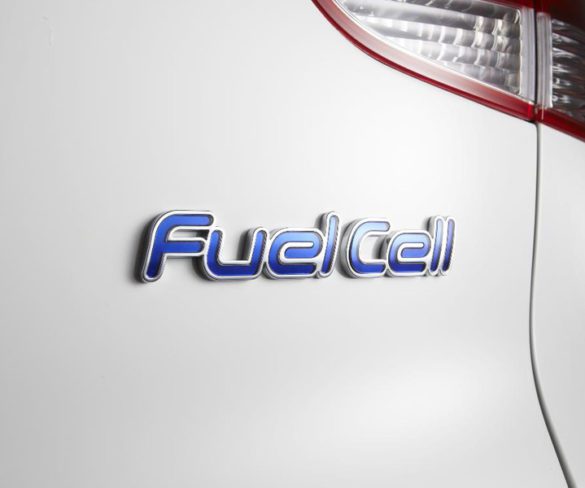 Developments in hydrogen technology and likely sales will be the focus of 2018's first meeting of the Vehicle Remarketing Association.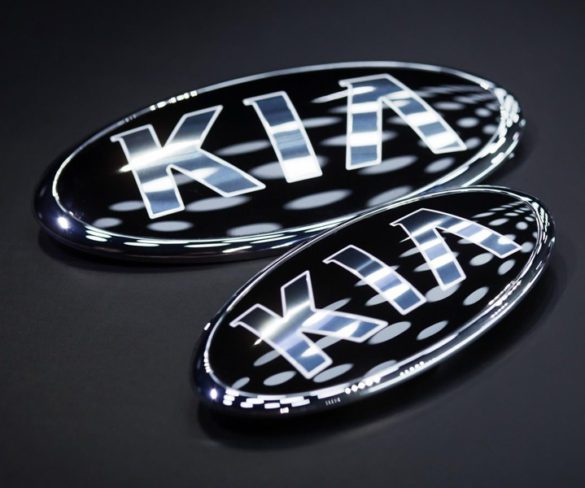 Kia has outlined plans to offer 16 electrified vehicles by 2025, including new hybrids, plug-in hybrids and electric vehicles, as well as an all-new hydrogen fuel-cell … Read More »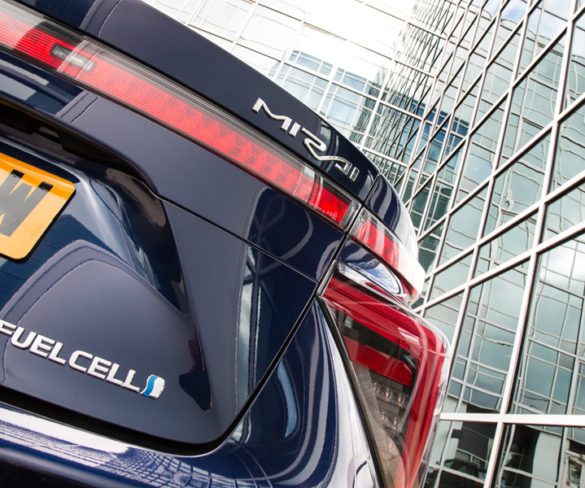 Toyota is to build a power plant capable of producing water, electricity and hydrogen using bio-waste as a fuel.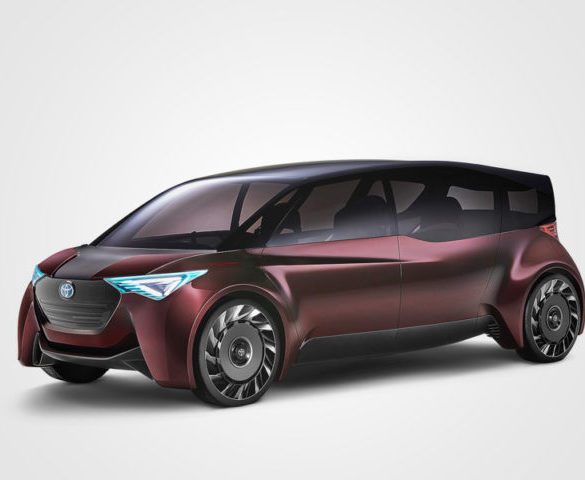 Toyota is to showcase its latest fuel cell vehicle developments with a new concept at the Tokyo Moto Show next week.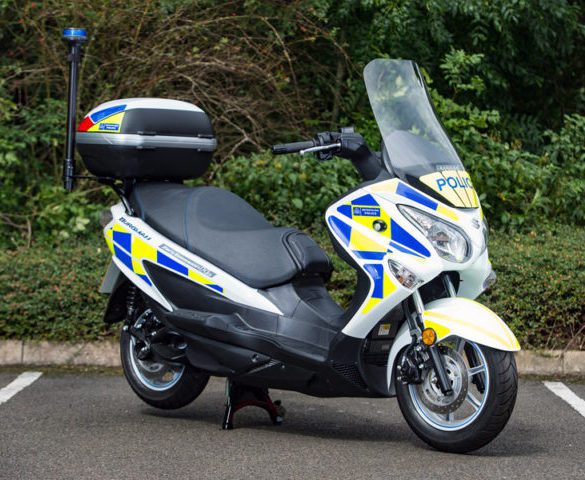 The Metropolitan Police Service is trialling seven hydrogen-powered scooters from Suzuki with the possibility of deploying them for various roles across the force.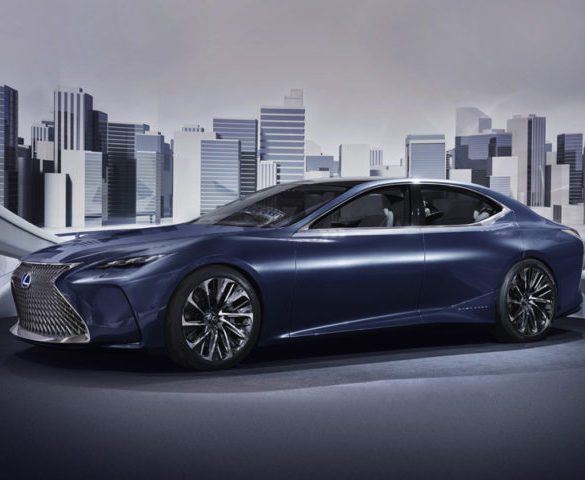 Lexus has confirmed that in addition to the new models we're about to see unveiled at the Frankfurt Motor Show this month, it will add plug-in … Read More »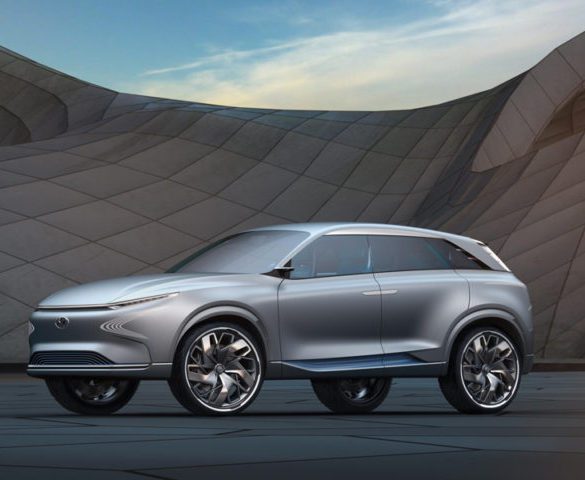 Hyundai has previewed its plans for a hydrogen SUV with a new concept at Geneva.