Tag : FTA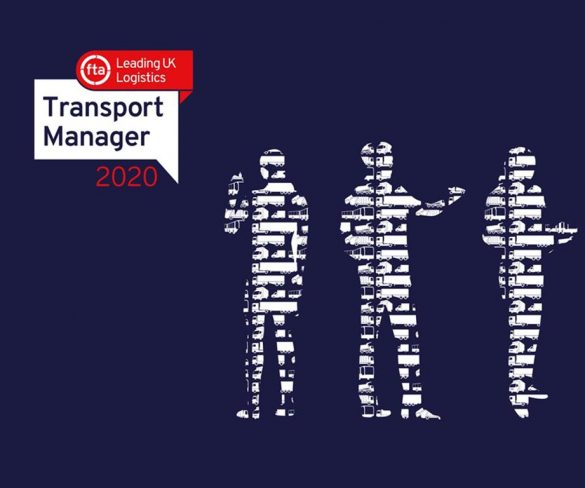 FTA has announced its Transport Manager conference series will return in autumn 2020 at 11 venues around the UK.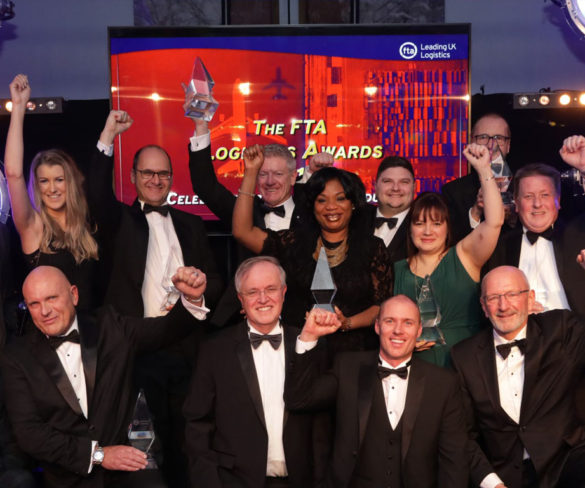 The FTA has announced the 58 finalists in the running to win an accolade at the FTA Logistics Awards 2019.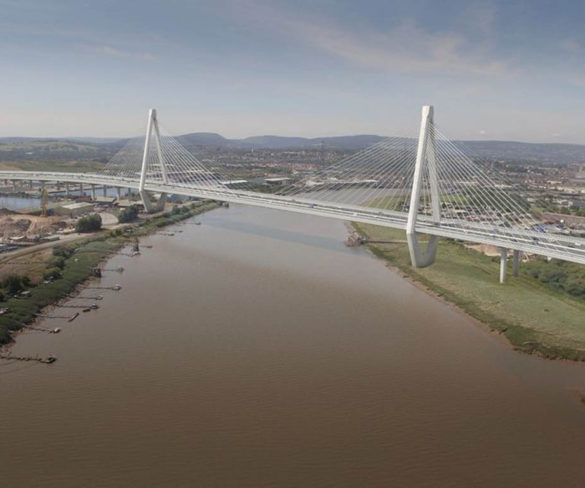 The first minister's decision to reject plans for an M4 relief road will cost the Welsh economy hundreds of millions of pounds in lost investment, according … Read More »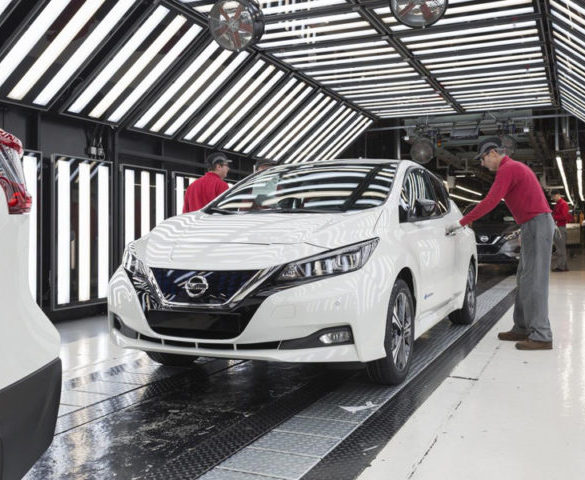 The UK's Society of Motor Manufacturers and Traders (SMMT) has cautiously greeted the draft Brexit deal after months of highlighting the need to safeguard the future … Read More »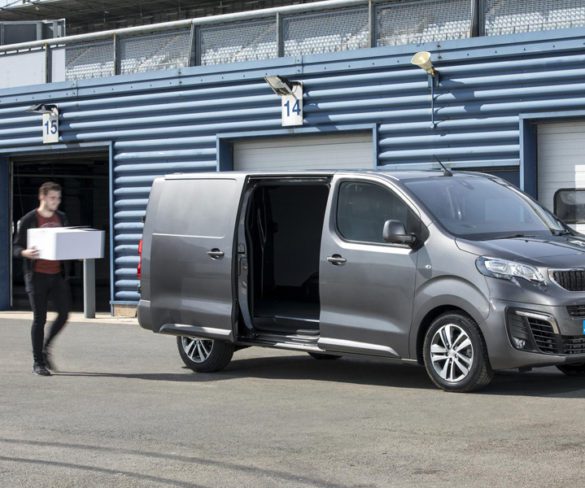 Calls for UK vans to be fitted with tachographs will "strangle" the UK's SMEs, says the Freight Transport Association (FTA) as it brands the plans as … Read More »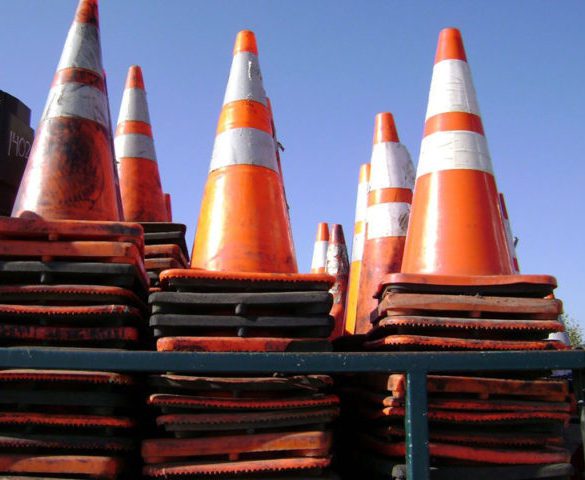 The City Hall announcement of a freeze on non-essential road repairs could bring increased disruption for fleets while impacting on profitability.
All the key news in fleet… Uncertainty over Clear Air Zones could damage local business Clarity is urgently needed to identify which vehicles will be affected in … Read More »
All the key news in fleet… New FleetEurope mini lease service launches  Intended to bridge the gap between daily rental and leasing, a new mini lease … Read More »
The Freight Transport Association (FTA) has signed a five-year extension with the AA fleet and SME division to provide breakdown and recovery services to 2,000 FTA … Read More »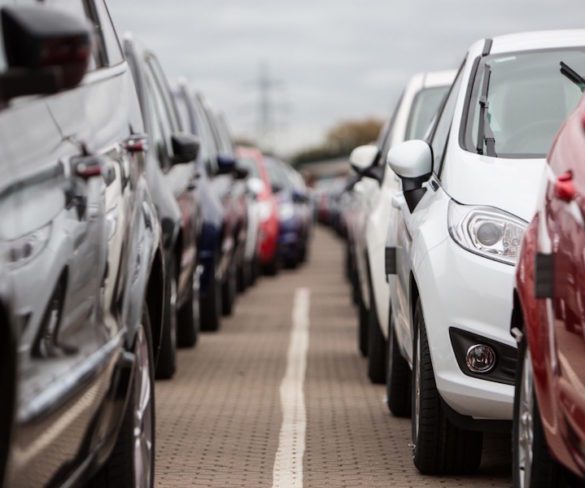 Concerns are mounting that diesel drivers could face fines to enter city centres as the High Court rules the Government's clean air strategy does not meet legal … Read More »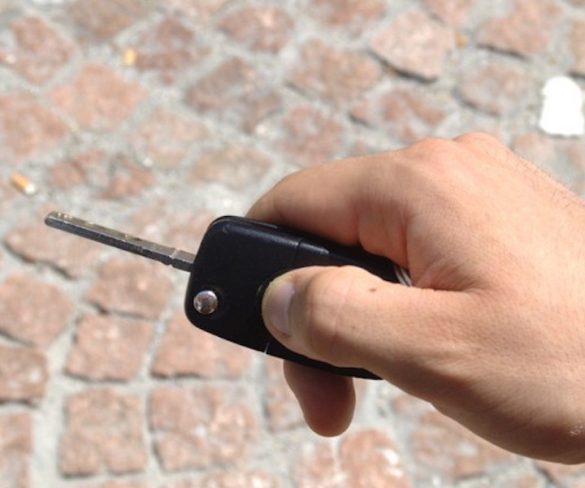 The Freight Transport Association (FTA) has published a brand-new edition of its Company Car Drivers' Handbook, containing information to help drivers remain safe and legal in … Read More »