Tag : Ford Mustang Mach-E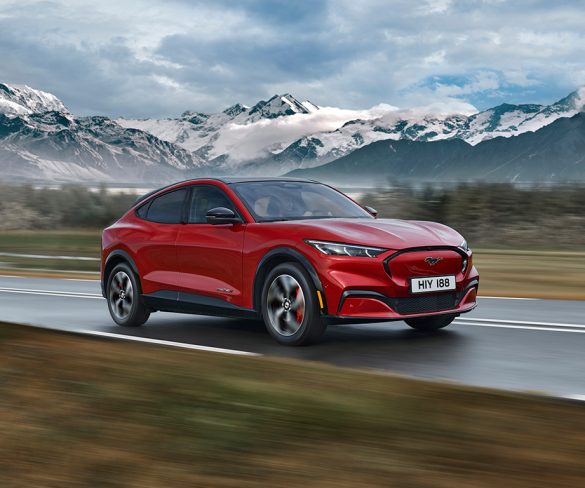 Martyn Collins finds there's not much Mustang in Ford's first EV – but it's still a great drive with affordable BiK and impressive range.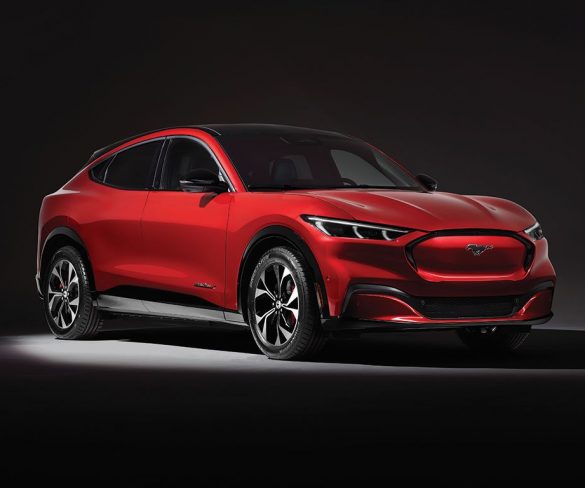 Ford wants to shift expectations of electric vehicles with its battery-powered, Mustang-inspired SUV. And there's more to it than marketing, as Alex Grant explains.