Tag : fleets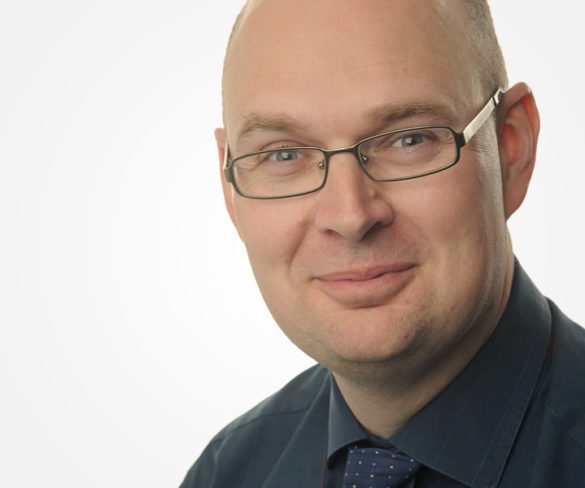 Thatcham's head of research Matthew Avery speaks to Natalie Middleton about the importance of AEB for fleets and the need for differentiation between assisted and automated … Read More »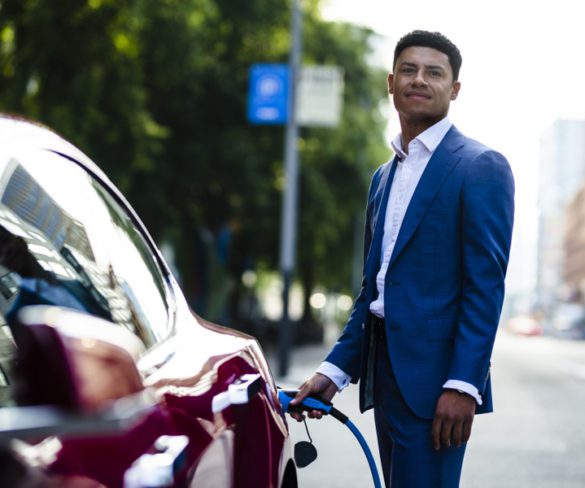 Organisations attending the World Economic Forum (WEF) Annual Meeting in Davos could cut more than three million tonnes of CO2 by switching to low-emission vehicles. That's … Read More »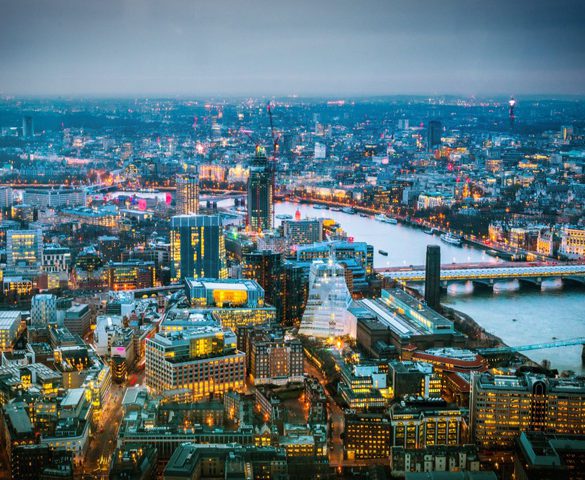 Planned legal action to take the Government back to court to address "holes" in its current air quality plans needs to ensure a fair approach is … Read More »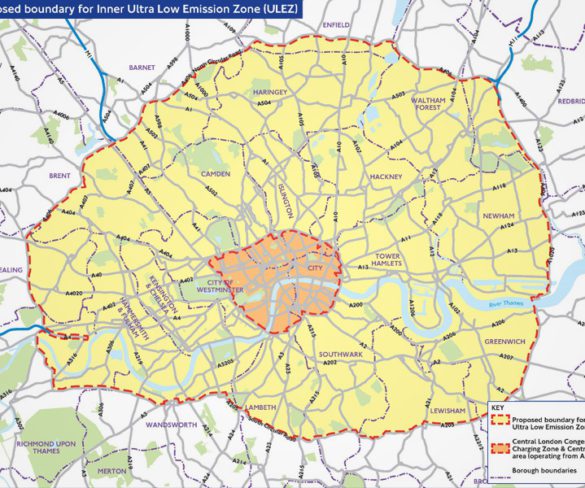 A public consultation is now open on the proposed expansion of the London Ultra-Low Emission Zone up to the North & South circular, with fleets being … Read More »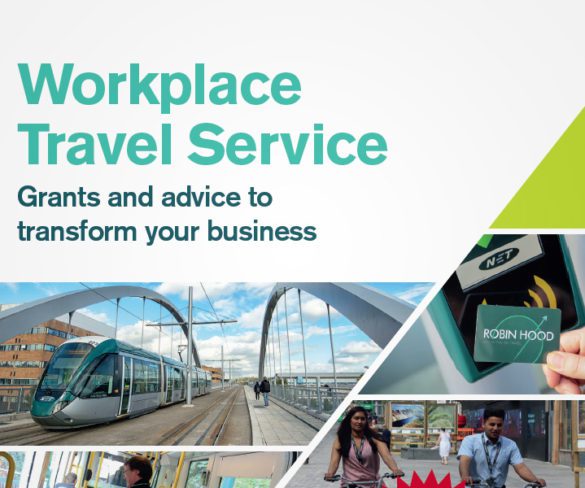 Nottingham fleets can now benefit from grants of up to £25k to improve workplace travel, including adopting greener vehicles, under a new scheme from the city … Read More »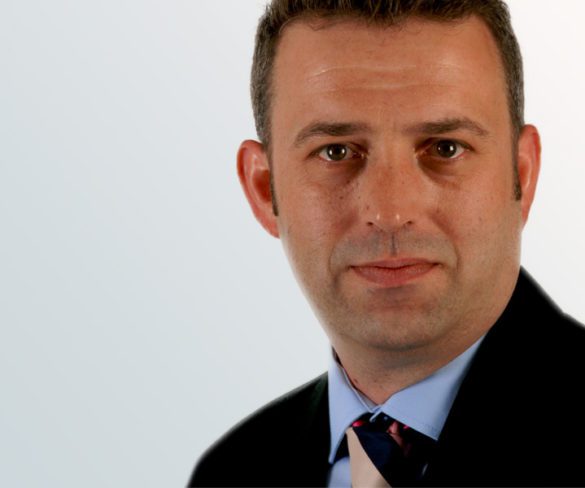 The introduction of the London Ultra Low Emission Zone 17 months ahead of schedule is likely to have a limited impact on fleets, in particular car … Read More »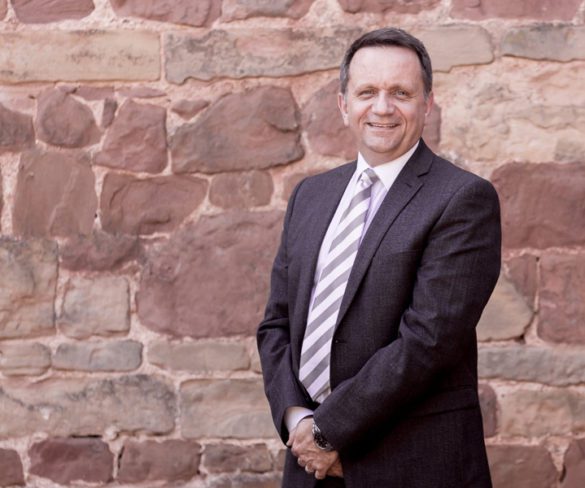 Epyx has entered conversation with a number of telematics providers in a move to get "maximum fleet value" from connected car data.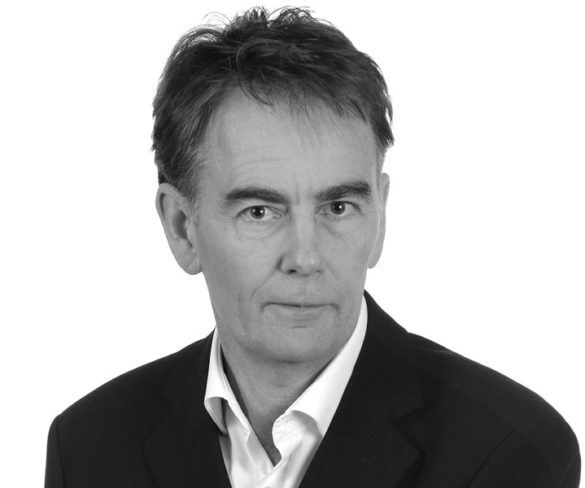 What do dealers really think of the car brands they represent? Curtis Hutchinson, editor of Motor Trader, reports.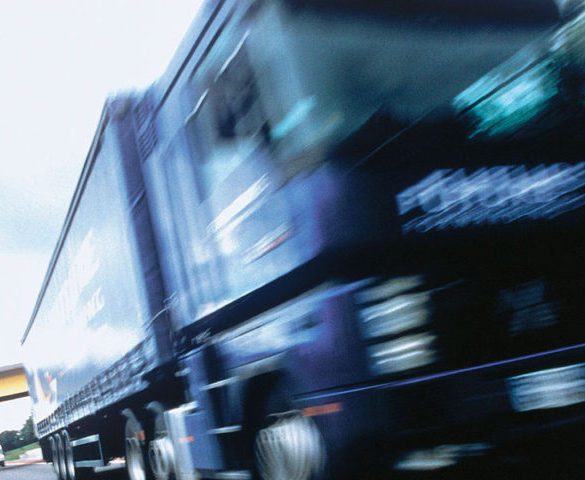 The Department for Transport has launched a competition of £15m in funding for research into low-emission technology for lorries, as well as cars and vans.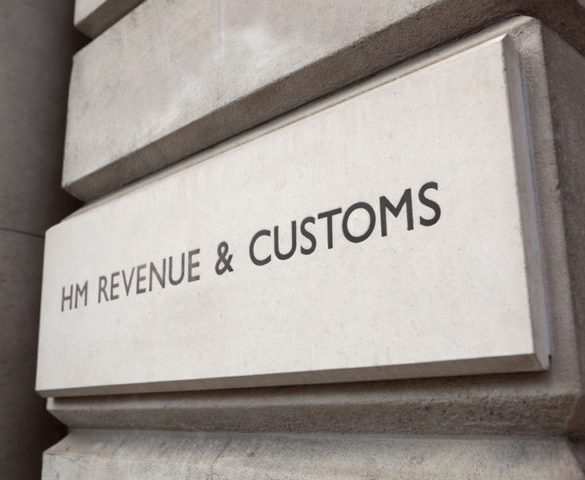 Fleets and drivers are to save money on salary sacrifice schemes following HMRC confirmation on how the new Optional Remuneration Arrangements ('OpRA') legislation should be applied.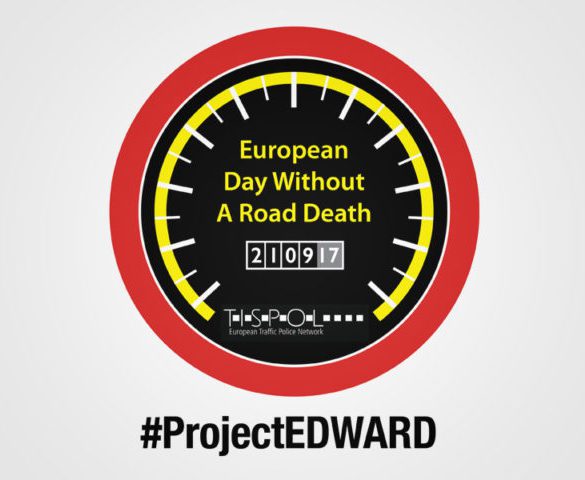 Organisations and drivers across Europe are being urged to lend support to this year's European Day Without A Road Death, which takes place on Thursday 21 … Read More »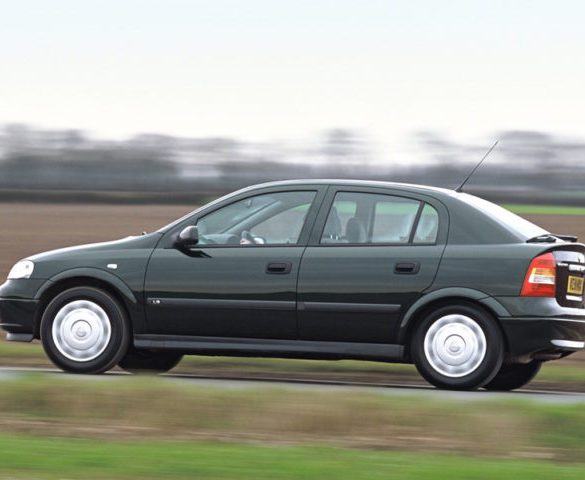 Companies across Europe are being urged to revisit their fleet policies, in particular for grey fleet cars, as new research suggests a large number of business … Read More »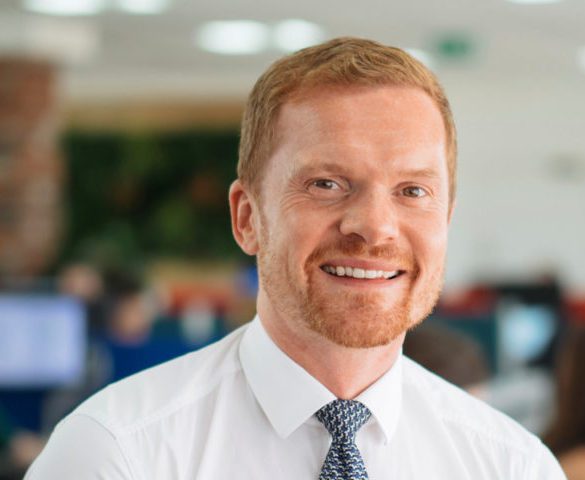 Diesel plays an important role for fleets, but this will diminish over time and careful evaluation must be made by fleets, says Fleet Alliance, which is … Read More »