Tag : Fleet Show
This year's Fleet Show attracted record visitor numbers, as fleet decision-makers flocked to the Silverstone Wing to test-drive the latest vehicles while finding out about new industry developments.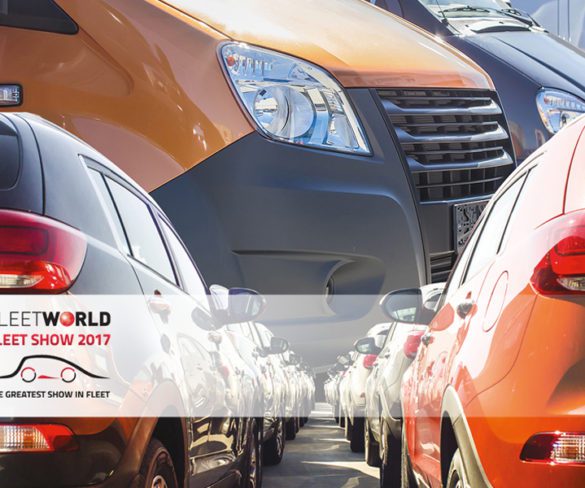 Vehicle downtime costs fleets more than £7k a year according to RAC research, yet a new solution is on hand.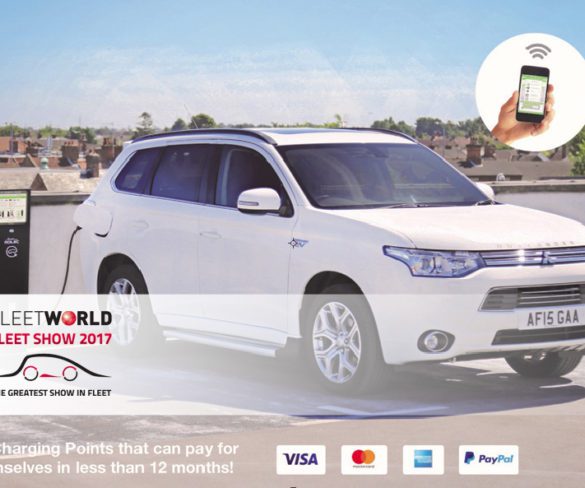 Some of the biggest companies in theUK are switching on to a simpler 'pay-as-you-go' method of charging electric vehicles.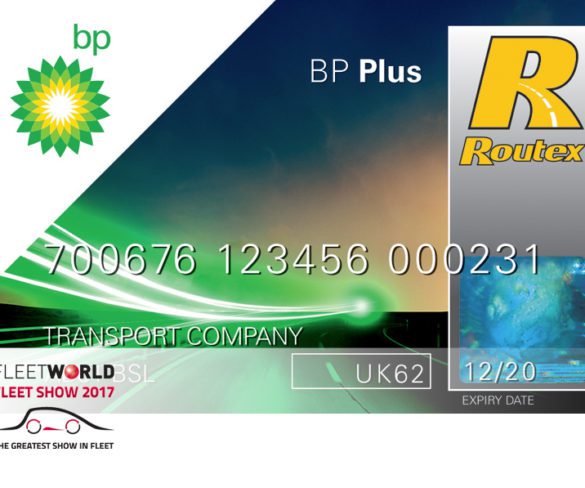 BP is offering visitors to the Fleet Show the chance to offset their carbon emissions from travelling to the event.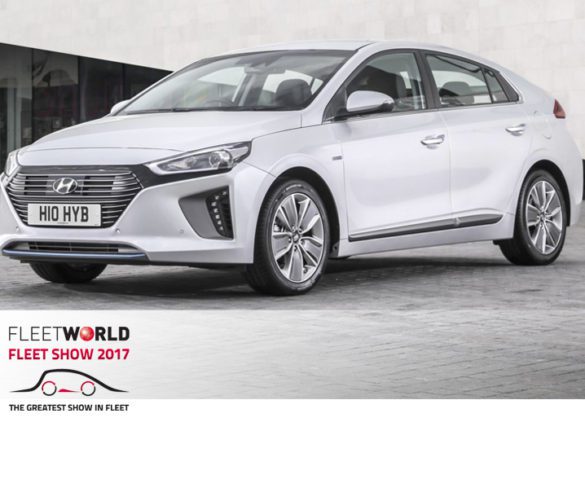 Hyundai is seeing huge growth in fleet sales so far this year, with dealer and contract hire business rocketing by 119% year-to-date.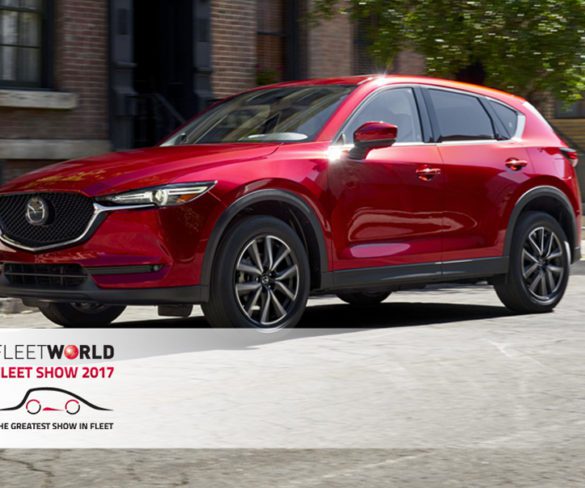 Visitors to the Fleet Show are to be given exclusive access to the all-new Mazda CX-5 ahead of its launch in the UK.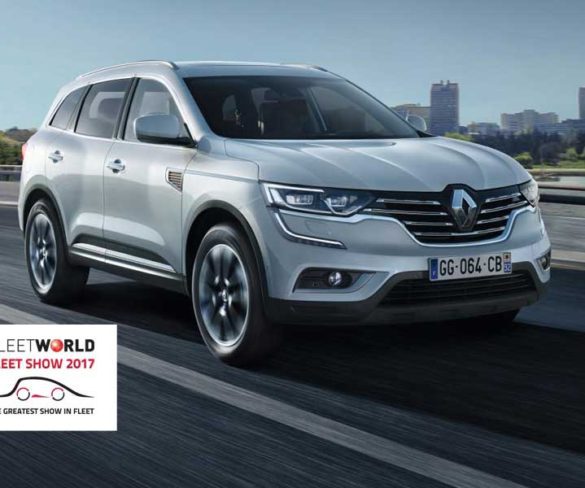 Fleet Show 2017 will be the first opportunity for fleet decision-makers to test drive the all-new Renault Koleos – the car that is leading a surge in conquest business at the French manufacturer.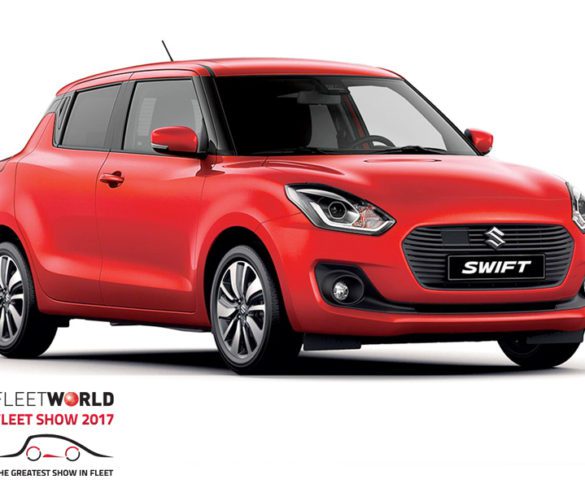 With its sights set on doubling its sales to business users, Suzuki will mark its Fleet Show debut with the chance to try its entire product range, including the all-new Swift supermini.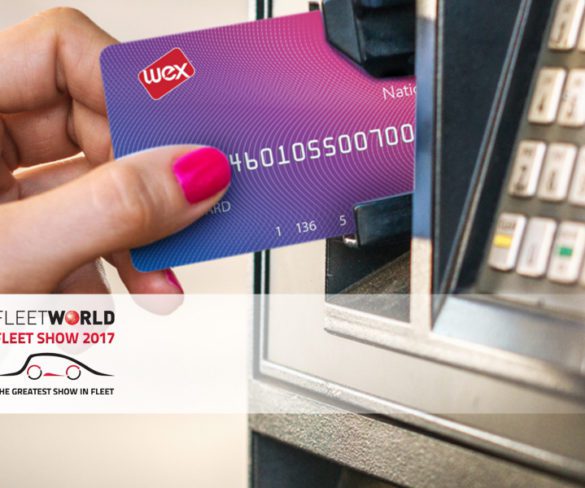 WEX Europe Services is set to exhibit at Fleet Show 2017, with fuel cards and telematics top of its agenda.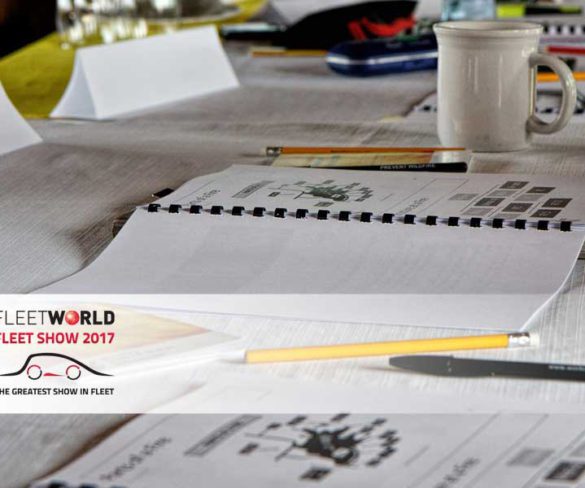 The percentage of new cars able to connect to the internet is set to mushroom from 20% to 75% in just three years' time – so now is the time for fleet managers to ... Read More »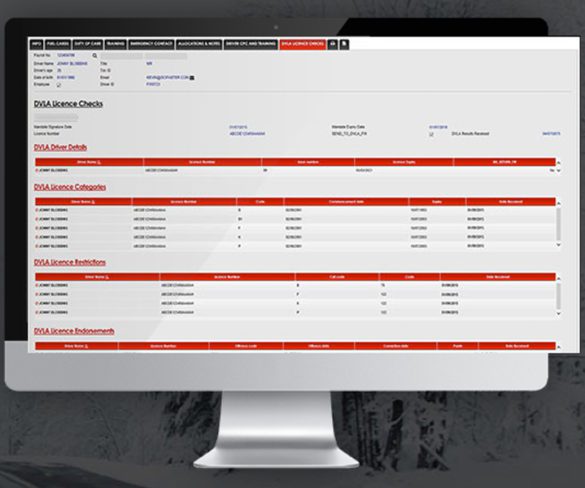 The vast majority of employees will not tell their bosses if they receive points on their licence – leaving companies exposed to potential risks such as being uninsured in the event of an accident.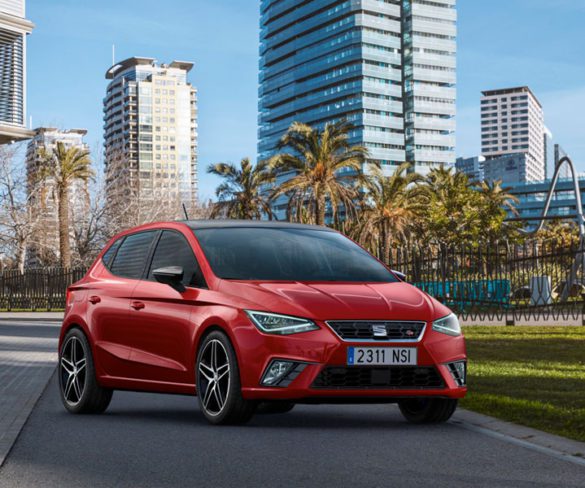 Visitors to Fleet Show 2017 will be the first in the UK to drive SEAT's all-new Ibiza supermini challenger, months ahead of it going on sale.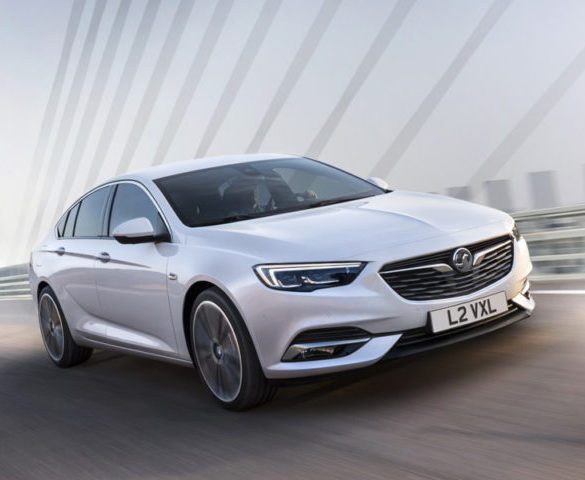 The new Vauxhall Insignia is available to order, with prices undercutting its predecessor by almost £4,000 on key fleet models.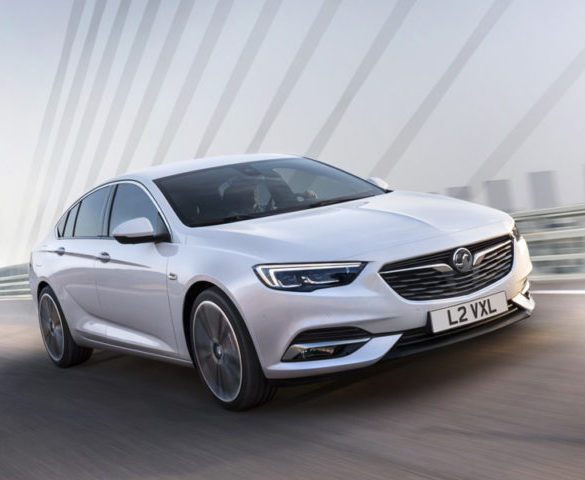 Fleet Show 2017 will be the first UK opportunity for fleet decision-makers to test drive the ground-breaking new Vauxhall Insignia Grand Sport.