Tag : Fleet Show 2017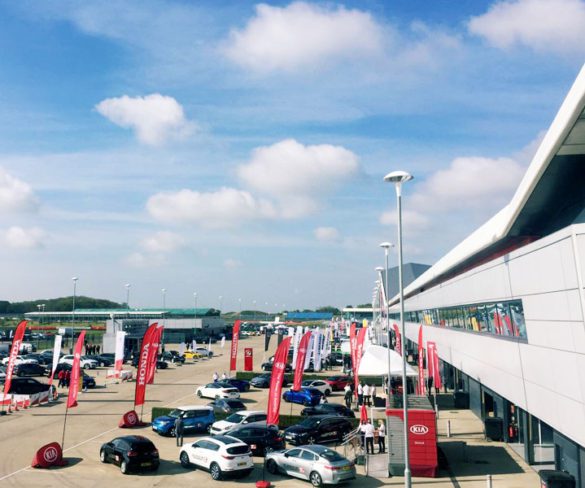 This year's Fleet Show has opened, with a record number of visitor pre-registrations as well as a packed line-up.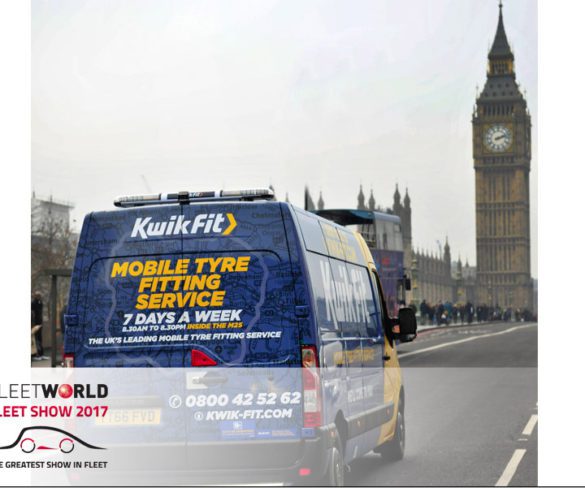 Kwik Fit is continuing to enhance its range of fleet initiatives as it looks to drive its profile as a one-stop motoring shop for fleets.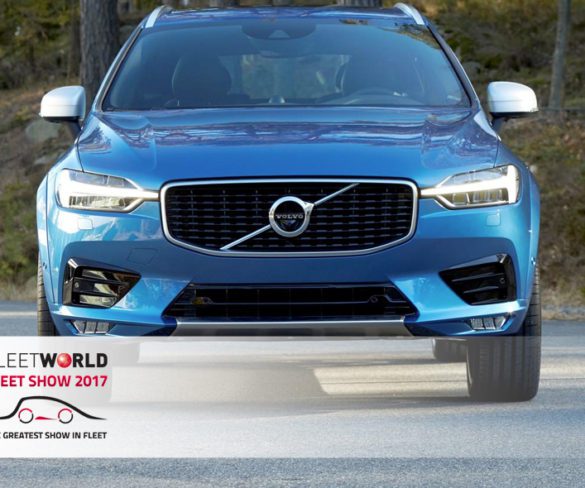 Volvo's crucial new XC60 mid-size SUV will be making its industry debut at the Fleet Show as the brand's transformation continues.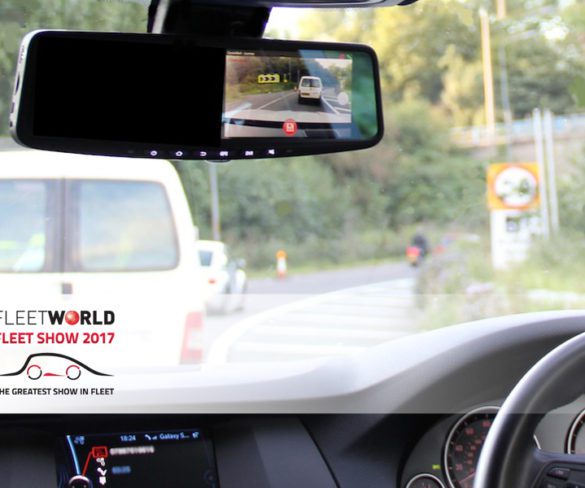 More than a third of companies are still not using telematics systems to help monitor their fleet – leaving themselves open to potential fines of up … Read More »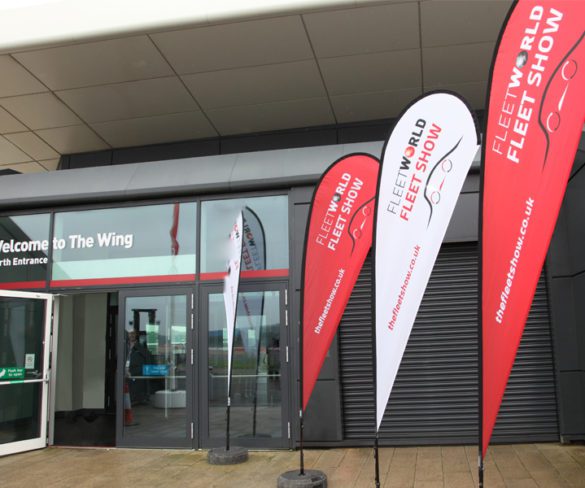 More than 1,000 fleet decision-makers have registered for the 2017 Fleet Show at Silverstone, breaking records with a month still remaining before the doors open.