Tag : Fleet Service GB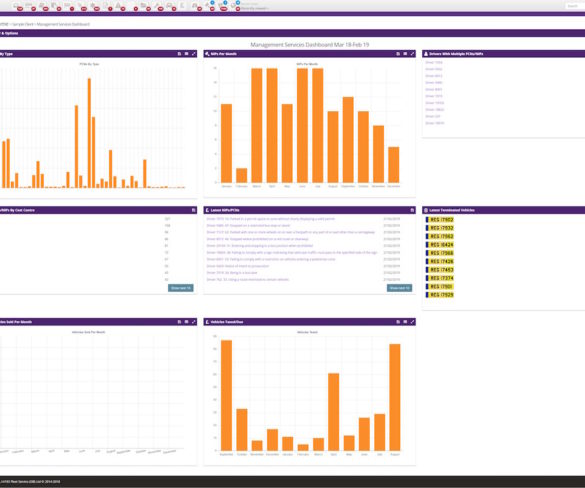 Fleet management specialist Fleet Service Great Britain has launched new intelligent integrated dashboards to enable clients to access every single aspect of data on their fleet … Read More »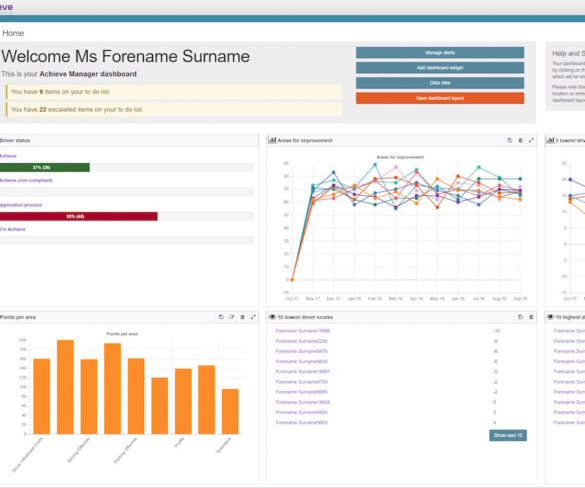 Fleet Service Great Britain has launched a new road safety programme that collates employee compliance and vehicle history data to create a complete driver risk profile.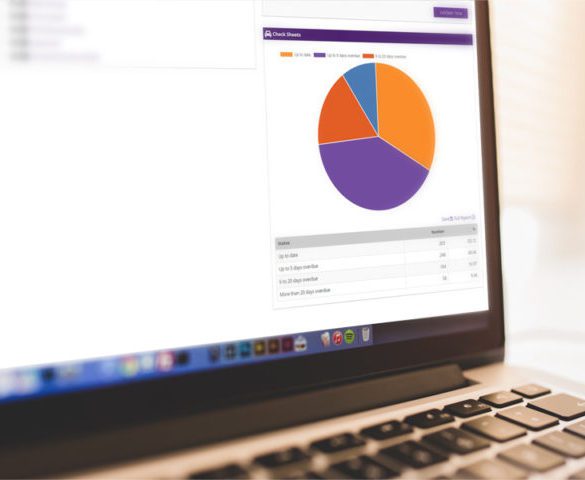 Fleet Service GB has launched a new tool to streamline the rental management process for cars and vans.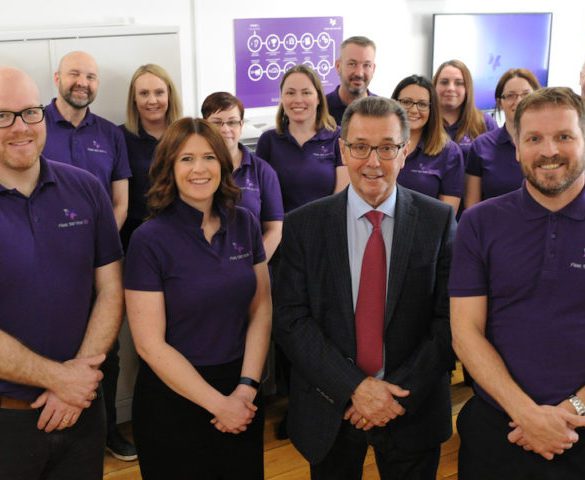 Car and van fleet management firm Fleet Service GB has reported booming business as it moves into its fourth year of operation.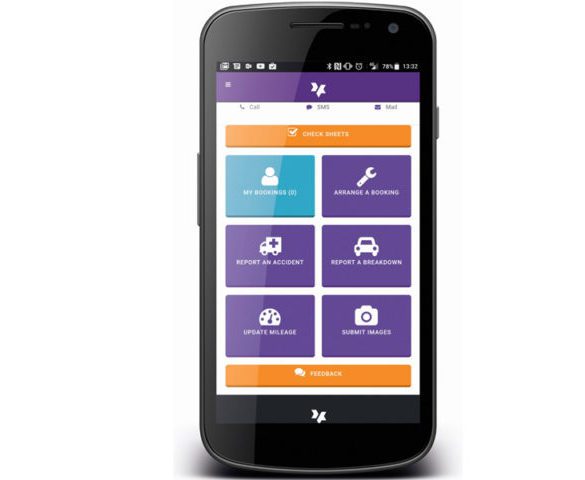 Fleet Service Great Britain (FSGB) has launched a driver app with a wealth of features to provide 24/7 support to company car and van drivers.