Tag : Fleet Operations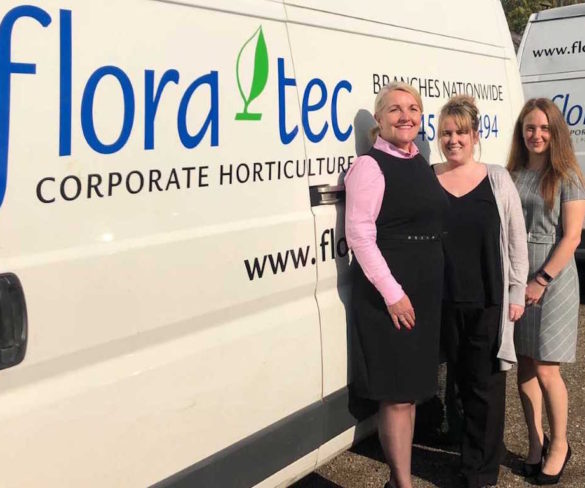 Horticultural services firm Flora-tec is seeing savings across its its 55-strong car and van fleet some six months after outsourcing the management to Fleet Operations.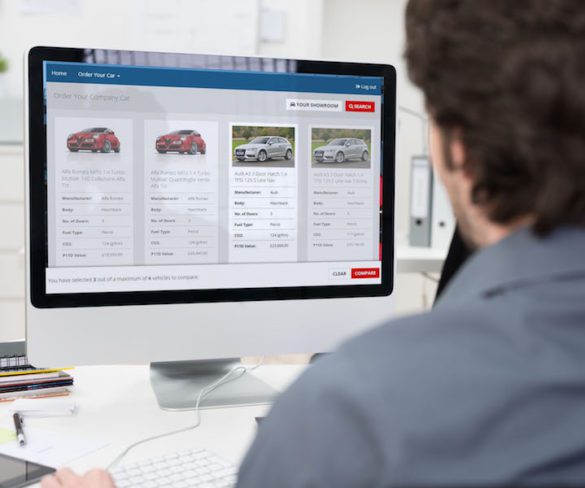 Fleet Operations has launched a new 'LightLease' mid-term vehicle leasing solution in response to growing fleet demand.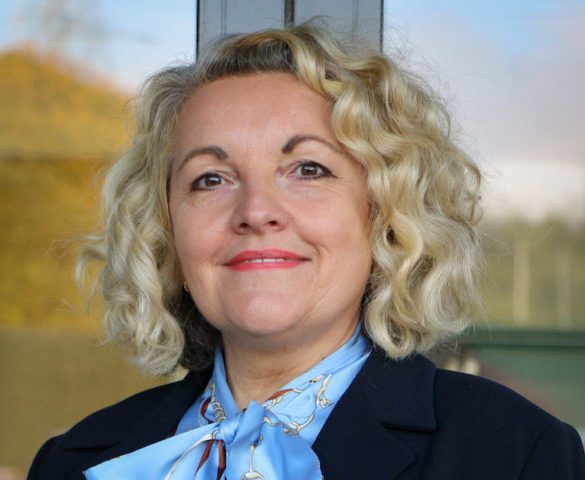 Jayne Pett, sales and marketing director at Fleet Operations, considers whether diesels remain the vehicle of choice for business fleets?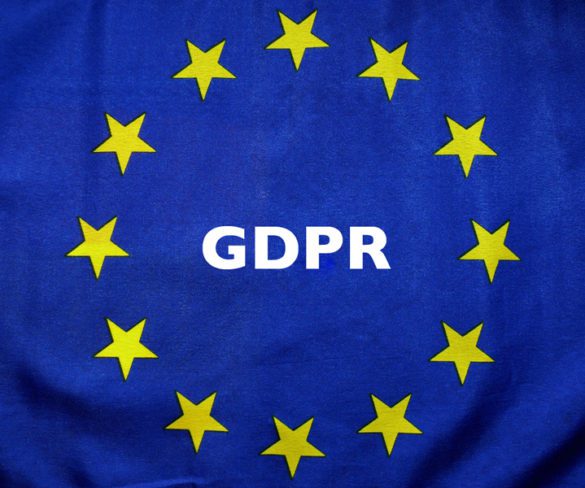 Fleet operators and suppliers must assess their entire supply chain to ensure they're covered for the introduction of the General Data Protection Regulation (GDPR).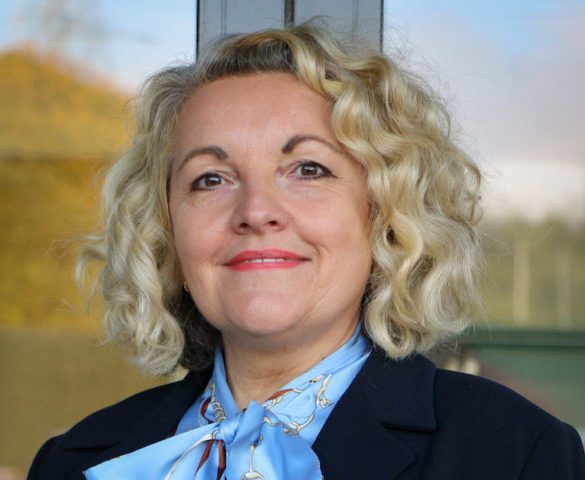 Fleet Operations has appointed well-known industry figure Jayne Pett as sales and marketing director.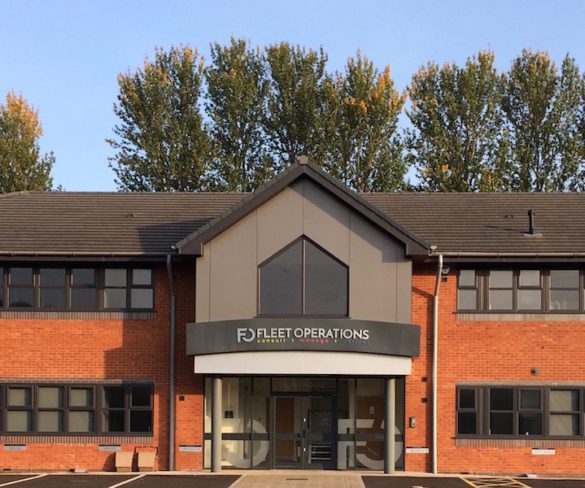 Fleet management specialist Fleet Operations has made a number of key appointments in senior roles in line with ongoing business growth.