Tag : Fleet Operations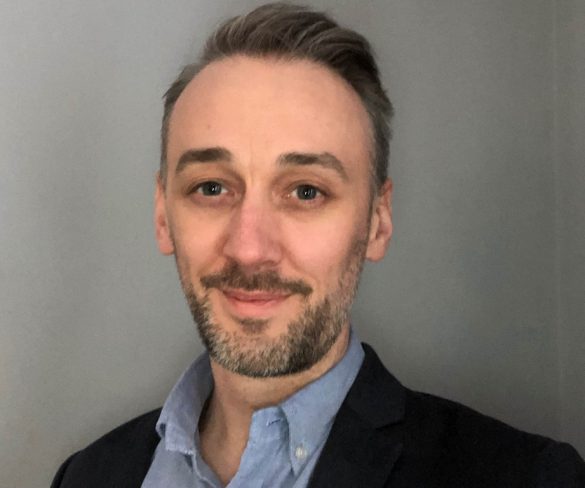 Mark Gallagher has joined Fleet Operations as business development manager.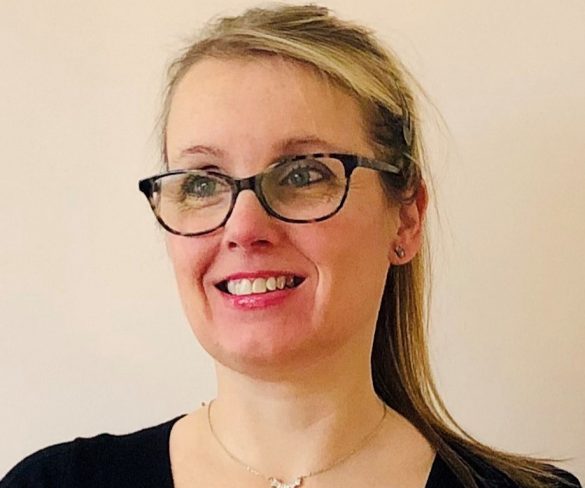 Fleet Operations has extended its management team with the appointment of Rachel Davies as commercial support manager.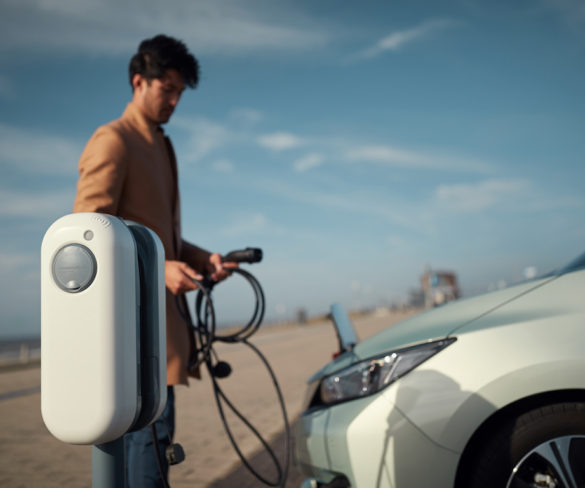 Smart charging solutions provider NewMotion is working with Fleet Operations to offer fleets electric vehicle charging solutions.
Electromechanical specialist Parsons Peebles is on track to save tens of thousands of pounds a year after appointing Fleet Operations to manage its 195-strong van and car fleet.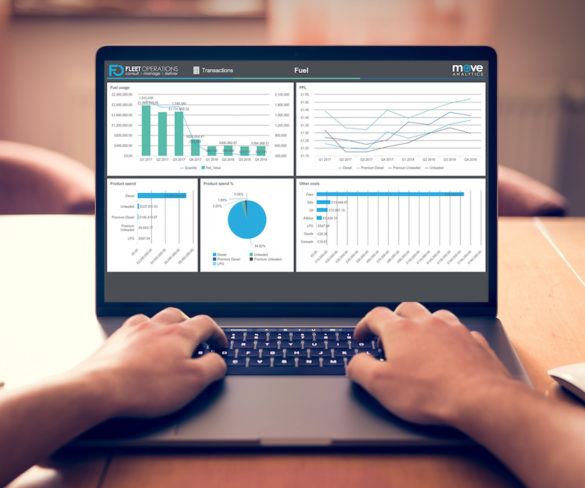 A new reporting suite that can help fleets control costs and improve fleet and mobility decision-making has launched from Fleet Operations.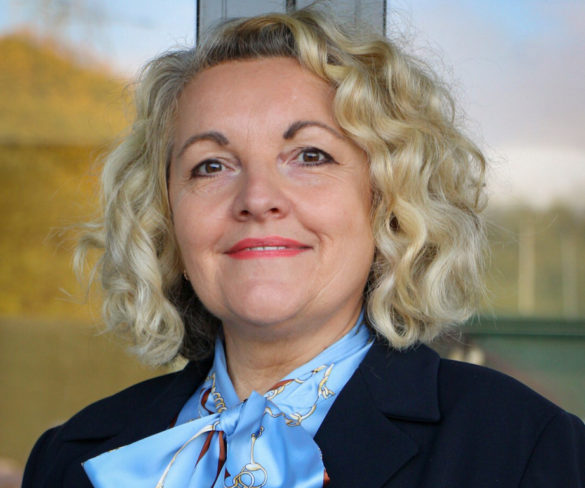 Jayne Pett, sales and marketing director at Fleet Operations, looks past the introduction of London's Ultra Low Emission Zone to consider what next in the drive … Read More »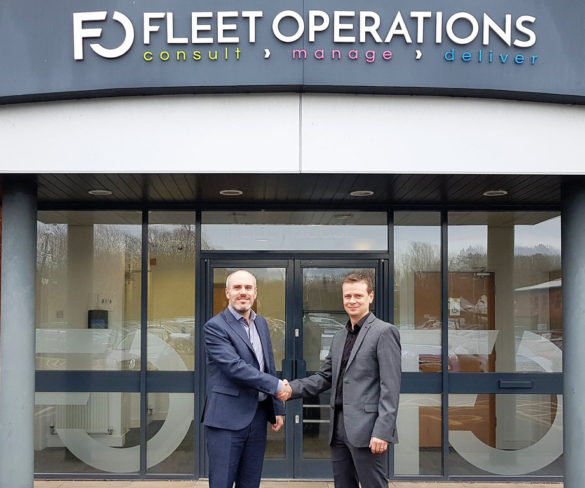 Fleet Operations has appointed David Gallimore as chief information officer, bringing with him almost 20 years' experience in the information technology and services industry.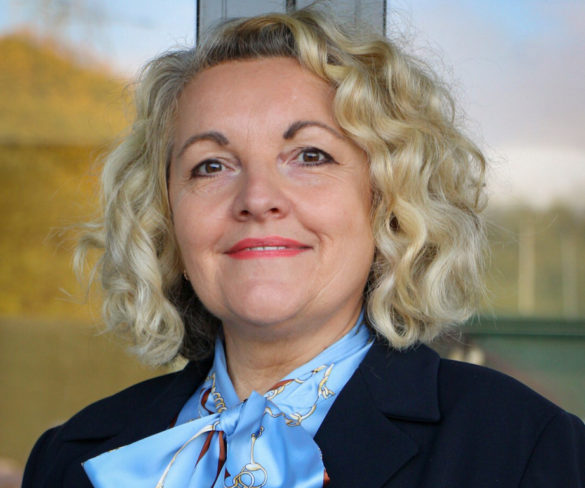 Jayne Pett, sales and marketing director at Fleet Operations, examines the road ahead and offers advice to fleet decision-makers on how best to cope with change.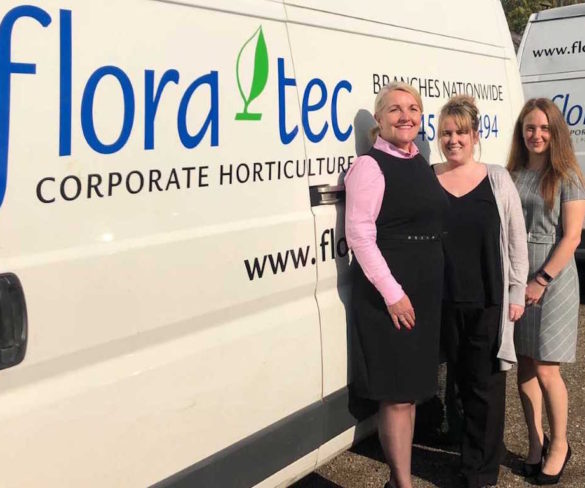 Horticultural services firm Flora-tec is seeing savings across its its 55-strong car and van fleet some six months after outsourcing the management to Fleet Operations.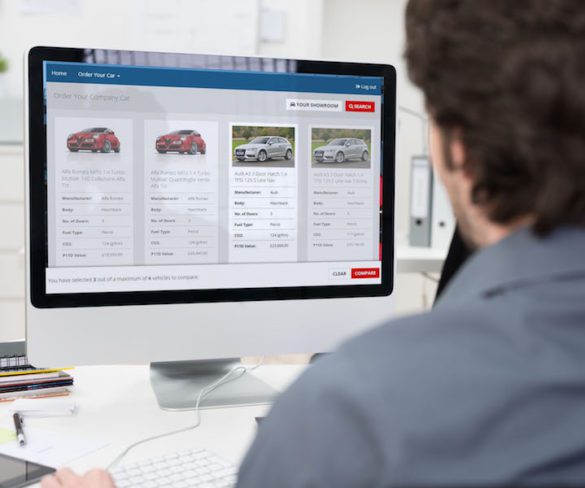 Fleet Operations has launched a new 'LightLease' mid-term vehicle leasing solution in response to growing fleet demand.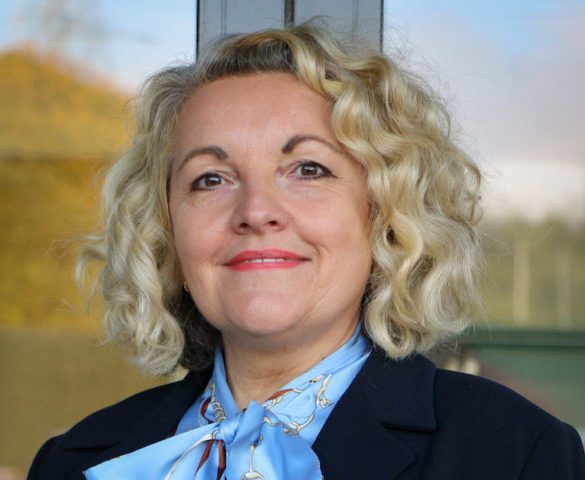 Jayne Pett, sales and marketing director at Fleet Operations, considers whether diesels remain the vehicle of choice for business fleets?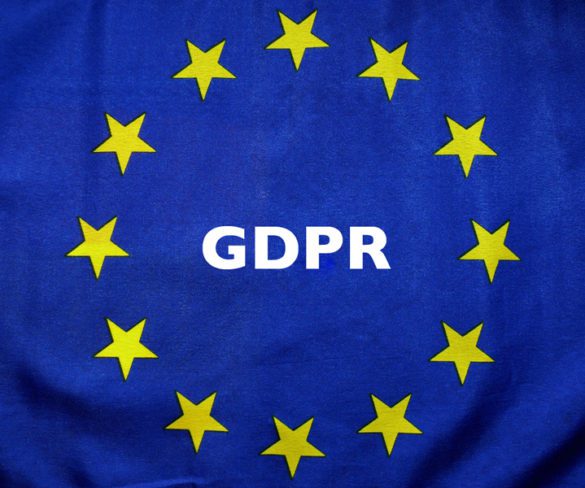 Fleet operators and suppliers must assess their entire supply chain to ensure they're covered for the introduction of the General Data Protection Regulation (GDPR).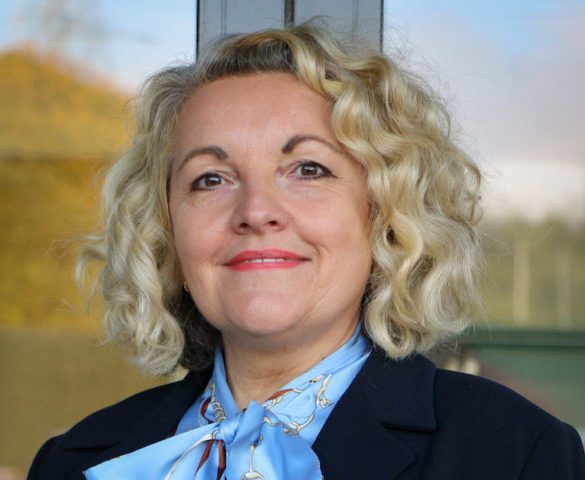 Fleet Operations has appointed well-known industry figure Jayne Pett as sales and marketing director.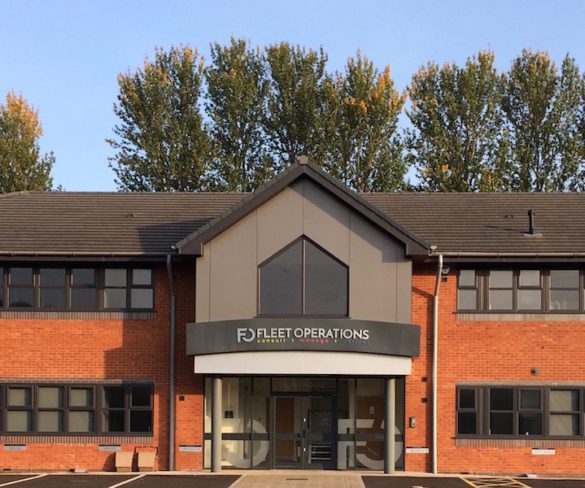 Fleet management specialist Fleet Operations has made a number of key appointments in senior roles in line with ongoing business growth.