Tag : fleet management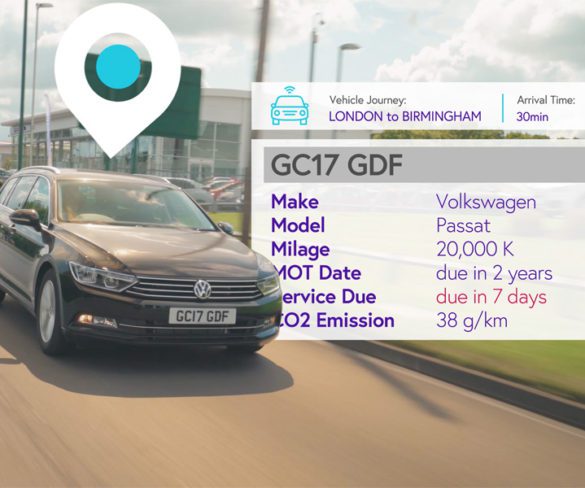 The ODO fleet management platform is being updated with a number of new upgrades set to benefit users.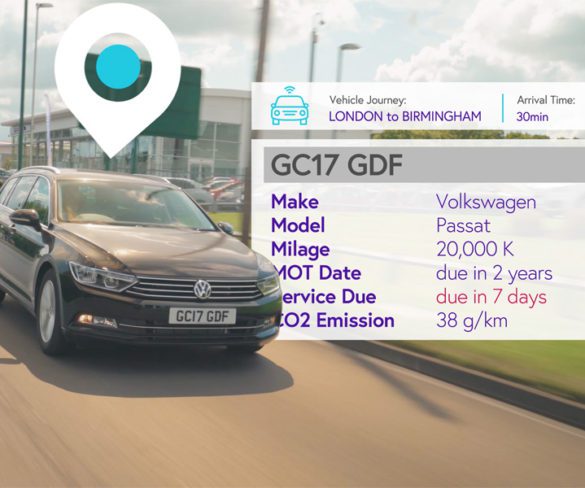 Touted as the latest innovation in fleet management, ODO, was pushed live last night, at a glittering event in Searceys at the Gherkin in the heart … Read More »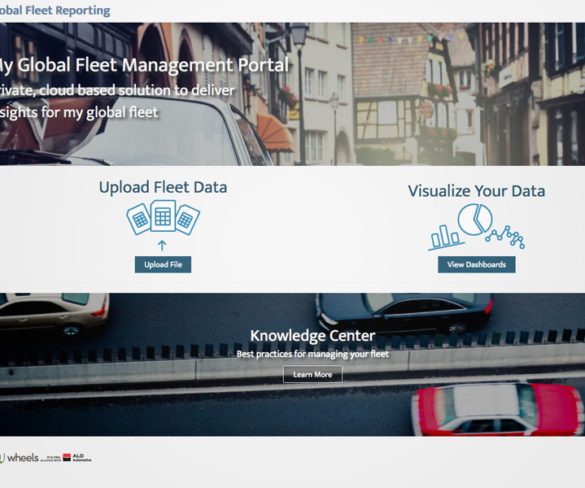 ALD Automotive has announced the launch of GlobalFleetReporting.com (GFR) – a new solution that consolidates fleet management data from multiple sources, including third party data.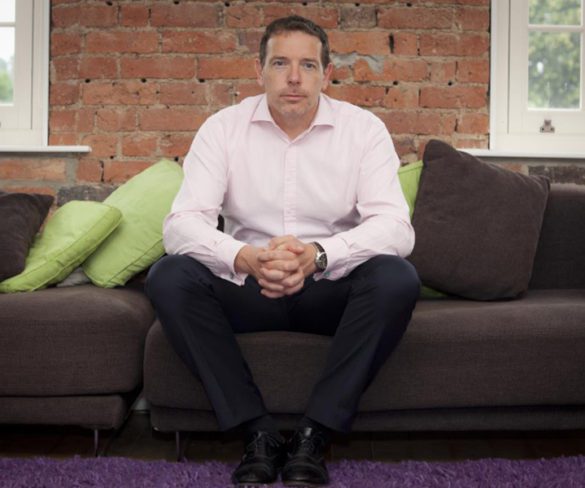 Fleets are increasingly turning to software to manage overall employee mobility as well as company vehicles in line with a growing industry shift to holistic mobility … Read More »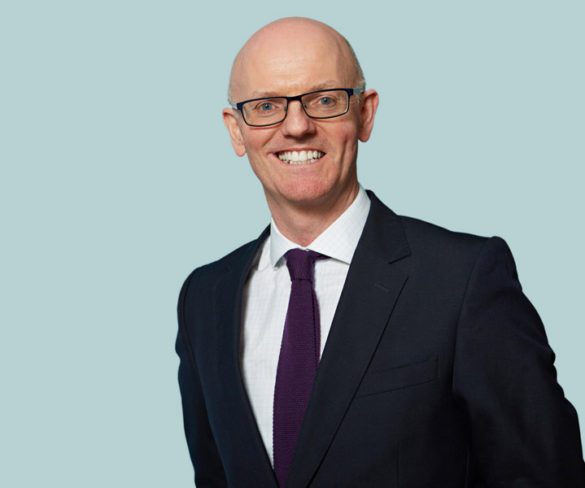 Nexus Vehicle Rental's IRIS platform is undergoing an update, due in 2018, that will include improved international access, a full electric vehicle offering and a variety … Read More »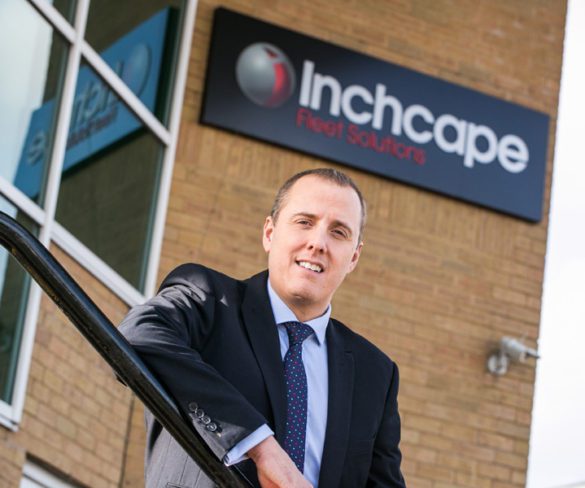 Inchcape Fleet Solutions (IFS) has secured preferred supplier status on the Procurement for Housing Limited (PfH) Framework, for the provision of Vehicle Lease, Contract Hire, Fleet … Read More »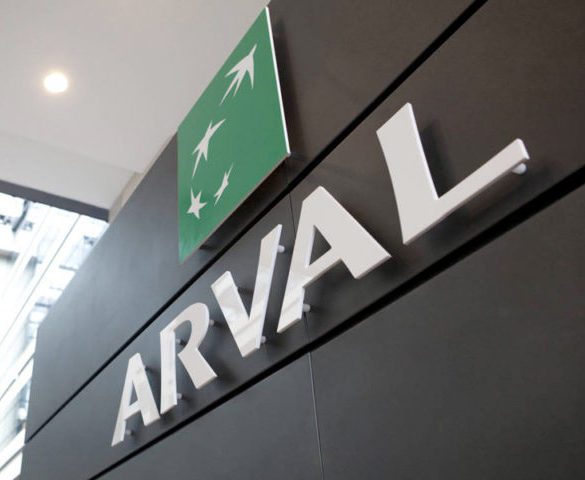 Arval is highlighting the benefits to fleets of a sustained driver safety programme as the incident ratio for its in-house company car fleet reaches a record … Read More »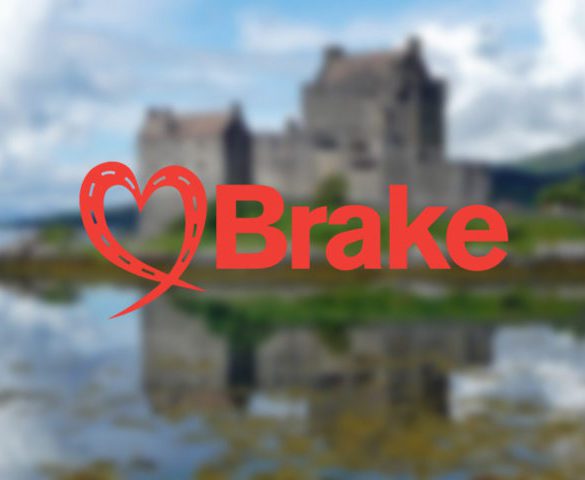 Executive management, HR professionals and fleet management personnel are invited by Brake, the road safety charity, to attend an essential crisis response training course.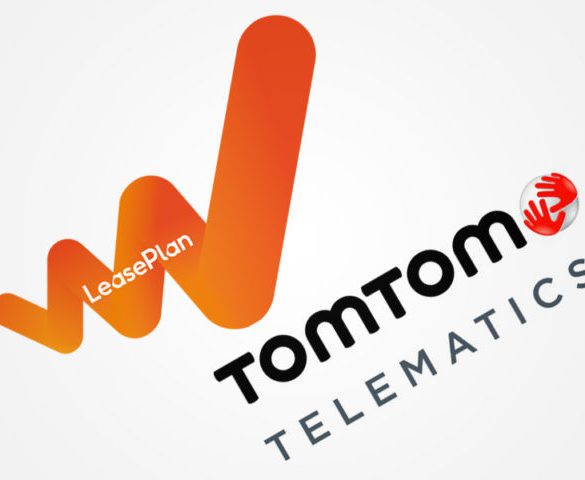 LeasePlan is to offer latest fleet management technology to its corporate customers under a new partnership with TomTom.
John Lawrence has joined CLM Fleet Management as its new managing director.
ALD Automotive UK is using its latest experiences of testing electric vehicles to help fleets looking to go green.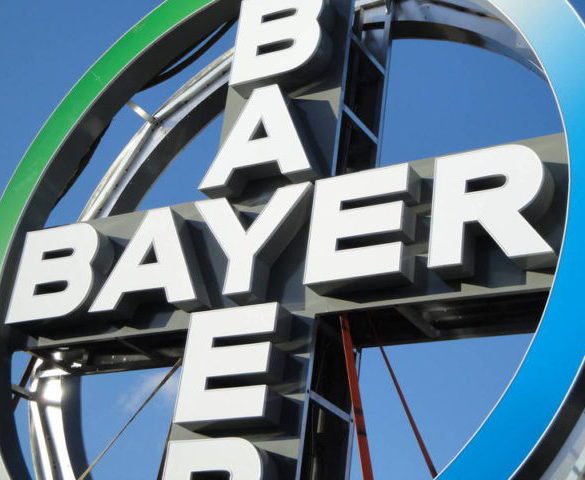 Life sciences company Bayer Plc has outsourced the management of its UK fleet of 450 cars to Fleet Logistics in a move to cut costs and … Read More »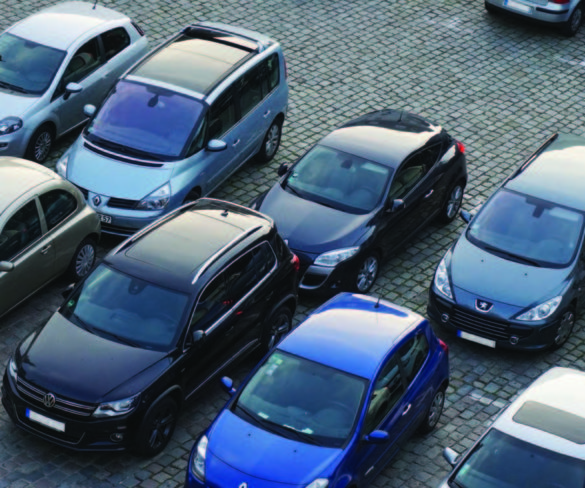 The burgeoning trend for companies to outsource some, if not all, of their fleet management and maintenance roles to commercial vendors shows no sign of slowing … Read More »