Tag : Fleet Logistics UK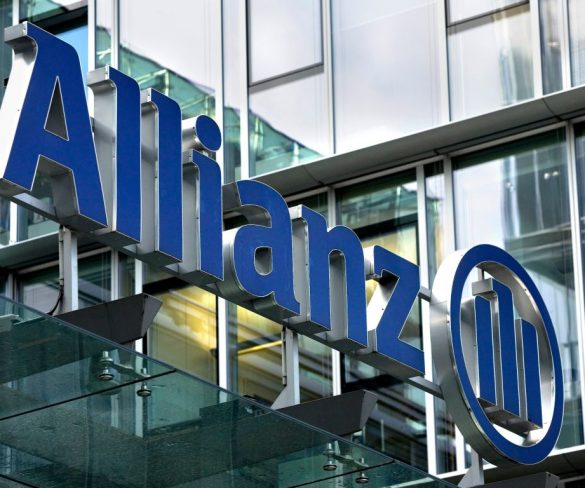 Allianz Insurance has outsourced the management of its entire UK company car fleet to Fleet Logistics UK while also switching to leasing.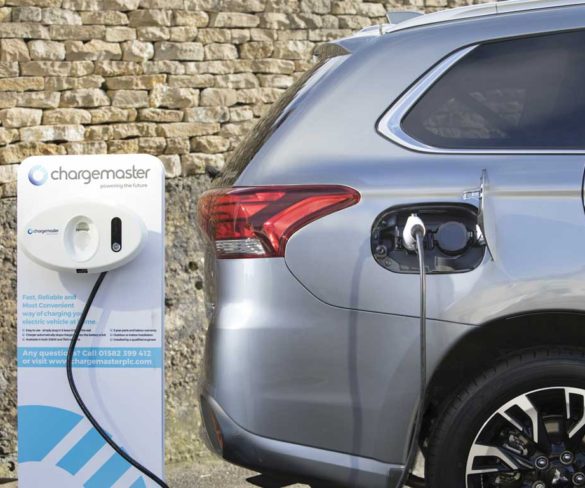 Drivers misusing plug-in hybrid vehicles (PHEVs) by not charging them could be increasing the monthly whole-life cost by more than £140 a month.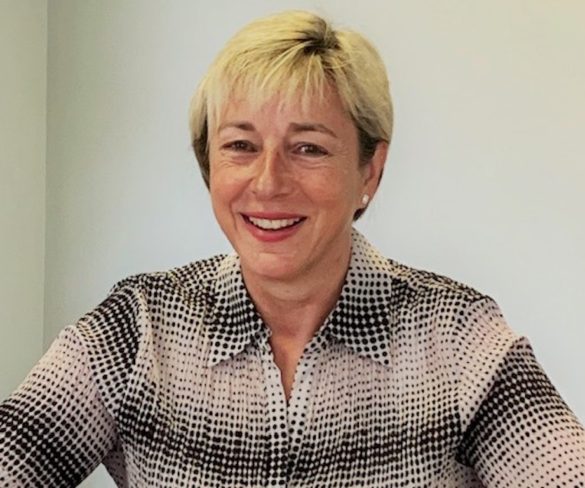 Fleets should ensure they're using robust fuel management measures to help counter rising oil prices.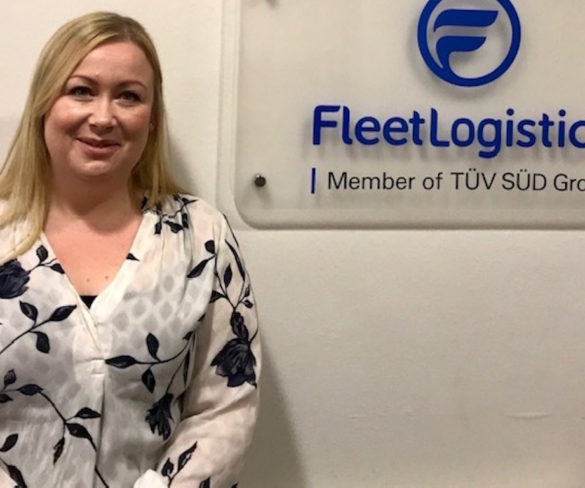 Fleet Logistics UK (FLUK) is looking to increase business at a local level with the appointment of Madelaine Webster as its new business development manager.