Tag : Fleet Hero Awards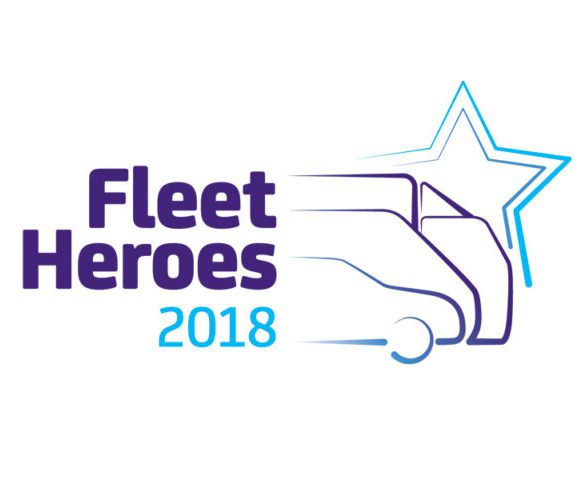 Fleets using innovative transport policies and fleet improvements to cut carbon and tackle air pollution can now enter the Energy Saving Trust's 2018 Fleet Heroes Awards.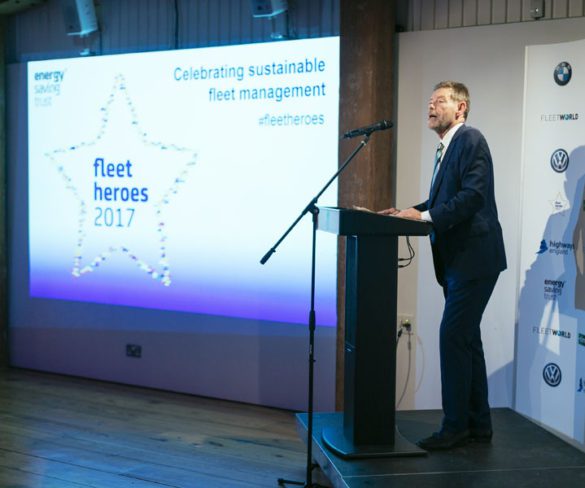 The University of Birmingham, British Gas and ALD Automotive are amongst the winners of this year's Fleet Hero Awards, which focussed on air quality issues and … Read More »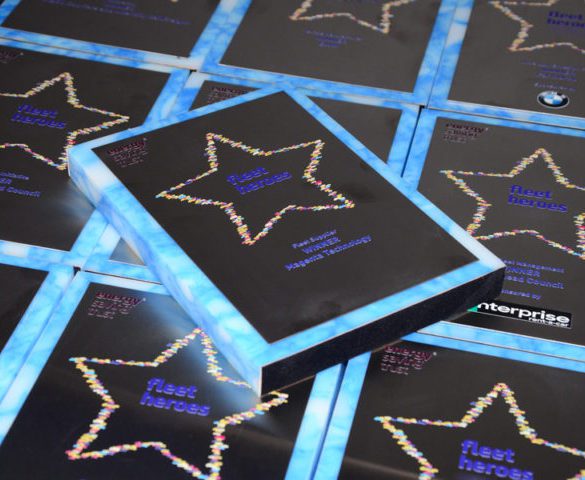 Fleets including British Gas and West Yorkshire Police have been short-listed for the 2017 Energy Saving Trust Fleet Hero Awards.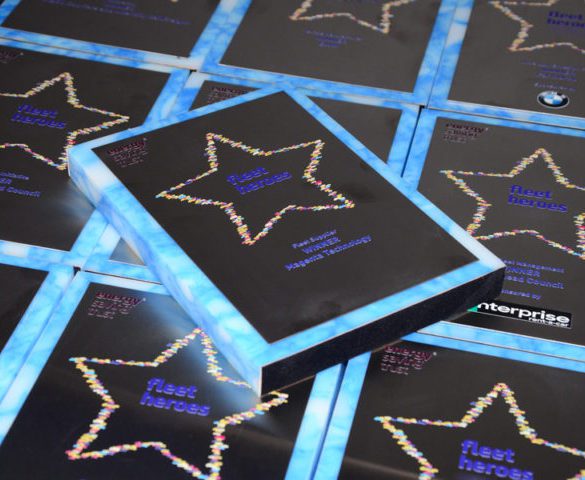 With just a week to go until entries close for this year's Energy Saving Trust Fleet Hero awards, we look at the landmark achievements made by … Read More »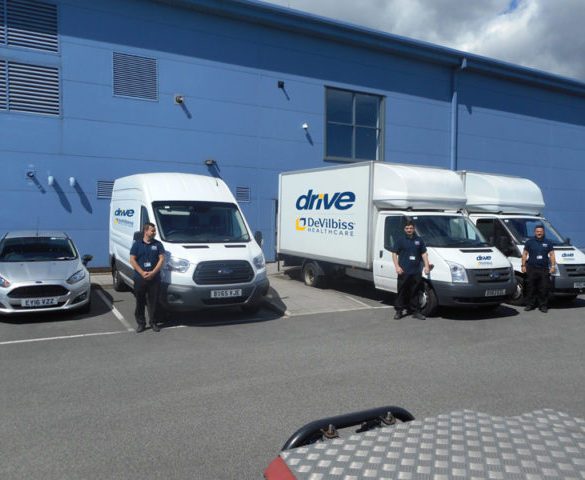 Healthcare equipment supplier Drive DeVilbiss Healthcare (DDH) has seen its fleet's average fuel economy rocket by 44% since undergoing an Energy Saving Trust fleet review and … Read More »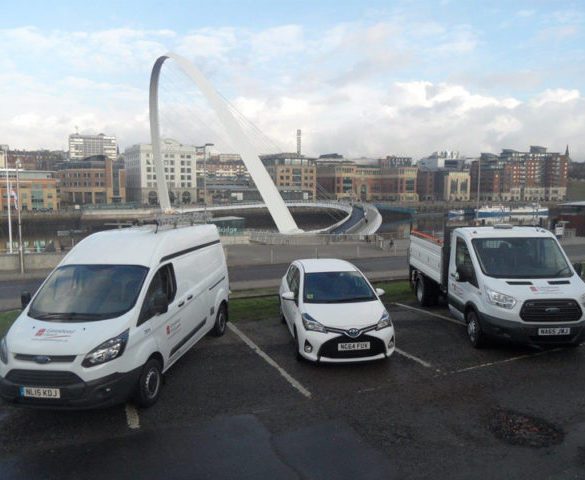 Gateshead Council has taken the lead with a proactive approach to reducing congestion and promoting sustainable and active journeys – with one result being grey fleet … Read More »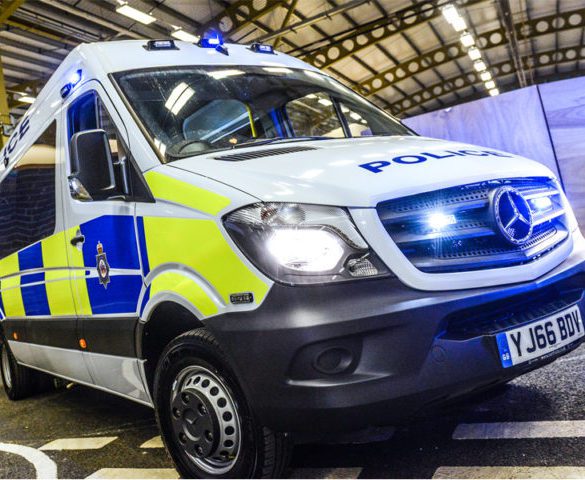 A large scale telematics-based fleet review involving around 600 vehicles helped West Yorkshire Police to identify savings in its operations. This was in addition to it … Read More »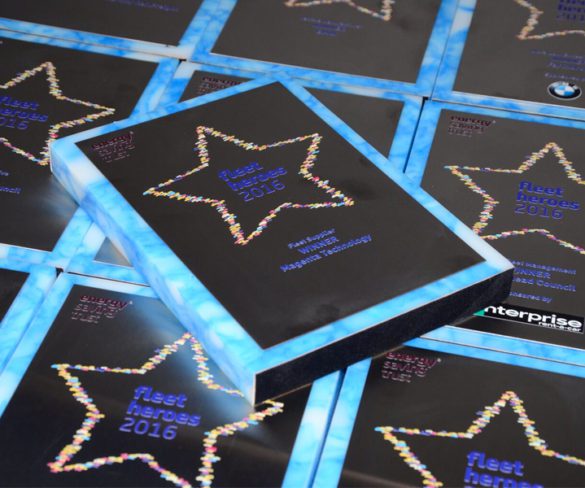 Companies at the forefront of sustainable fleet management are being urged to enter this year's Fleet Hero Awards, which are now open for entries.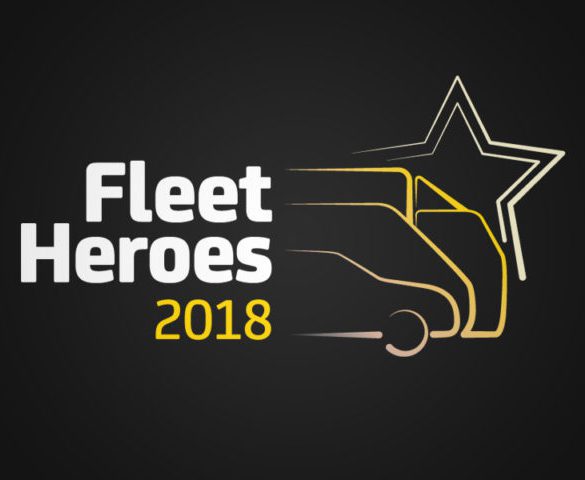 The Energy Saving Trust is once again looking for fleets using the latest innovations to cut emissions for this year's Fleet Hero Awards.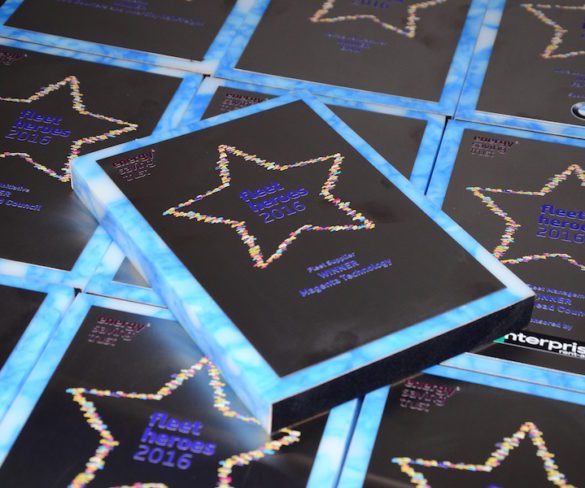 Fleets including an organic supermarket alternative that delivers direct from the farm and a zero tailpipe emissions courier service have taken titles at the 2016 Fleet … Read More »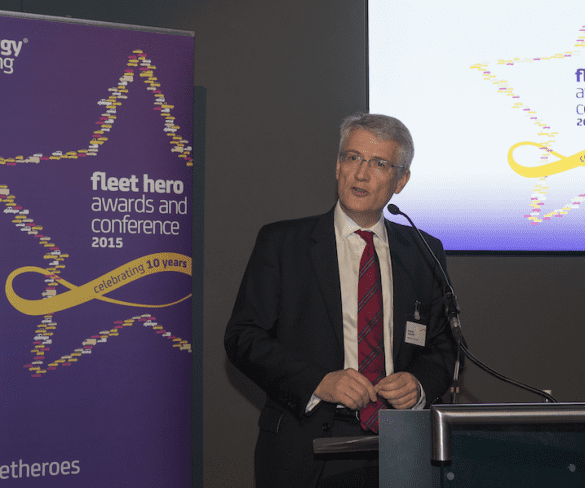 Fleets have just 10 days left to enter for this year's Energy Saving Trust Fleet Hero Awards, which recognise individuals, organisations and suppliers that have reduced … Read More »