Tag : Fleet Evolution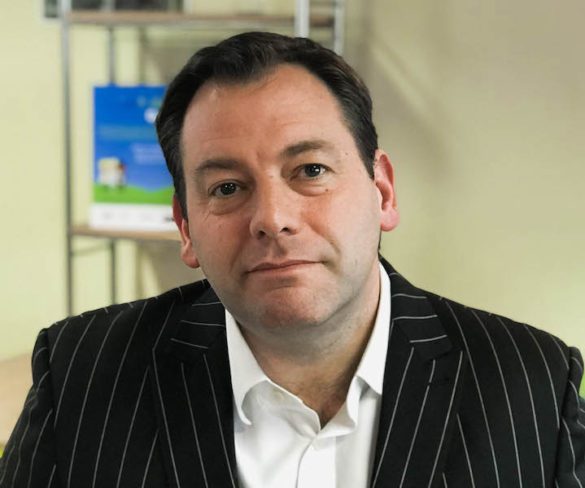 Drivers are being urged to explore electric vehicles or plug-in hybrids to cut fuel costs, tax bills and CO2 emissions on their daily commute.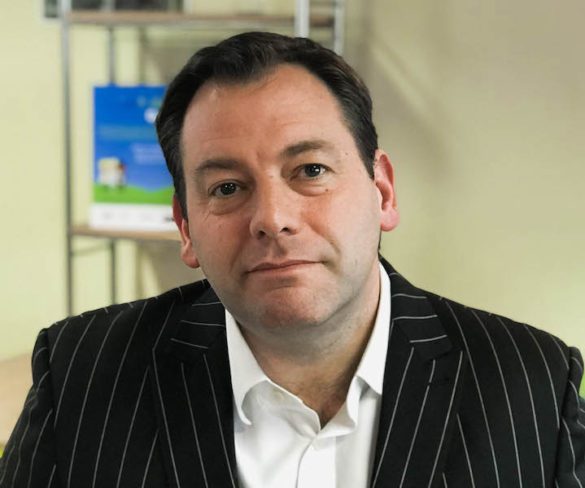 Andrew Leech, managing director of Fleet Evolution, on the future for salary sacrifice.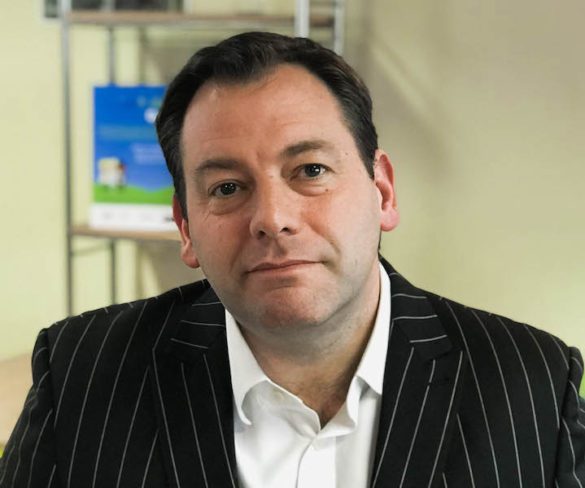 Fleet Evolution is offering free consultancy to small businesses for a limited period to help them navigate through the current maze of confusing legislation surrounding company cars.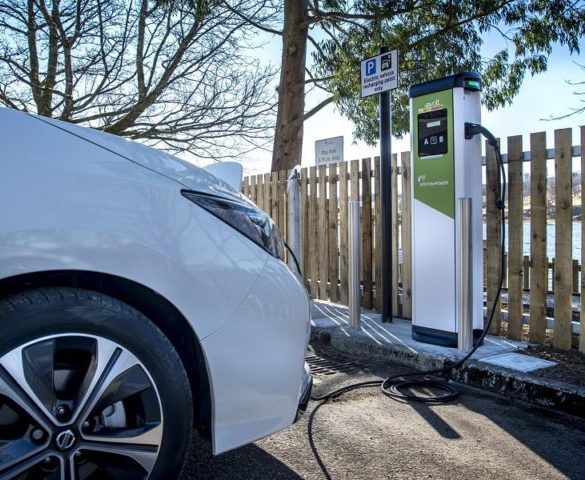 Advantageous company car tax rates on ULEVs should be introduced in this autumn's Budget for the next tax year, not 2020, to help drive EV sales.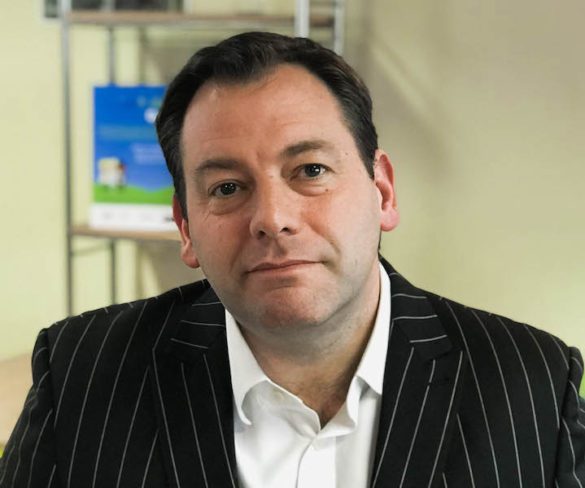 Plans to charge car and van drivers for entering Birmingham city centre within two years should serve as a wake-up call to businesses in the area … Read More »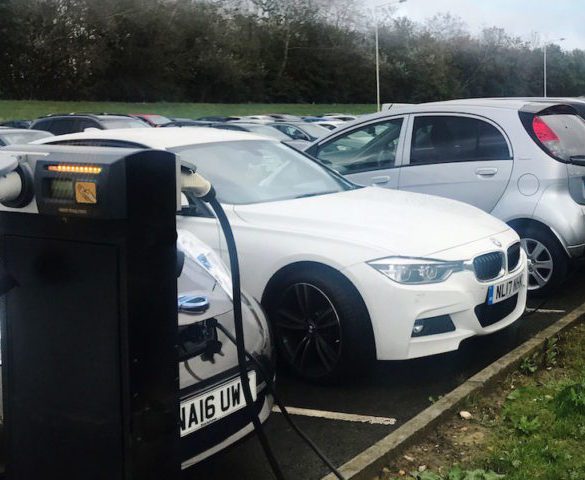 Sunderland-based car parts manufacturer Unipres has reported continued popularity for its salary sacrifice scheme as it works to drive carbon emissions reductions.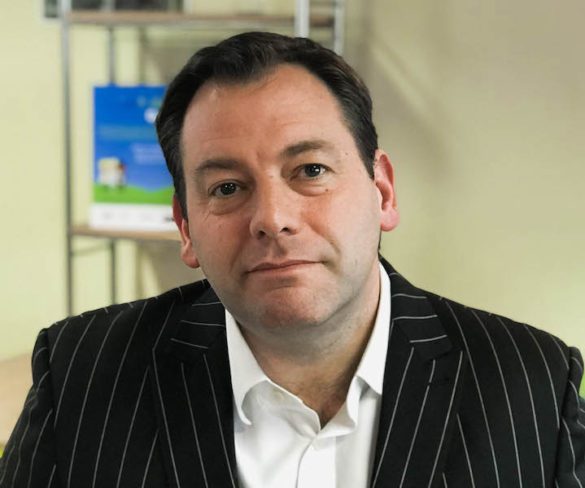 Deploying salary sacrifice schemes can bring recruitment and retention benefits to businesses by opening up the benefits of company cars to employees who aren't eligible for … Read More »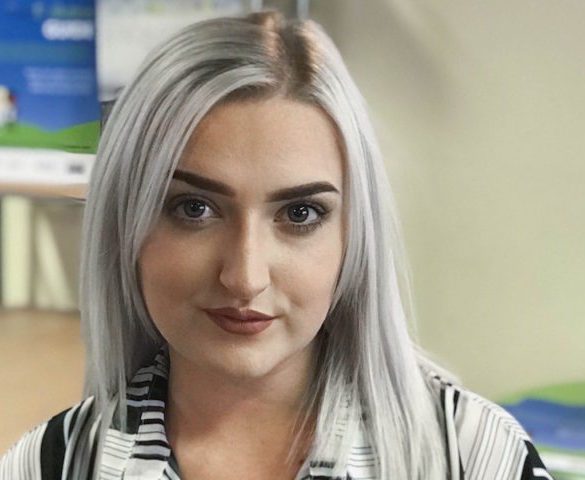 Tamworth-based Fleet Evolution has appointed Chelsea Oak to its engagement team as it looks to promote its business solutions.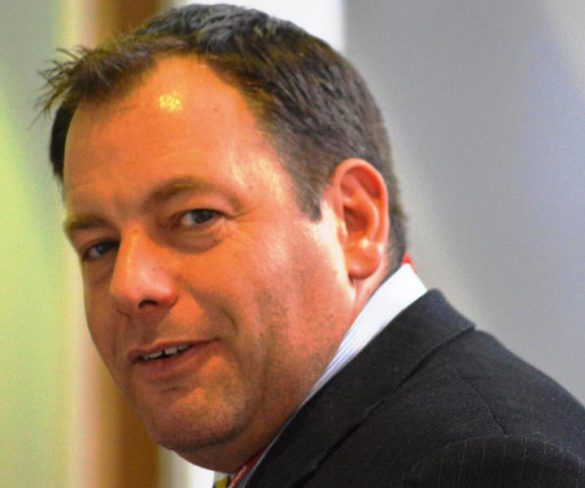 Fleet Evolution has branched into the fleet management sector with the launch of a comprehensive stand-alone service open to all fleets – not just salary sacrifice … Read More »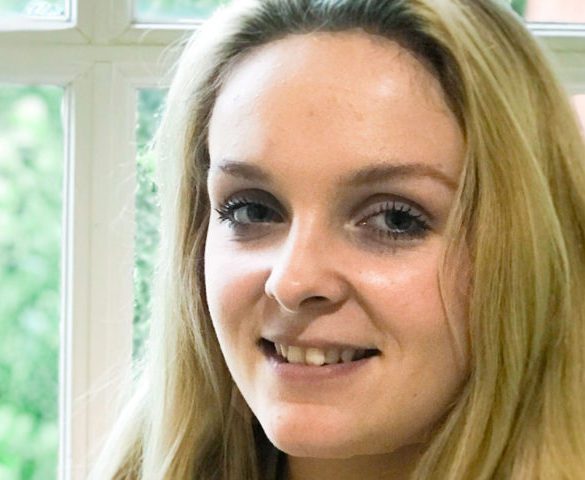 Salary sacrifice and car benefits specialist Fleet Evolution has appointed Jordan Hastelow to drive its future business strategy.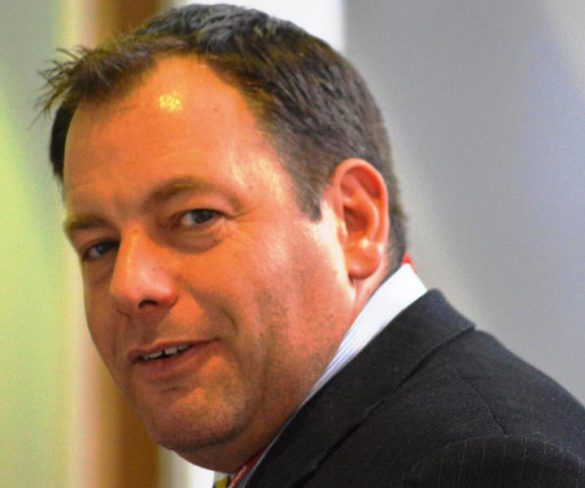 Burning fleet issues such as the recent changes to salary sacrifice car schemes, grey fleet management and the shift to ultra-low emission vehicles are to come … Read More »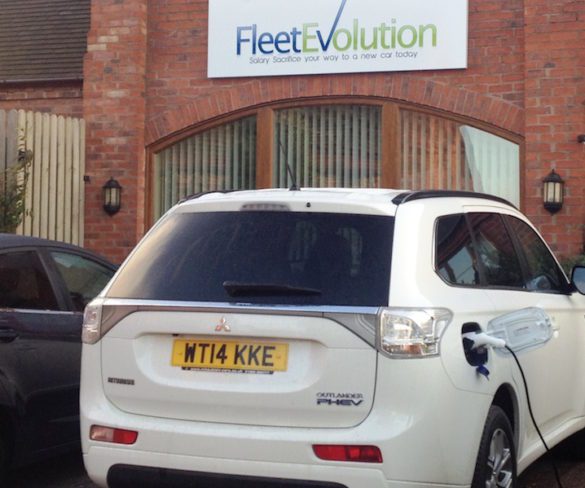 Fleet Evolution is offering a free workplace charger to new customers as it looks to drive uptake of ultra-low emission vehicles (ULEVs).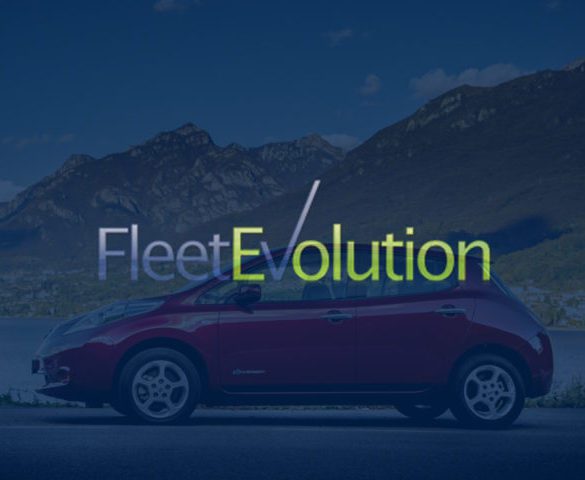 Fleet Evolution, a provider of salary sacrifice cars, is urging businesses to realise the potential savings by choosing electric cars.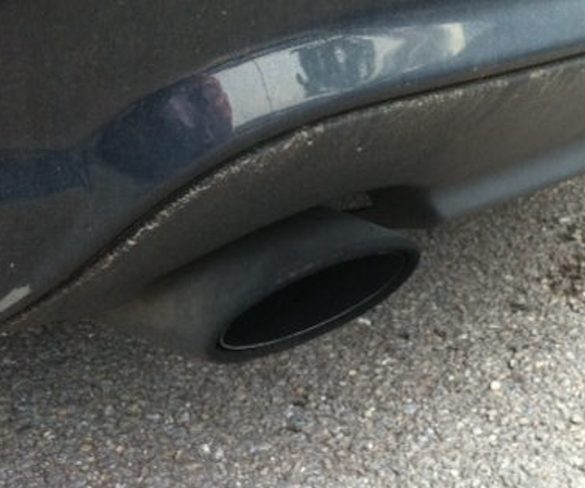 The Government is being urged to revise salary sacrifice and company car tax to incentivise ultra-low emission vehicles as it consults on possible changes.