Tag : Fleet Assist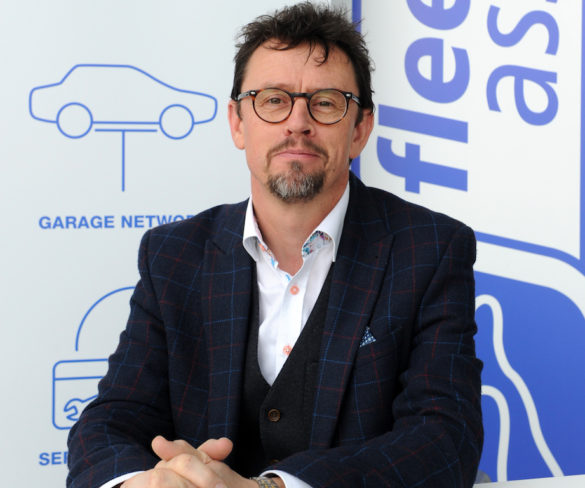 Fleet Assist says it's at the forefront of being able to manage service, maintenance and repair (SMR) on alternatively fuelled vehicles with nearly all of the service … Read More »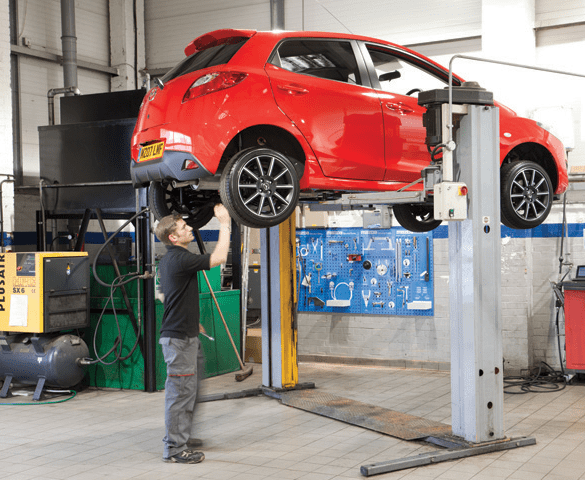 Supply chain management specialist Fleet Assist is warning that increased vehicle prices from a hard Brexit could see fleets return to longer replacement cycles while also … Read More »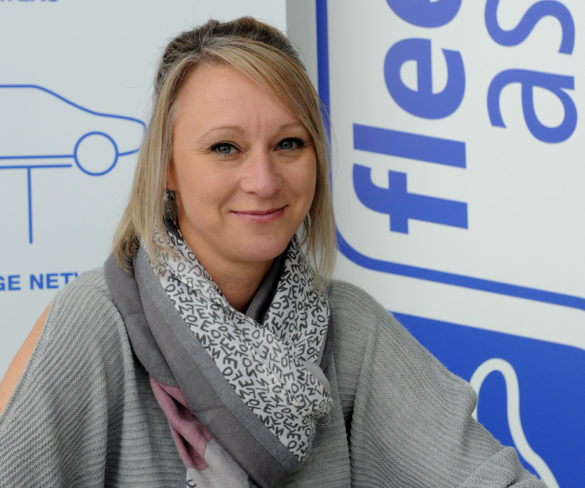 Fleet Assist has promoted business development manager Karen Ewer to the newly created position of head of business development.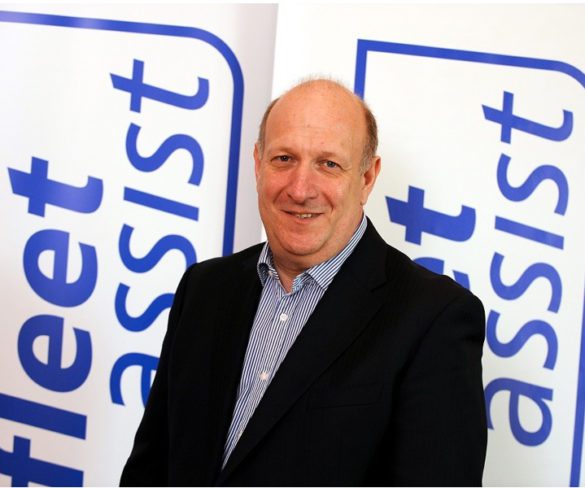 Fleet industry supply chain management specialist Fleet Assist is targeting further growth as it passes the landmark £2bn vehicle leasing SMR spend.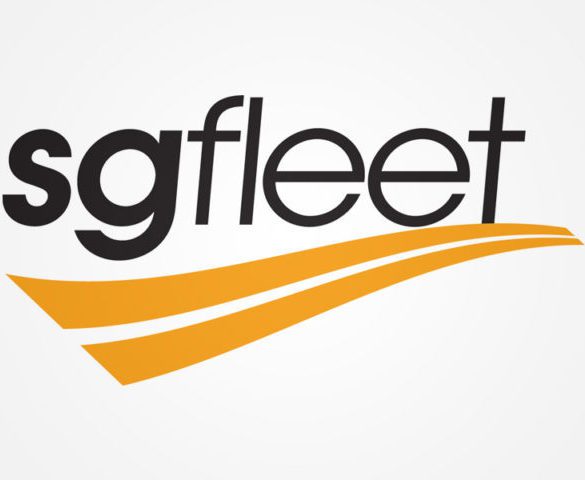 SGFleet has awarded a contract extension until 2021 to Fleet Assist for car and van SMR work.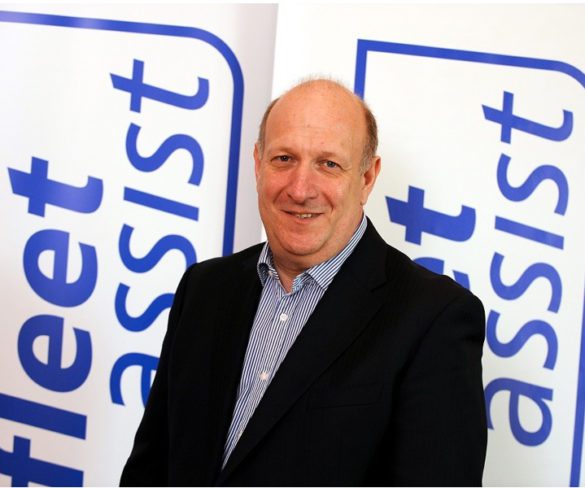 Fleet Assist, a supply chain management specialist for the fleet, leasing and rental industry, has seen the number of company cars and vans passing through its … Read More »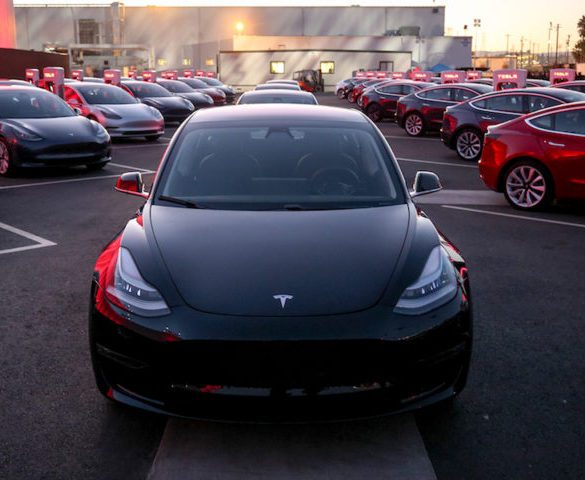 This week's top fleet industry stories… Pay-per-mile road pricing plans could double cost of driving in London Plans to introduce pay-per-mile road pricing in London would … Read More »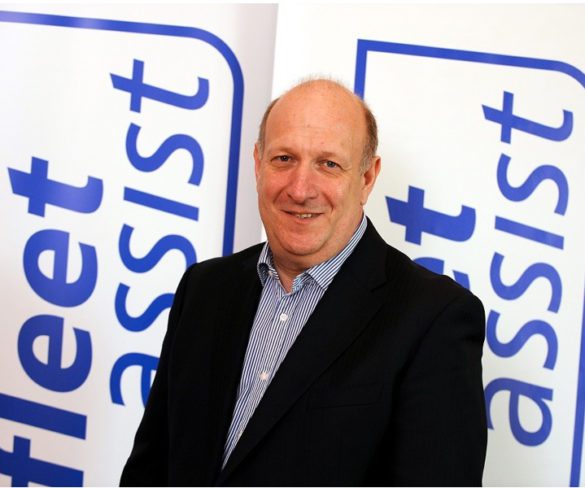 United States-headquartered private equity firm Eli Global has acquired Fleet Assist for an undisclosed sum.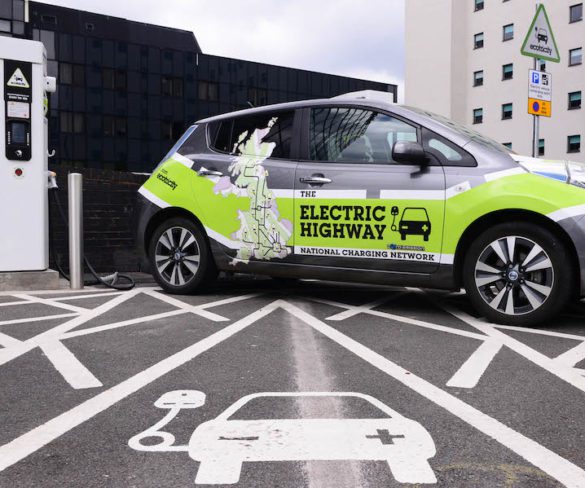 All the key news in fleet… Ecotricity revamps PAYG charging model  Ecotricity is launching a new pricing model for its Electric Highway rapid charging network in … Read More »
All the key news in fleet… Well-known data expert joins KeeResources team Automotive data experts KeeResources have appointed Andrew Ballard to the newly established role of … Read More »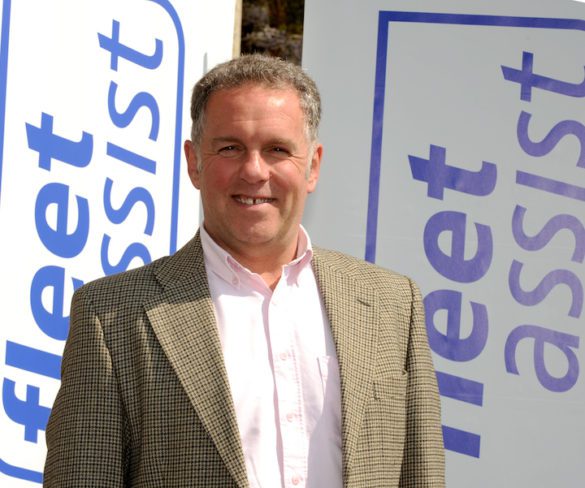 Fleets could see increased operating costs as a result of imminent changes in vehicle air conditioning gas regulations.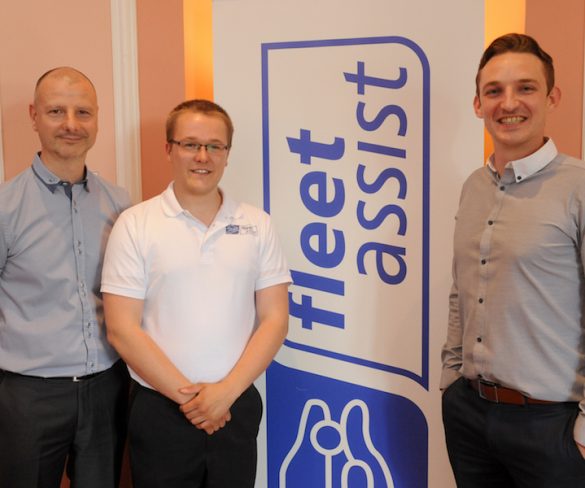 Supply chain specialist Fleet Assist has strengthened its technical authorisation team in response to increased demand for its services from contract hire and leasing companies.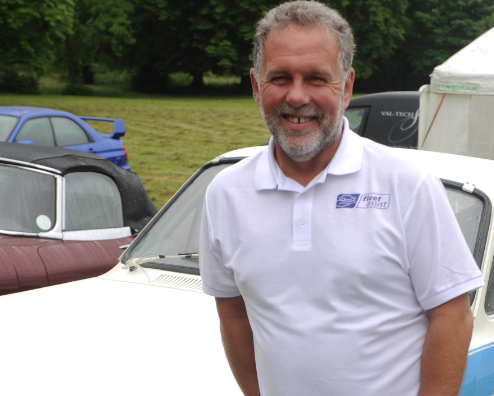 Well-known fleet industry personalities are hoping to raise thousands of pounds for charity by competing in a European 24-hour kart race. A team led by Mike … Read More »