Tag : FCEV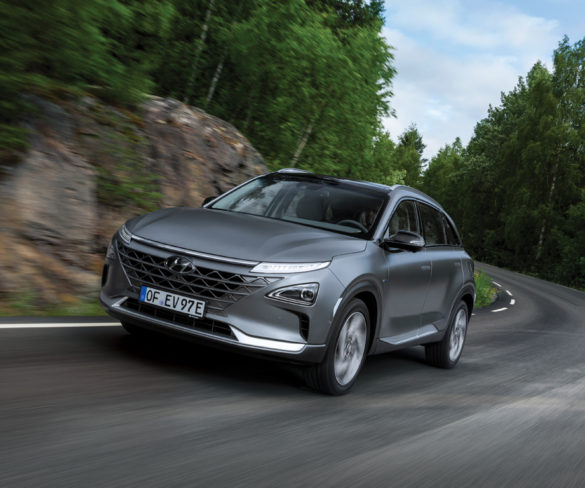 The Nexo SUV brings hydrogen fuel cells a step closer to mass market appeal, explains Alex Grant.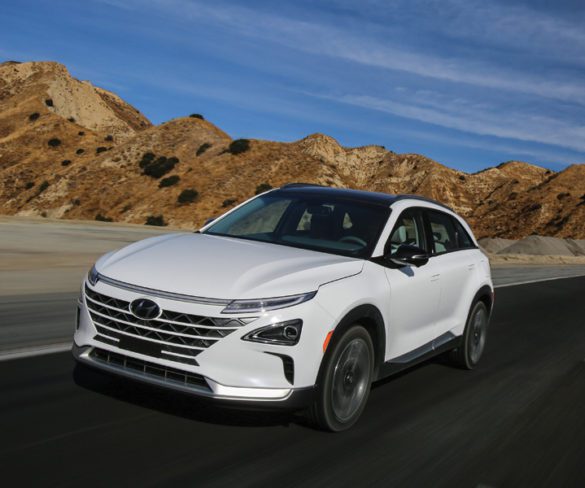 Nexo does more than just pick up where the ix35 fuel cell left off, explains Martyn Collins.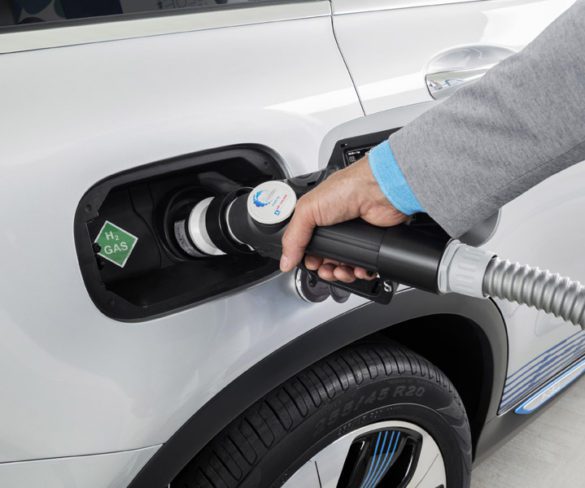 A major project to demonstrate commercially viable use cases for hydrogen fuelled vehicles in high-mileage urban fleets is being deployed in Europe.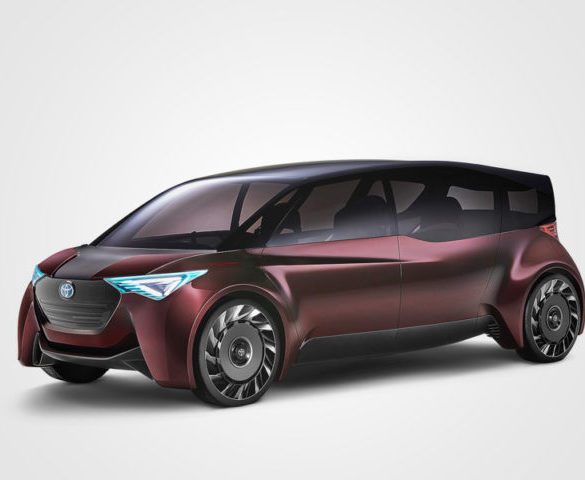 Toyota is to showcase its latest fuel cell vehicle developments with a new concept at the Tokyo Moto Show next week.