Tag : FCA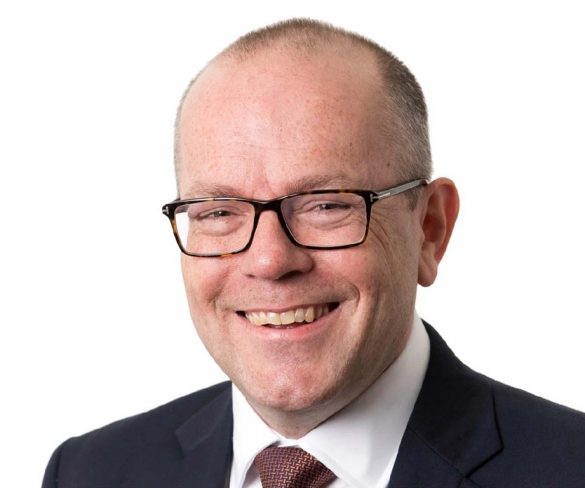 The Financial Conduct Authority (FCA) has today banned discretionary commission for car retailers and motor finance brokers.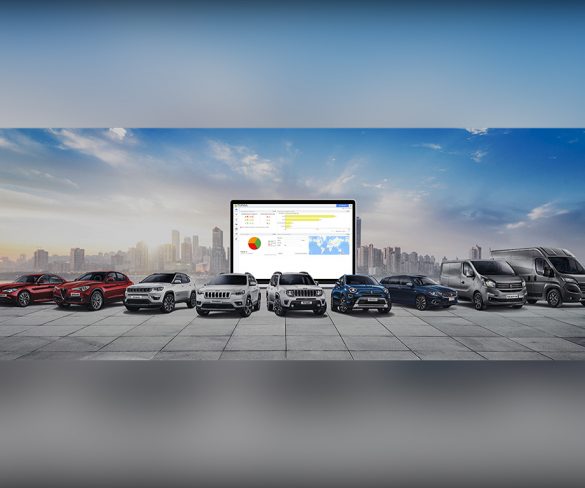 Targa Telematics and Fiat Chrysler Automobiles sign multi-year agreement for fleet management across the European market, creating a new My Fleet Manager portal. The initiative covers … Read More »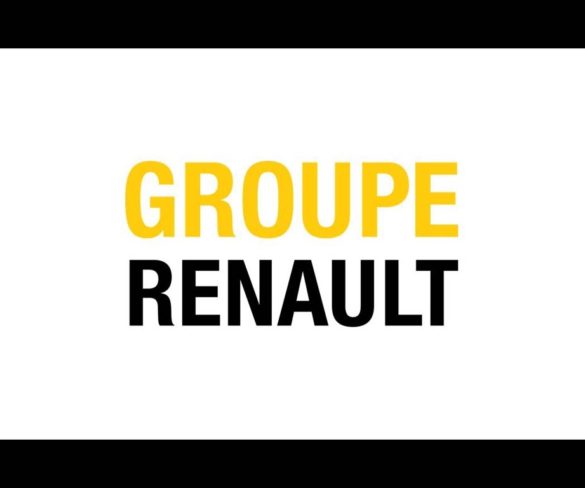 Groupe Renault has confirmed it has received a proposal from FCA (Fiat Chrysler Automobiles) regarding a potential 50/50 merger.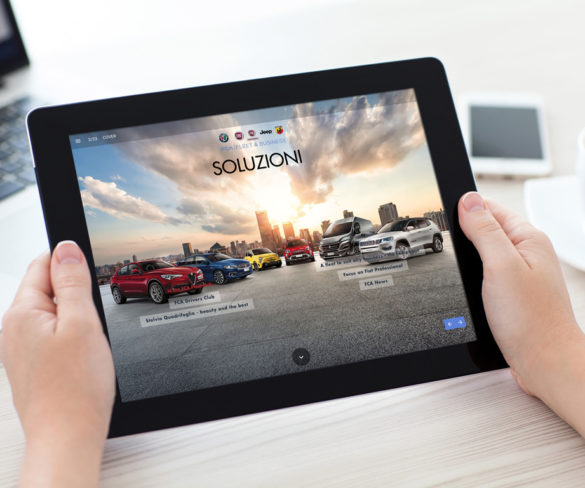 FCA has launched its latest edition of "Soluzioni": a new digital business magazine, aimed at fleets wishing to learn more about the brand's vast array of … Read More »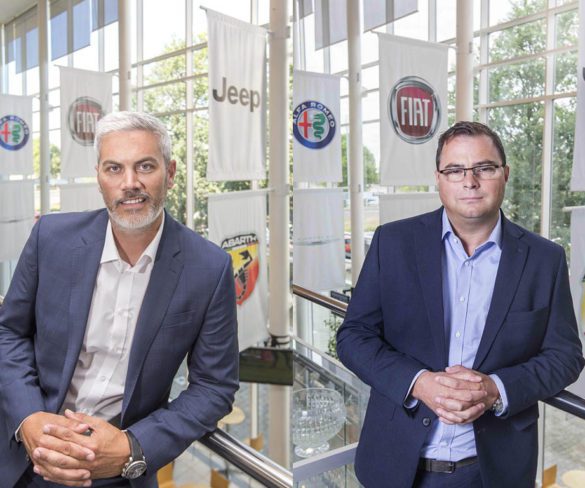 Fiat Chrysler Automobiles UK Ltd has announced a raft of changes to its senior management structure, with each reporting to Managing Director Arnaud Leclerc.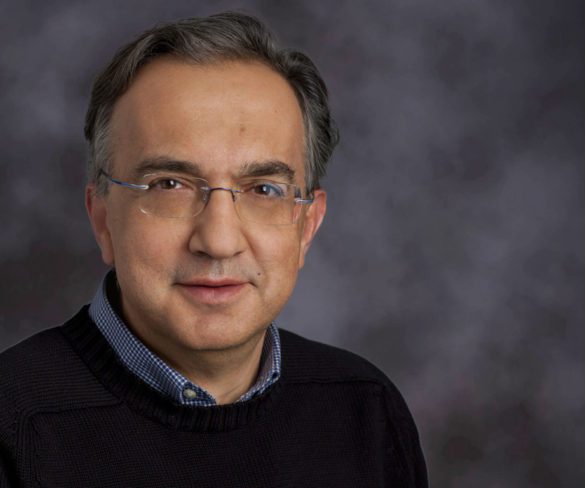 Former chief executive of Fiat Chrysler Automobiles (FCA), Sergio Marchionne, has died in hospital aged 66.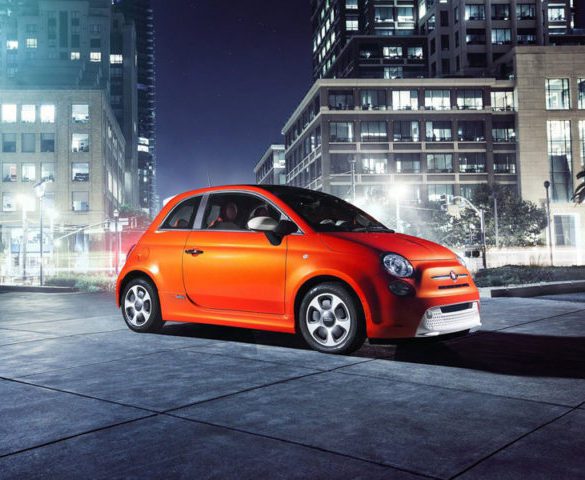 Fiat Chrysler has become the latest carmaker to call time on diesels in Europe with plans to ditch diesels across its car line-up by 2021, citing … Read More »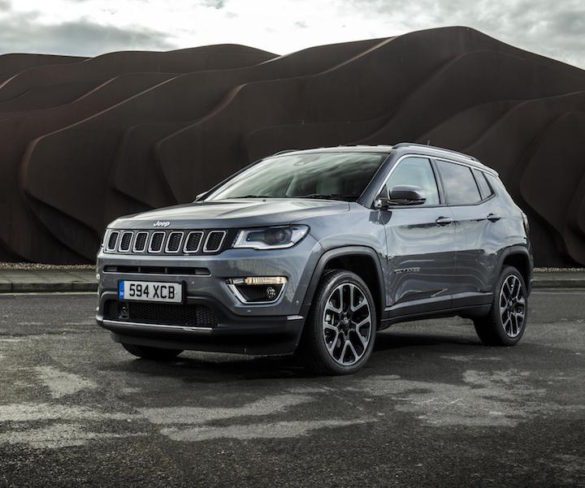 Fiat Chrysler Automobiles UK has developed a new scheme to offer company car drivers a range of benefits.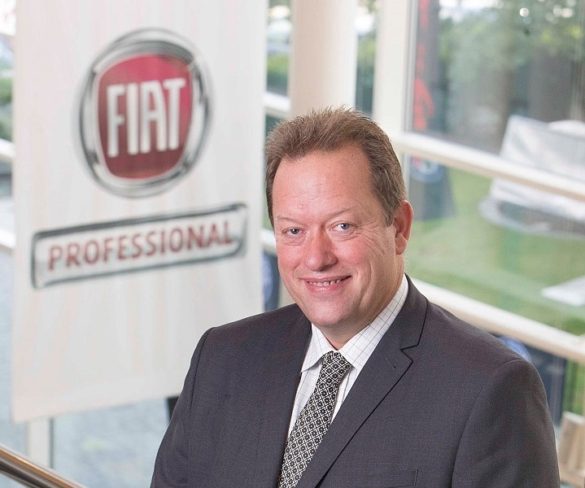 Fiat Chrysler Automobiles has appointed Andrew Waite as fleet and remarketing director, replacing Francis Bleasdale who has moved to another role within the company.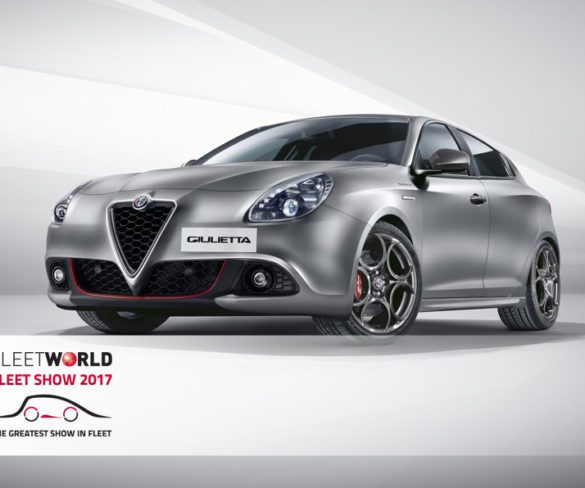 From sleek two-seater sports cars to SUVs and rugged LCV workhorses, Fiat Chrysler Automobiles will be demonstrating the breadth of its corporate offering at the Fleet … Read More »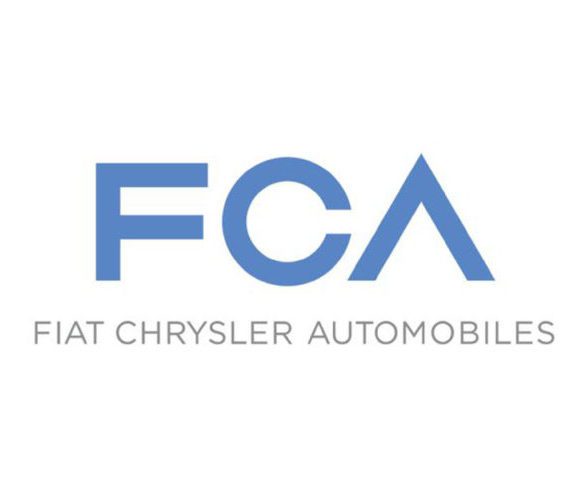 FCA Fleet and Business has appointed fleet support agency ROI in a move to further develop, expand and enhance FCA's corporate sales offering.