Tag : FairFuelUK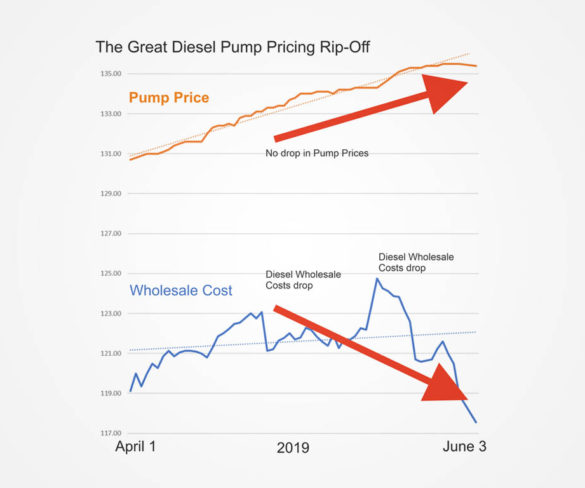 Fuel prices at the pump continue to rise over the last eight weeks, despite oil wholesale cost reductions and government claims that savings are reflected within … Read More »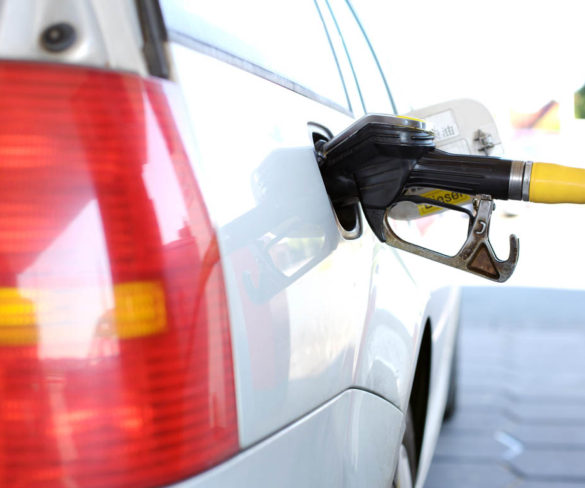 Oil prices crashed 5% in just one day last week, yet the UK motorist won't see any change in the cost of fuel at the pump … Read More »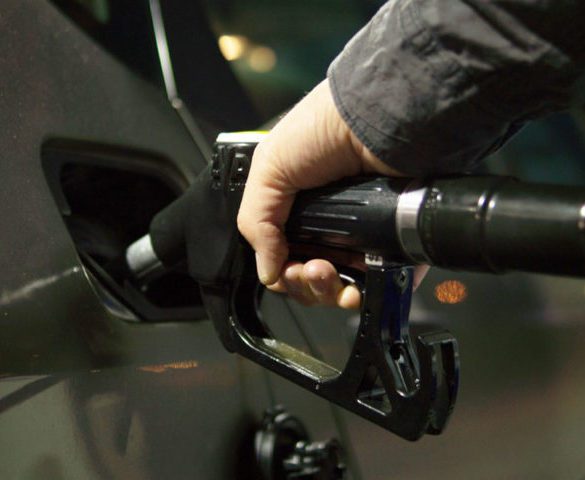 Campaign group FairFuelUK has launched a crowd funding campaign to raise funds for a two-part legal challenge intended to stop air quality tax hikes on cars … Read More »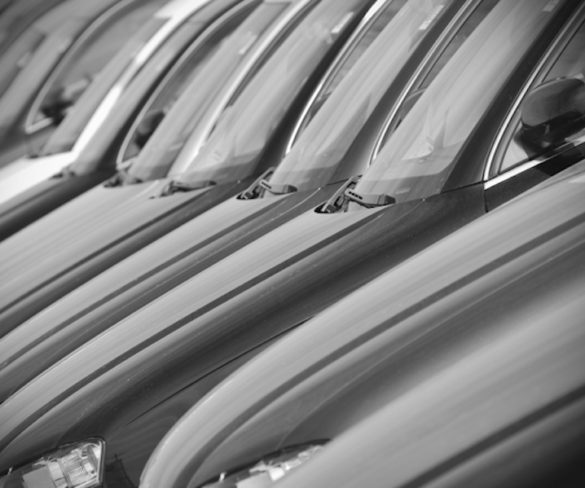 Switching business-critical and high-mileage fleets to EVs and plug-in hybrids would cost fleets more and impact on day-to-day operations.
Theresa May is being urged to investigate fuel pump pricing as the fuel supply chain is accused of holding back wholesale changes amounting to at least … Read More »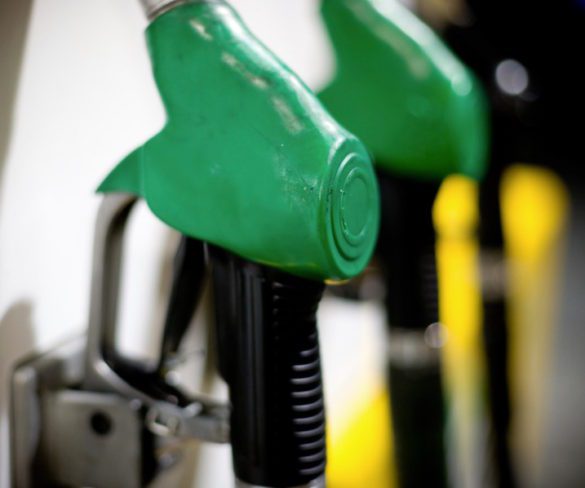 Fuel receipts should display all taxes in detail, with the Tory Administration having "a clear obligation to be open with UK drivers regarding taxes", according to … Read More »
Implementing a tax on diesel cars would not improve the environment but would damage the economy.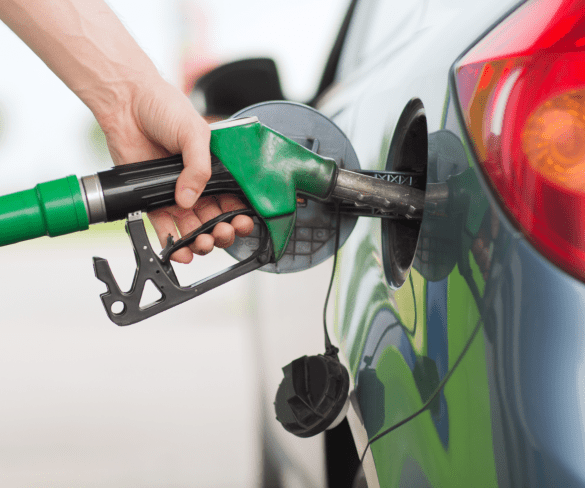 The FairFuelUk has urged the Chancellor to cut fuel duty and implement other actions as it highlights the benefits of lower fuel costs to the UK … Read More »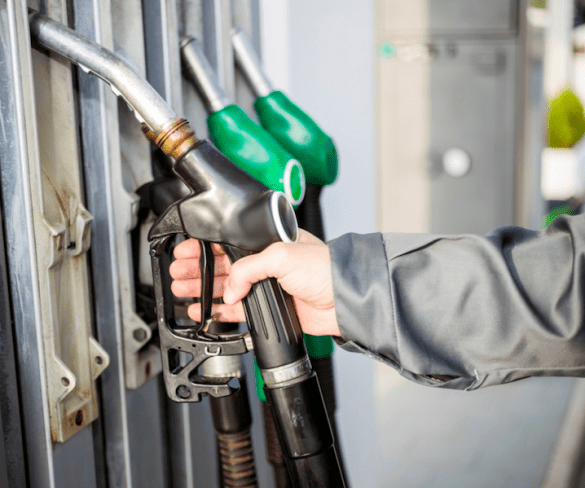 Britain's biggest supermarkets are cutting the cost of diesel and unleaded by 2p per litre amid claims that it's "too little and too late".