Tag : Evolt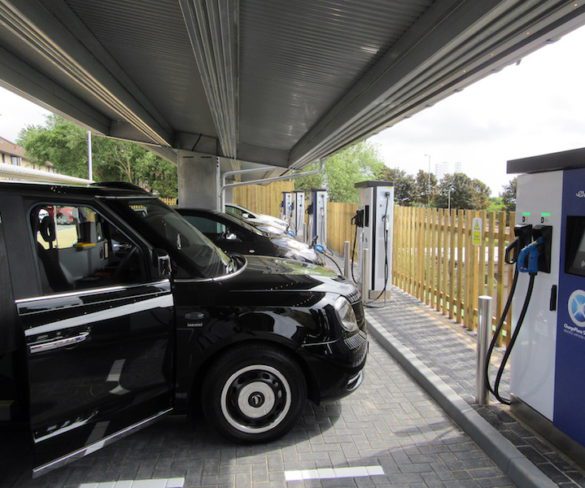 A new EV charging hub that includes solar power and energy storage – said to mark a UK first – has gone live in Dundee.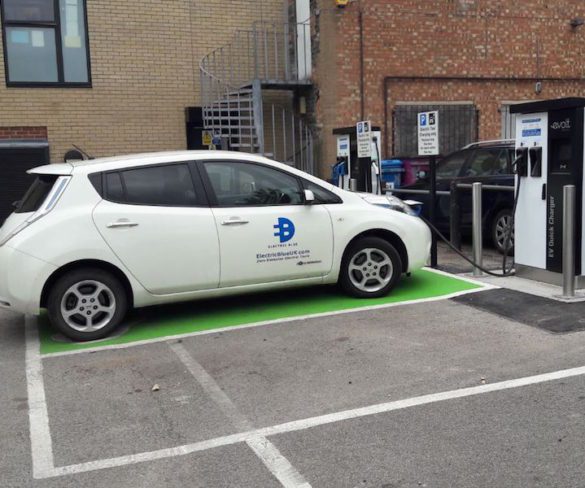 Cambridge has appointed eVolt UK to deploy electric vehicle charging points across the city for its Ultra Low Emission Vehicle Taxi project.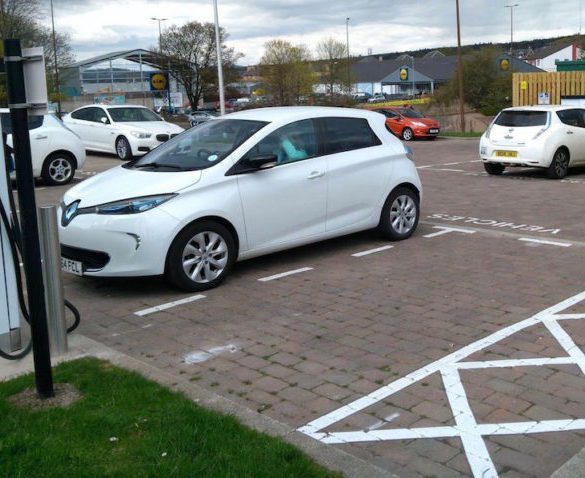 Dundee City Council is seeing successful results from the installation of eVolt UK rapid charging units intended to promote electric taxi use.
Forecourt operator Euro Garages, which runs an expanding network of around 360 sites in mainland UK, has deployed rapid charging units from eVolt at two of … Read More »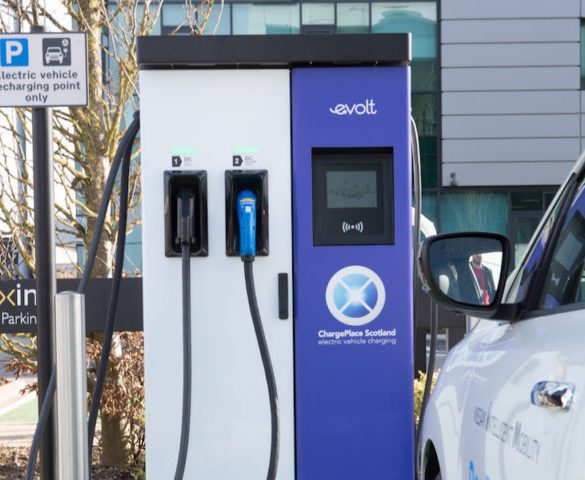 EVolt has installed the first chargers along the M8, enabling drivers to recharge between Glasgow and Edinburgh.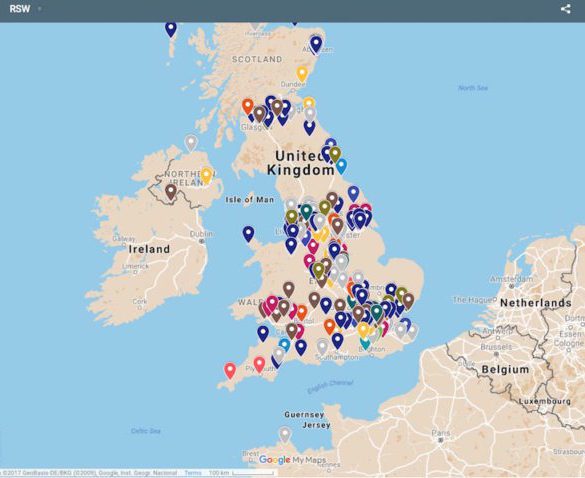 All the key news in fleet… Fleets urged to register for UK Road Safety Week  Fleet operators can now register for a free action pack for … Read More »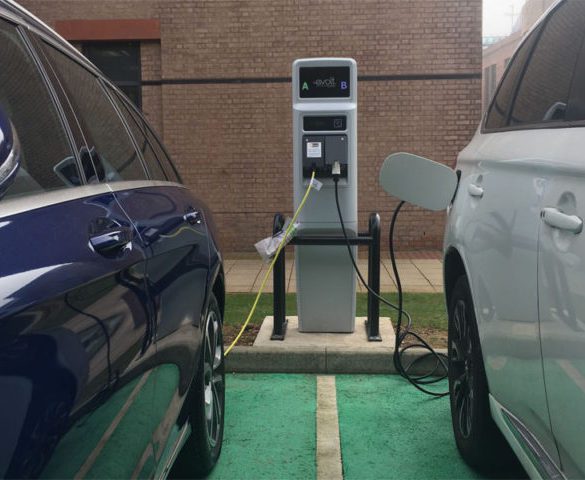 Fleets can help drive employee take-up of electric vehicles by installing charge points at work.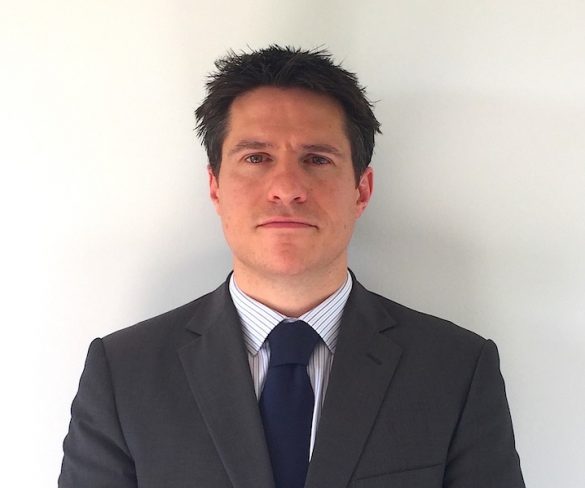 Electric vehicle charge point supplier Evolt has appointed Stephen Rennie, a foremost specialist in low carbon and sustainable transport, as business development manager – Scotland.