Tag : EV charging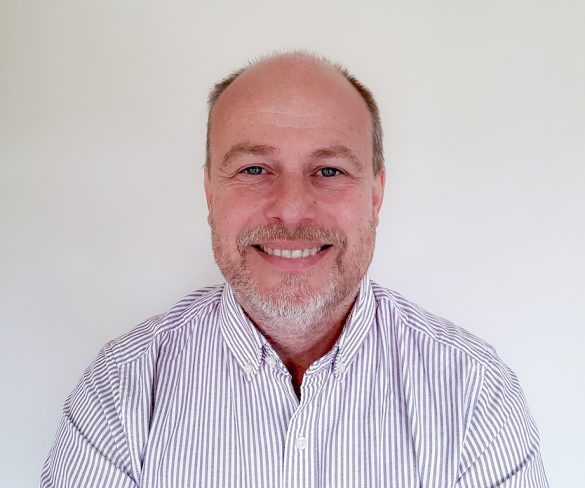 Electric vehicle tech firm Mina Energy has appointed fleet industry stalwart Chris Chandler to its advisory team, supporting the start-up's ambitious growth plans.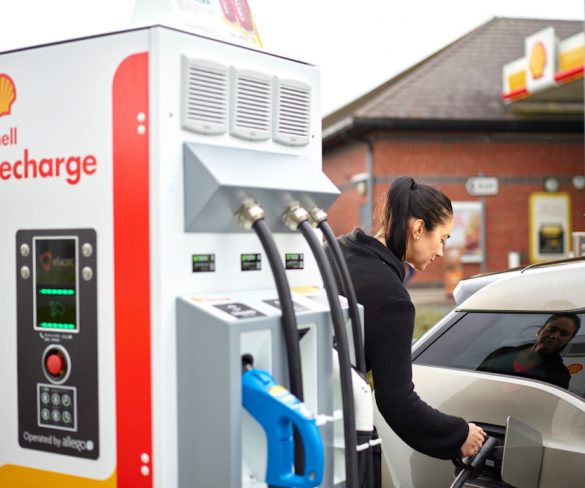 Shell has launched a new range of e-mobility services, adding a suite of electric vehicle solutions to its existing fuel card offering, to ensure drivers have … Read More »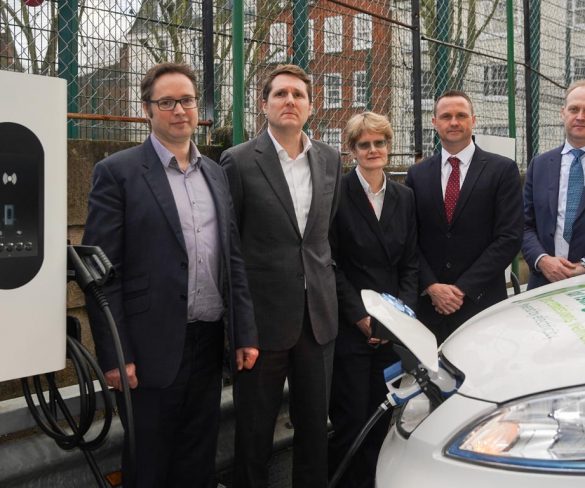 Islington Council has embarked on work to optimise its vehicle fleet through vehicle-to-grid technology with the help of Honda and smart battery and charging software specialist … Read More »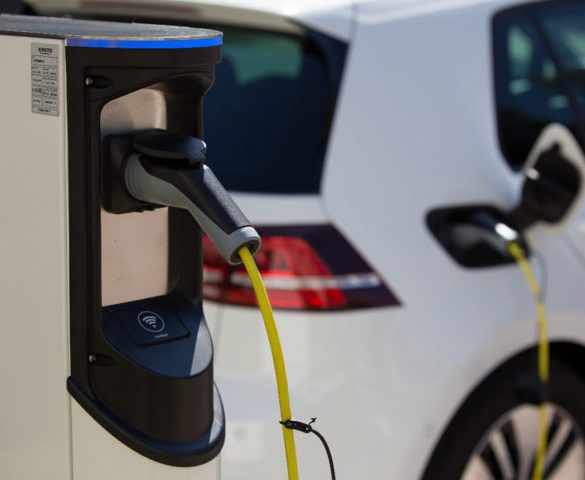 Public charging may not be as important as is commonly believed, with it accounting for a predicted 8% of all charging over the next 3-10 years, … Read More »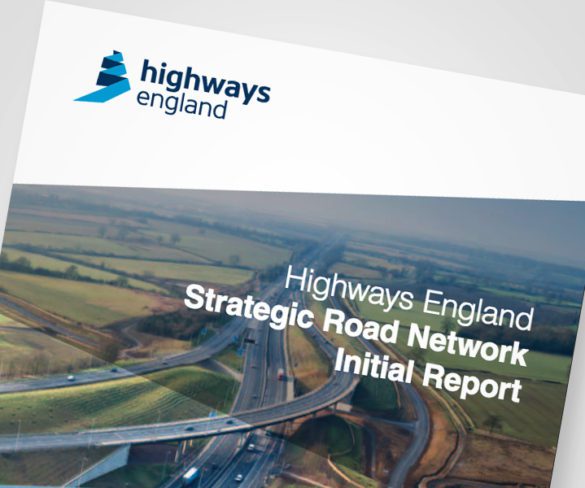 Some of the UK's busiest A-roads will be transformed into "expressway corridors" while more of our motorways will be turned into smart motorways and highways will … Read More »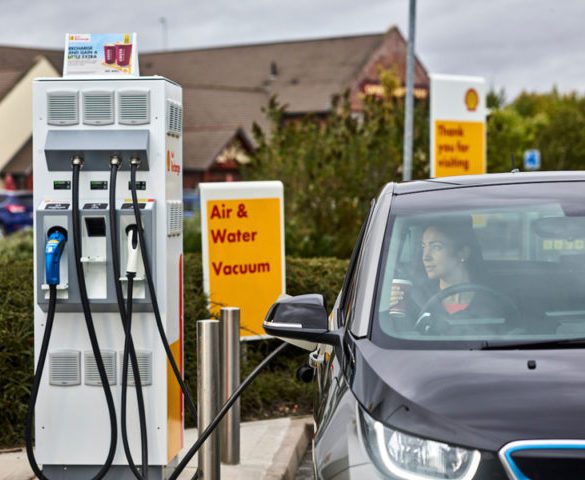 Plans to make electric vehicle charge points mandatory at motorway services and large petrol retailers have taken a step forwards along with developments in insurance for … Read More »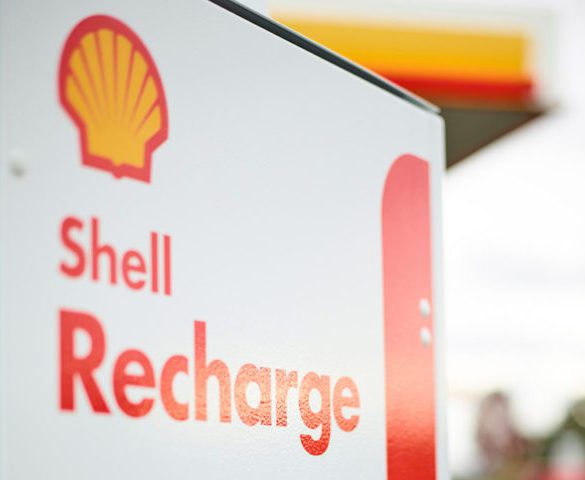 Shell has announced the opening of a new on-forecourt Electric Vehicle (EV) rapid charging service called Shell Recharge.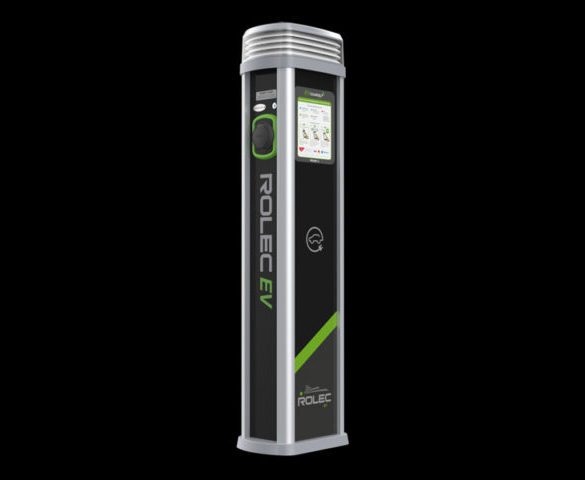 New pedestal charge points have been introduced by charge point specialist Rolec EV.