Tag : Euro NCAP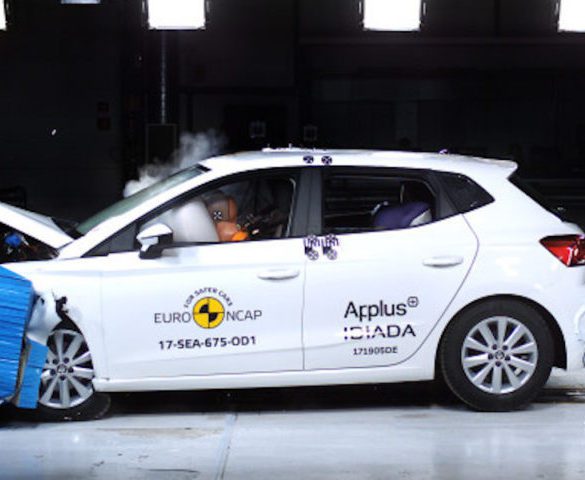 All the key news in fleet… The pilot scheme provides access to bikes, buses, trains, taxis and carshare schemes. Mobile transport trial to start in West Midlands  A new MaaS (Mobility as a Service) ... Read More »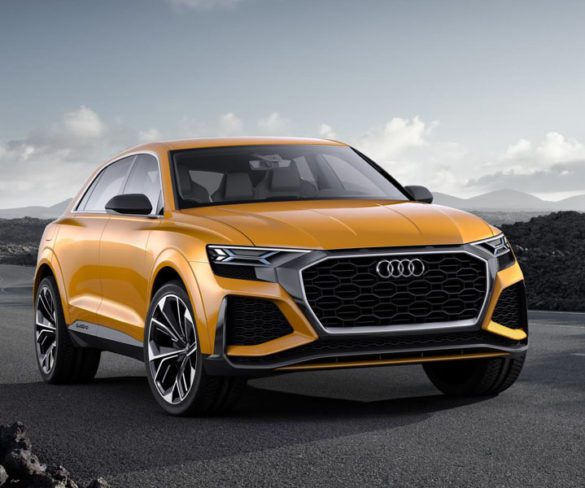 All the key news in fleet… Audi Q8 crossover SUV will be manufactured at the Bratislava facility. Audi confirms new Q models   Audi's SUV line-up is to expand, with production of the Q4 ... Read More »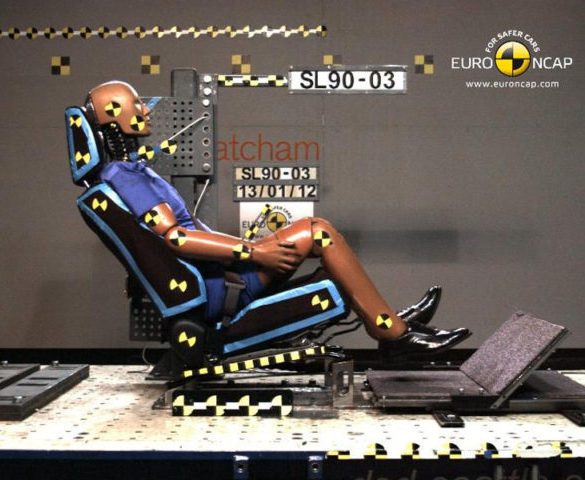 Euro NCAP has released safety ratings for six new and facelifted cars, with Fiat and Ford models only awarded three stars.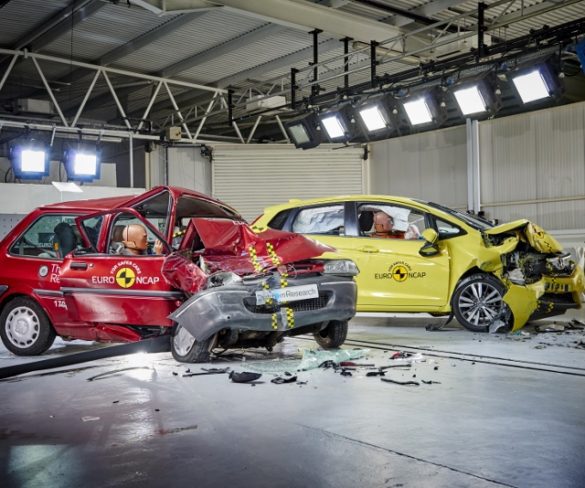 As Euro NCAP marks 20 years of car crash testing, Natalie Middleton looks at how the organisation has transformed safety and helped fleets make better decisions.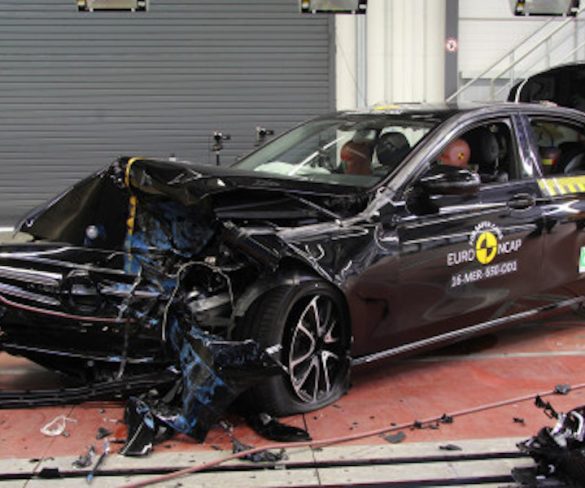 Although the new E-Class has received a five-star Euro NCAP rating, Mercedes-Benz has missed an opportunity to promote advanced safety features as standard, according to Thatcham Research.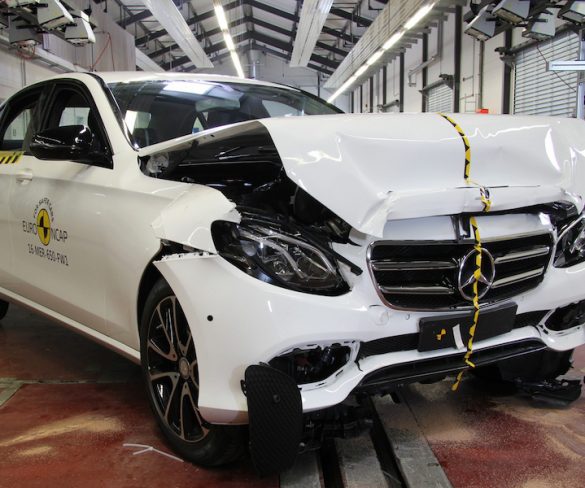 Euro NCAP has announced its latest safety ratings, which saw the Mercedes-Benz E-Class and Peugeot 3008 both receive a five-star rating.