Tag : EST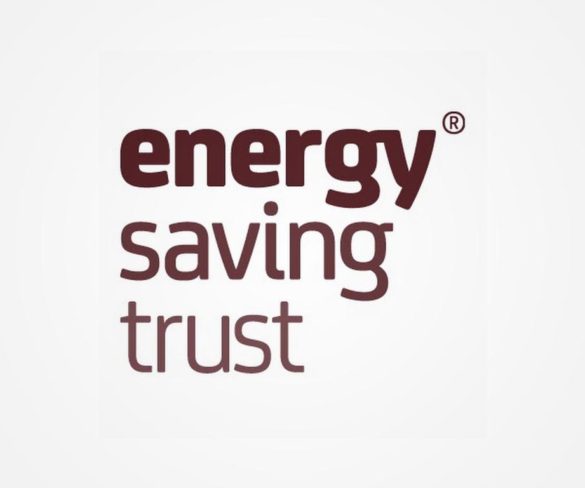 The Fleet Management Toolkit has been updated and expanded to include a guide to private fuel benefit and more, the Energy Saving Trust (EST) says.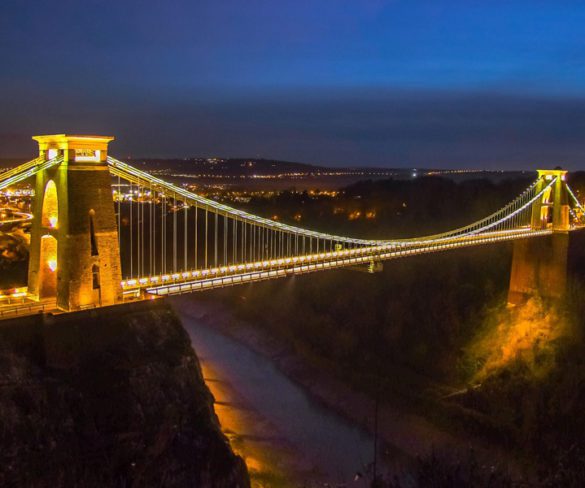 Businesses and individuals based in the Bristol area can now have their say on the future direction of the local electric vehicle charge point network ahead … Read More »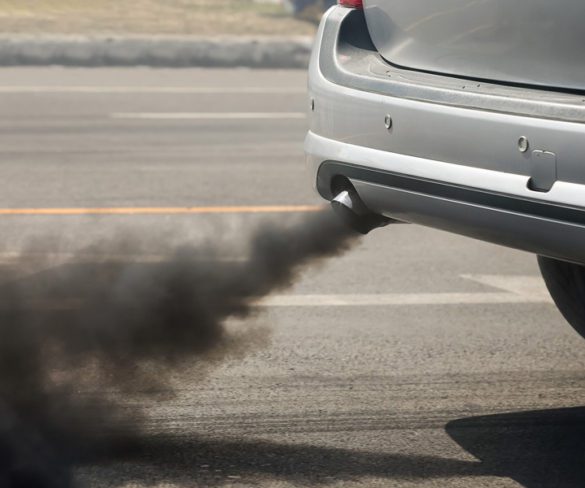 Implementing alternatives to grey fleet usage can help fleets make the move to business mobility solutions, slashing costs and CO2 and improving road safety.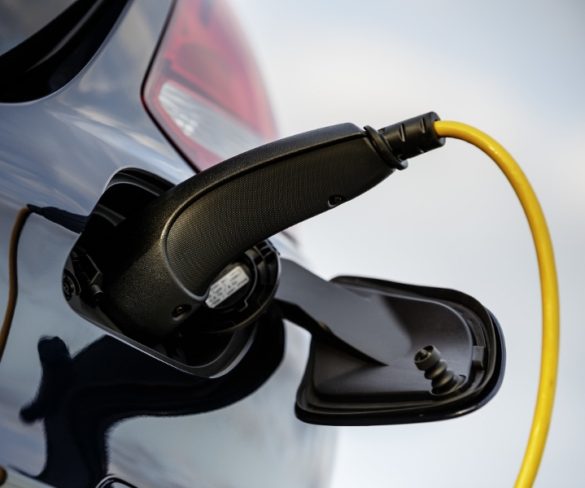 Newly published HMRC Advisory Fuel Rates are still missing figures for plug-in cars despite calls from the fleet industry.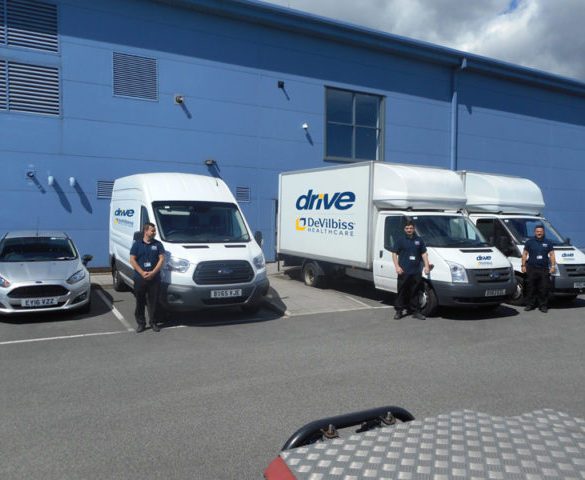 Healthcare equipment supplier Drive DeVilbiss Healthcare (DDH) has seen its fleet's average fuel economy rocket by 44% since undergoing an Energy Saving Trust fleet review and … Read More »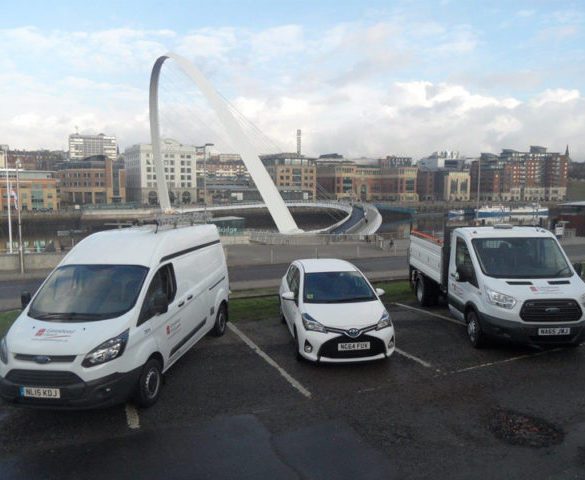 Gateshead Council has taken the lead with a proactive approach to reducing congestion and promoting sustainable and active journeys – with one result being grey fleet … Read More »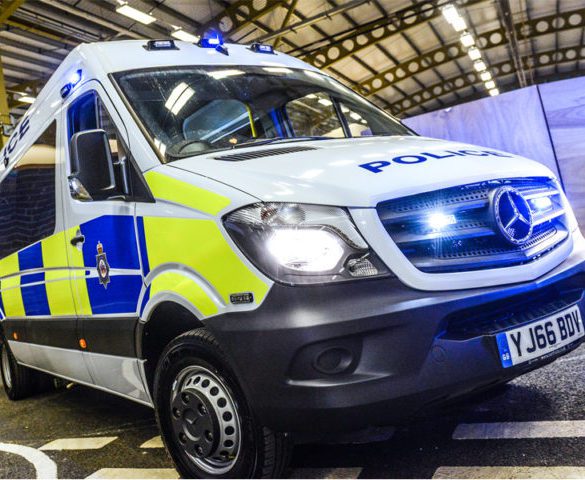 A large scale telematics-based fleet review involving around 600 vehicles helped West Yorkshire Police to identify savings in its operations. This was in addition to it … Read More »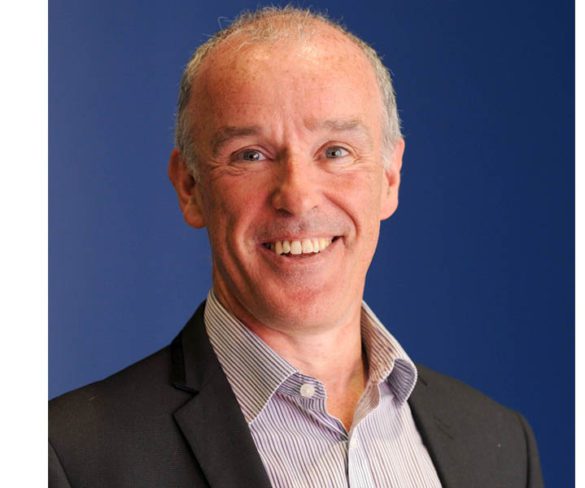 ACFO has called on HMRC to publish Advisory Fuel Rates for plug-in cars for Q3 onwards to increase take-up and mass adoption by fleets.