Tag : Enterprise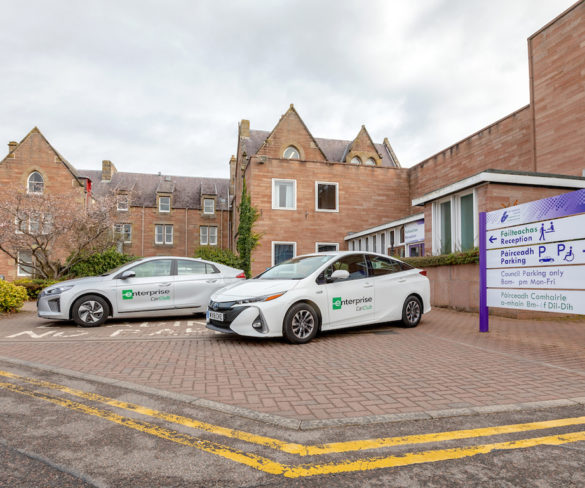 The Highland Council has reduced its annual business mileage by more than 825,000 and made cost savings in excess of £400,000 in the first 12 months, … Read More »
Enterprise Rent-A-Car has launched its annual Plus Your Points promotion, bringing registered Enterprise Plus members the ability to earn double points on qualifying rentals.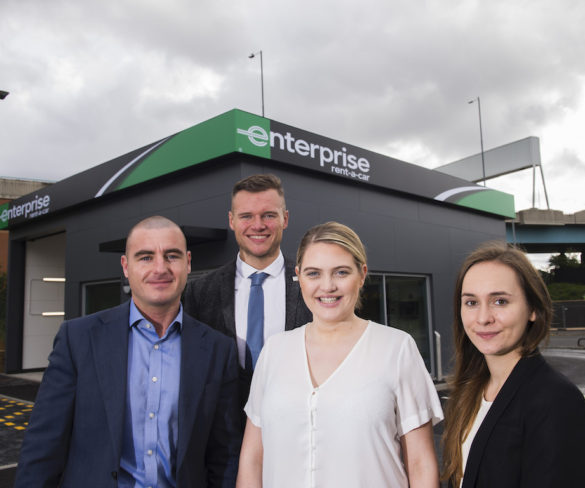 Enterprise has opened its second Glasgow city centre branch in Tradeston, providing daily rental services as well as car club vehicles available to rent 24/7, 365 … Read More »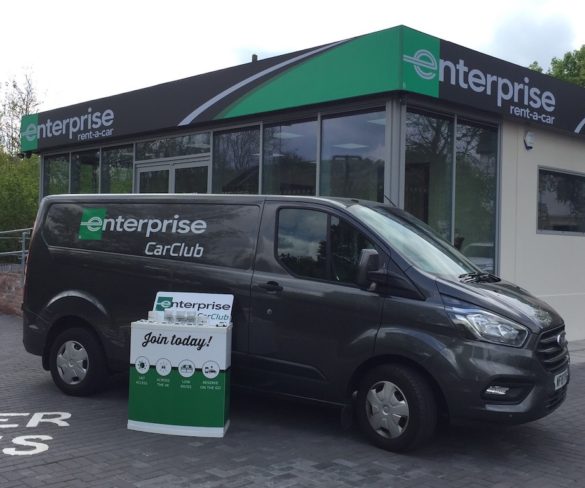 Enterprise has introduced solar lighting, natural drainage and rainwater harvesting at its new Monmouth branch as part of a continuing focus on sustainable measures.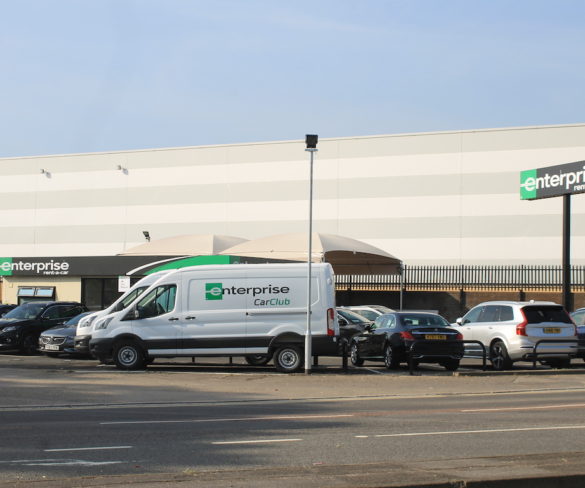 Enterprise is expanding its 24/7 car club service in Southampton with two new vehicles.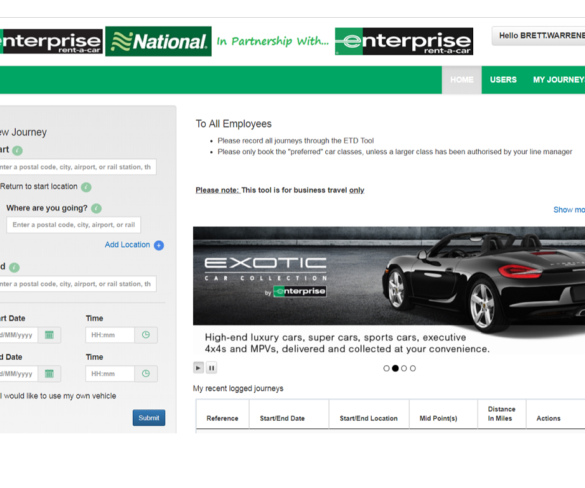 Enterprise has launched a free journey-planning and booking system, which shows the relative cost and environmental impact of grey fleet, daily rental and car club vehicles … Read More »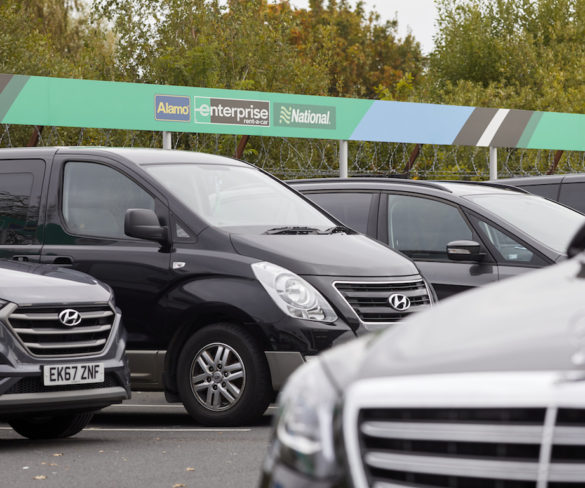 Enterprise Holdings has moved its rental operations in Manchester to a new location at the airport that brings triple the car hire capacity.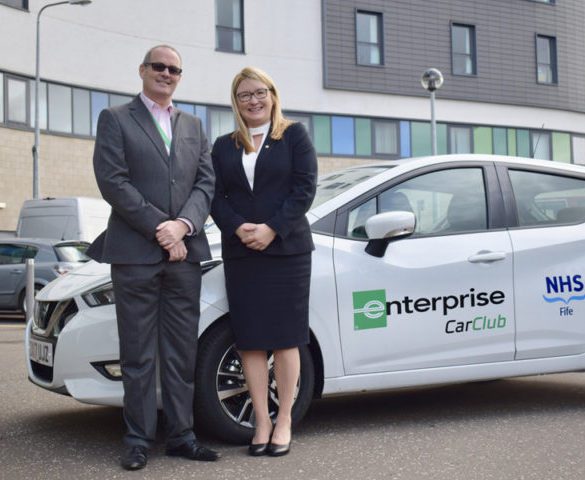 NHS Fife is to cut CO2 and costs by providing grey fleet drivers with access to vehicles from Enterprise Car Club.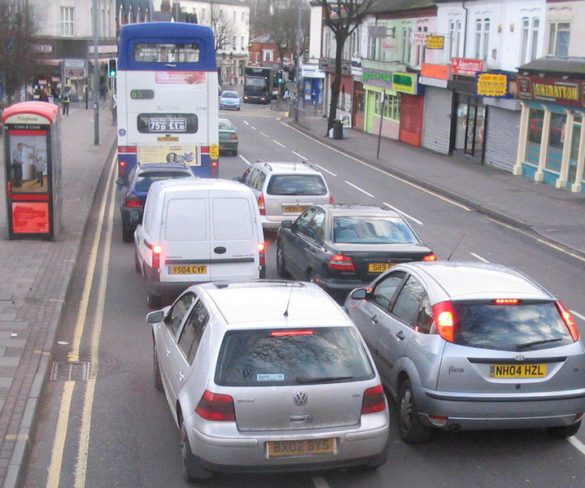 All the key news in fleet… RAC predicts busiest late May bank holiday traffic for four years Sixteen and a half million leisure journeys will be … Read More »