Tag : Enterprise Car Club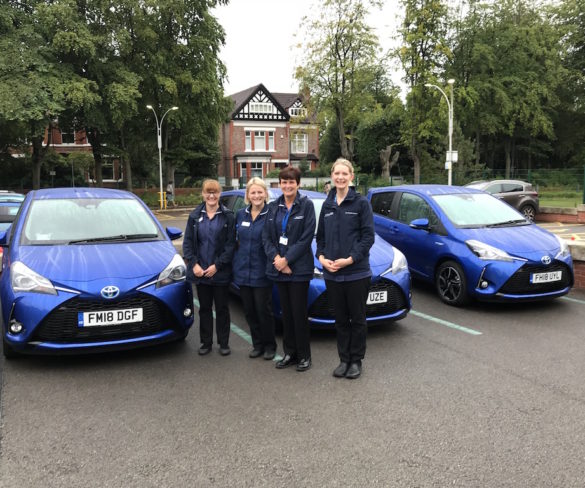 The Christie NHS Foundation Trust has deployed a car club programme from Enterprise Car Club to cut emissions from business travel.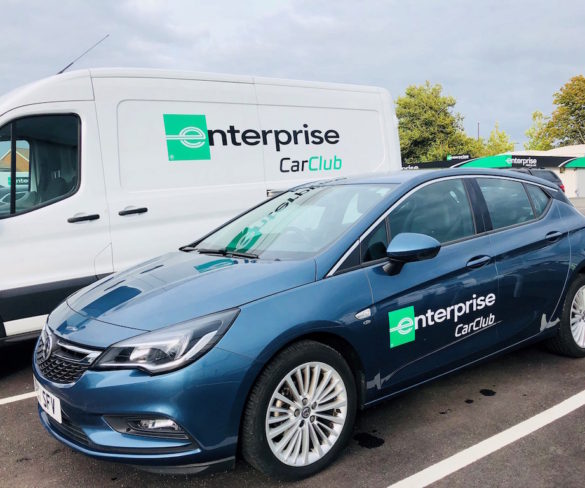 Enterprise Rent-A-Car is adding car club vehicles to its new branch in Fratton, Portsmouth in response to growing requirements for 'on demand' vehicle rental.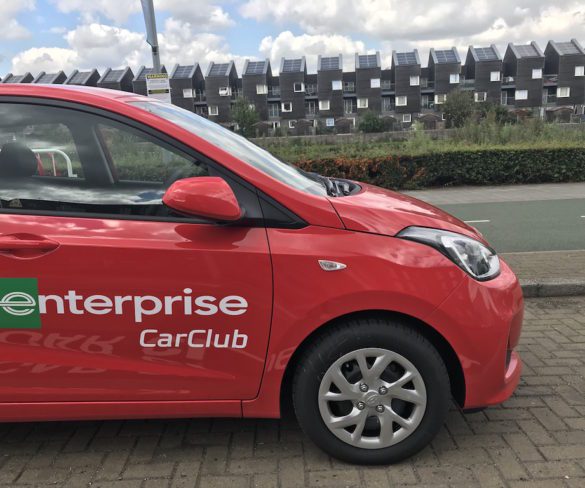 The Barking Riverside development project in East London is launching a car club for local businesses and residents with the help of Enterprise Car Club.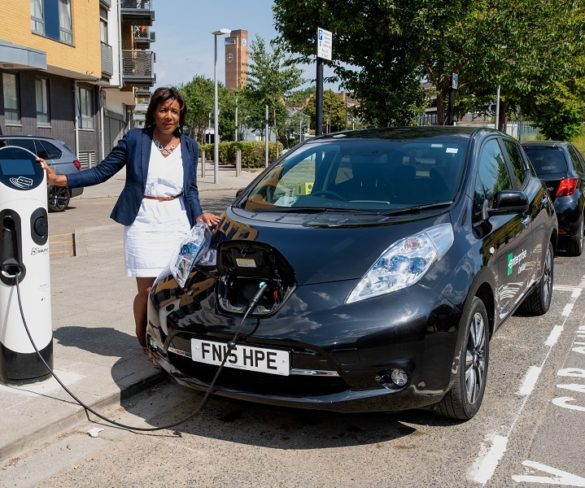 The Royal Borough of Greenwich and Enterprise Car Club have partnered to launch an electric car sharing club in the borough's Low Emission Neighbourhood (LEN), with … Read More »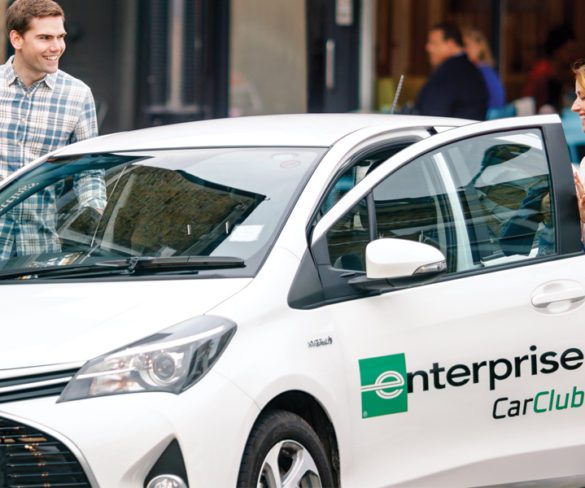 The University of Manchester's School of Earth & Environmental Sciences has saved around £2,000 on its travel costs in its first year after switching to Enterprise … Read More »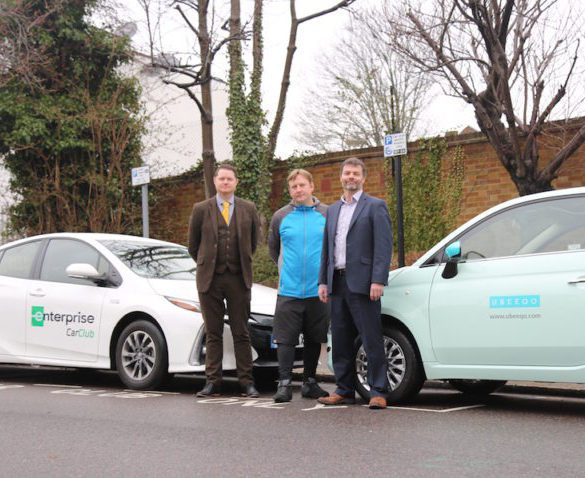 Waltham Forest Council has introduced two new fixed bay car club operators to the borough for local businesses and residents.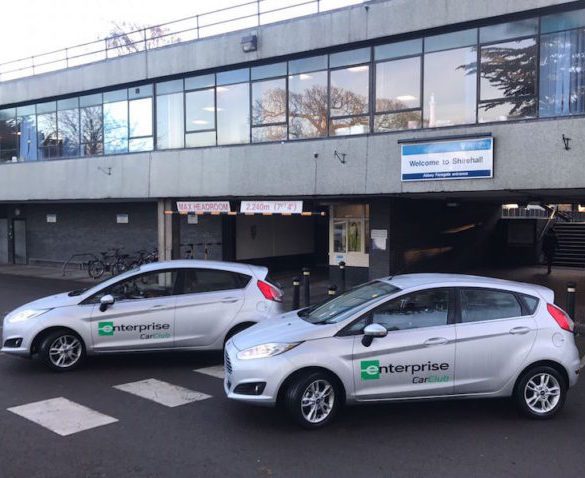 Shropshire Council is trialling an Enterprise Car Club scheme to assess the cost and CO2-saving benefits.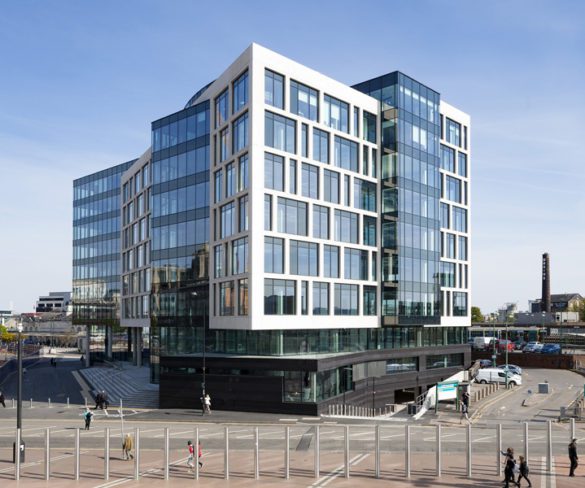 Cardiff-based financial services provider MotoNovo Finance has cut costs while eliminating parking issues by replacing its pool car with Enterprise Car Club.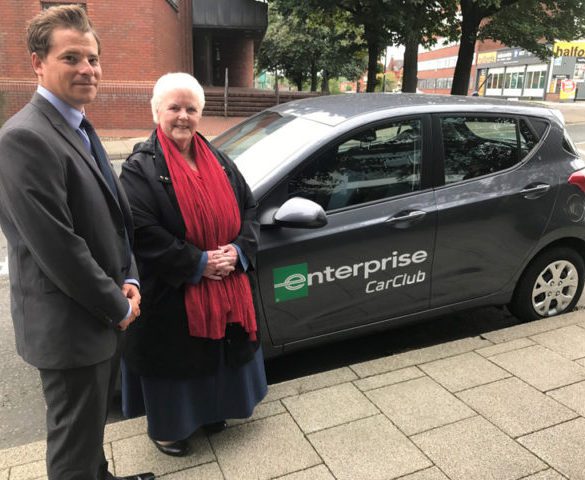 Rent-by-the-hour cars will be made available by Enterprise for council employees and residents in Stockport…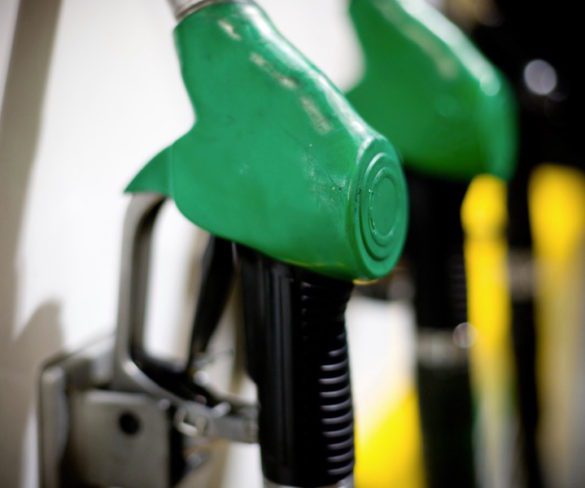 All the key news in fleet… Supermarkets cut pump prices   Tesco, Morrisons and Sainsbury's have cut fuel prices by 2ppl for diesel and 1ppl for … Read More »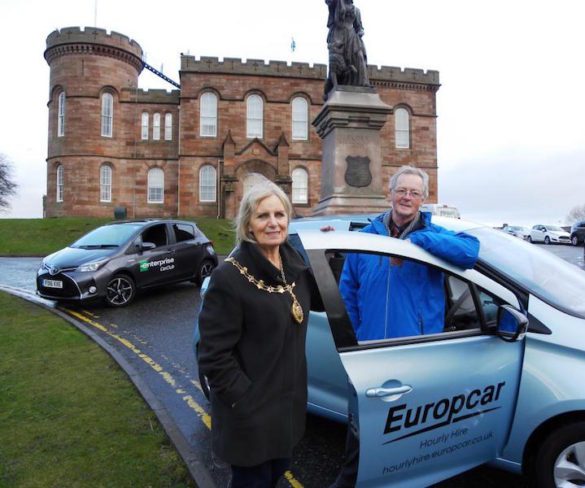 Europcar and Enterprise Car Club have opened two new car club schemes in Inverness in partnership with the Highland Council as well as the Highlands and Islands … Read More »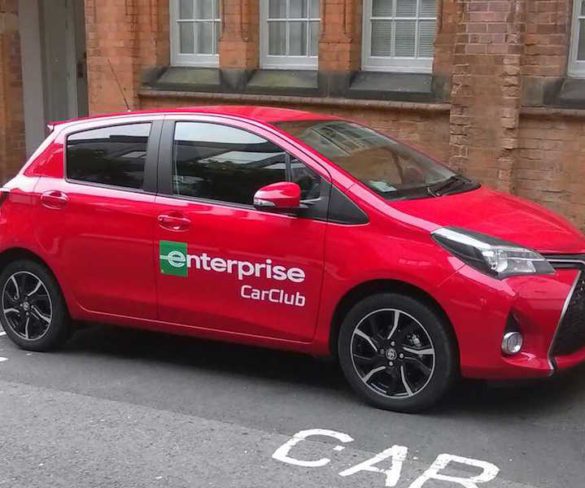 Enterprise Car Club is increasing the number of vehicles in its Birmingham scheme to provide businesses and residents with increased access to mobility on demand.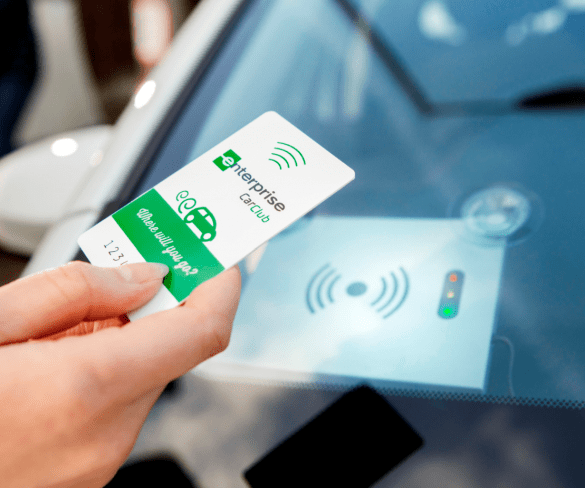 A new car club programme has been introduced by Norfolk County Council in a move to reduce travel costs and carbon emissions and cut grey fleet … Read More »