Tag : emissions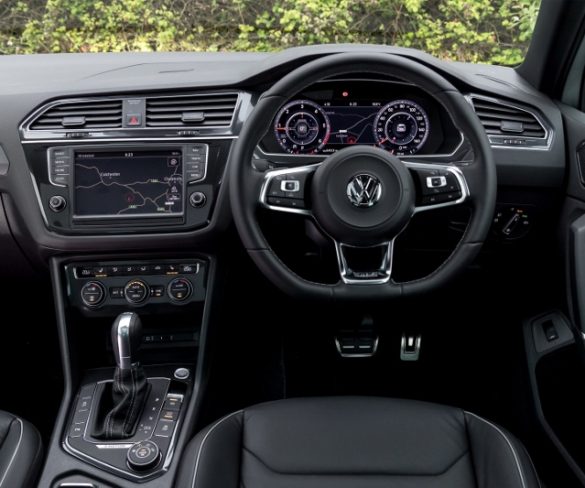 Thousands of Volkswagen Group car owners say they've suffered problems with their vehicles following an emissions fix carried out to remove the so-called 'defeat device' software.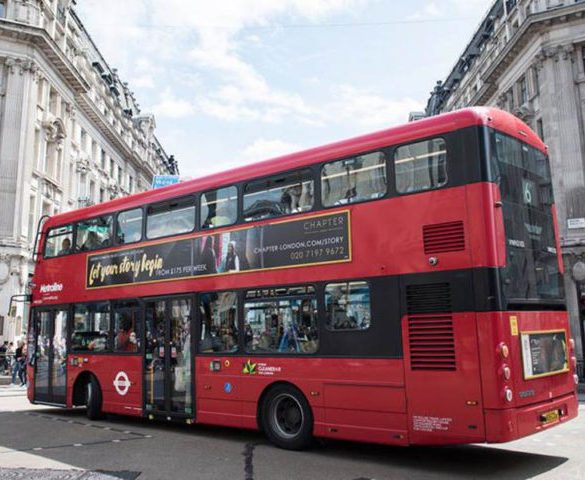 London businesses and business groups can now apply for funding to deploy low emission vehicle infrastructure or zero emission home delivery services.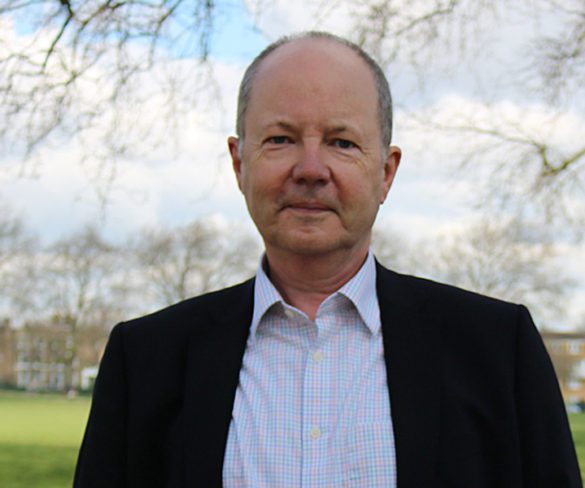 A High Court hearing tomorrow (27 April) will order the Government to explain its plans to delay publication of a crucial clean air plan for the UK.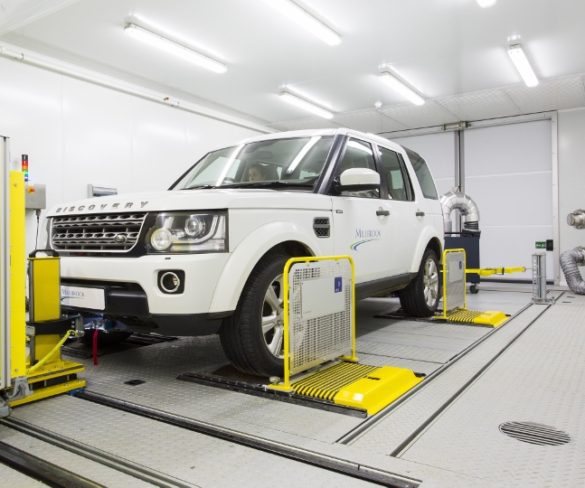 A new testing regime is being introduced later this year aimed at providing a more accurate reflection of a car's fuel economy and emission. Julian Kirk finds out what's in store.