Tag : electric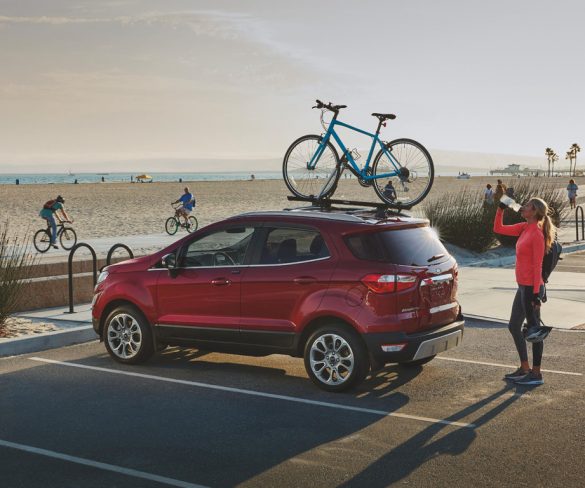 Drivers' ongoing love affair with SUVs is threatening the UK's attempts to clean up the transport sector, in particular the 2050 net zero emissions target.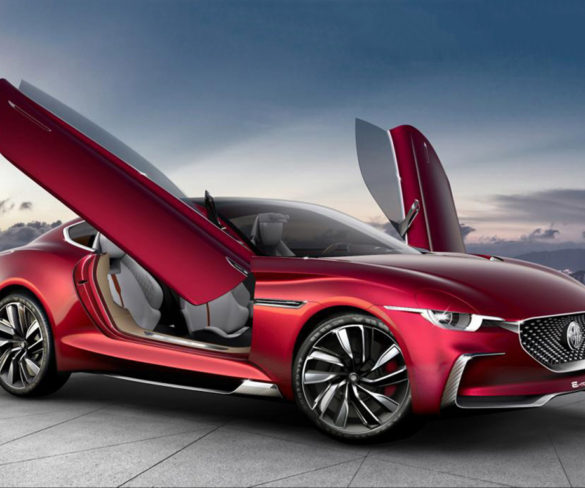 As the fastest-growing car manufacturer in the UK, MG is setting its sights on electrified vehicles to act as the tip of the spear in the … Read More »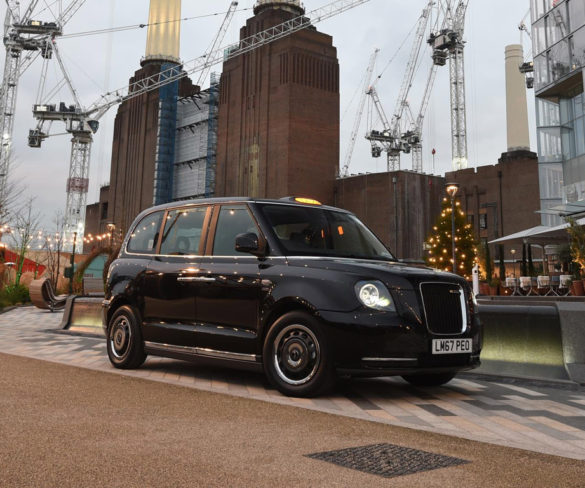 Customers using the black taxi app Gett can now exclusively order an electric taxi in London.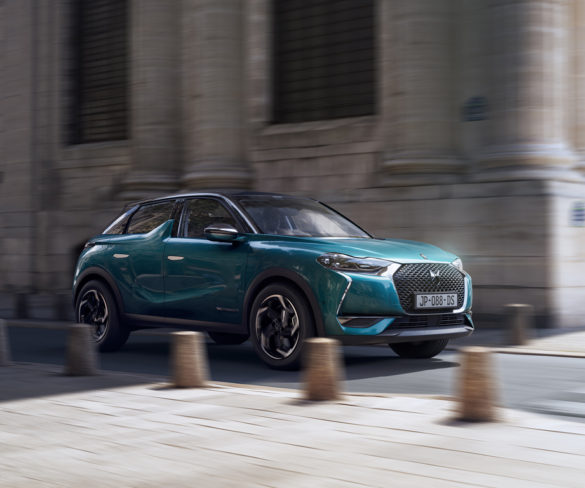 DS, Groupe PSA's premium car brand, is entering the electric market with its long awaited DS3 replacement, the DS3 Crossback.
Renault UK has supplied Scottish Natural Heritage (SNH) with a fleet of five all-electric Zoe.
Škoda is to unveil a new concept at Geneva combining natural gas, petrol and electric drive as it pushes ahead with plans to launch hybrid and … Read More »
A new Parliamentary group has formed to generate cross-party support for electric and autonomous vehicles, including looking at the grid infrastructure.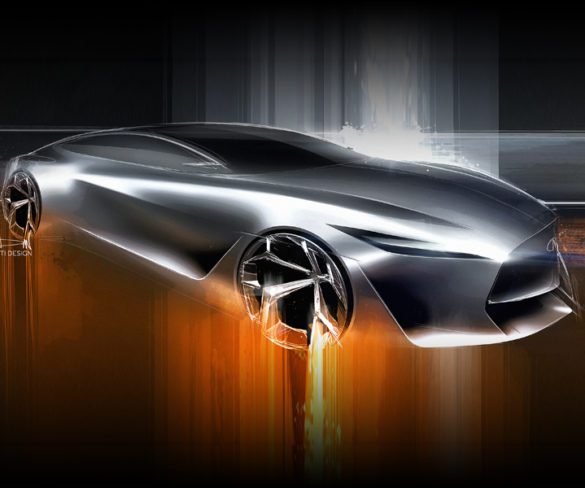 Infiniti is to introduce its first pure electric vehicle from 2021 as it pushes ahead with plans to only launch vehicles with electrified powertrains from this … Read More »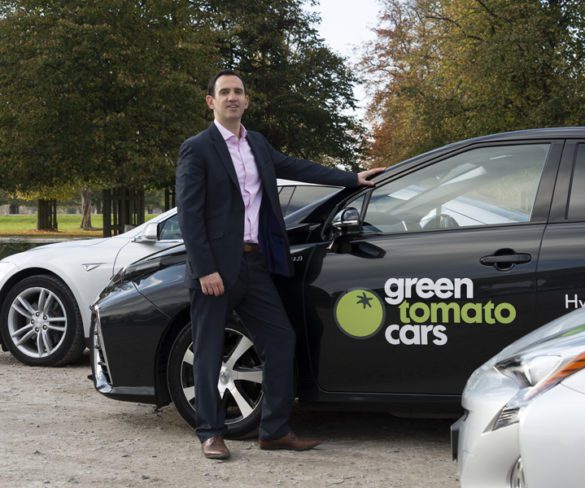 Eco-focused private hire company Green Tomato Cars has committed to defleeting all diesels and upgrading its vehicles to exclusively zero emissions and hybrid models by the … Read More »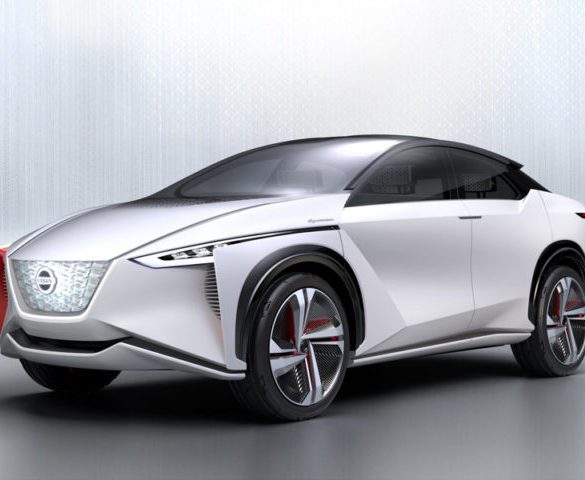 As well as joining Formula E for the fifth season, Nissan has unveiled a brace of EV concepts at the Tokyo Motor Show 2017.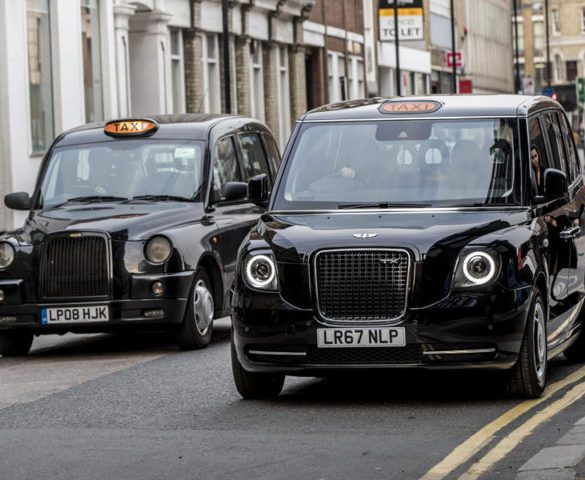 The first London Electric Vehicle Company's (LEVC) electric black cabs will begin to appear on London streets.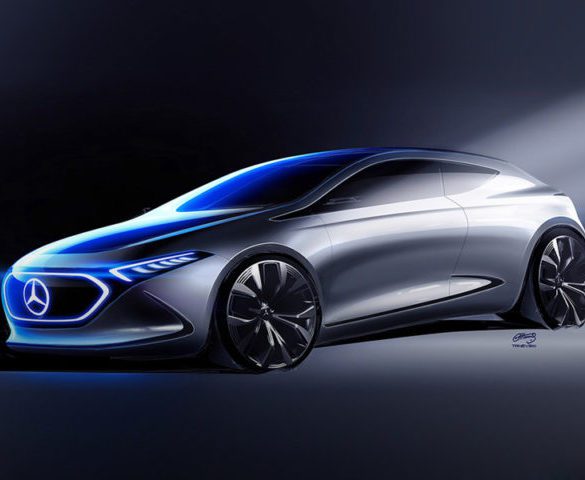 Mercedes-Benz has previewed how a future electric A-Class could look with a teaser video of its EQ A concept.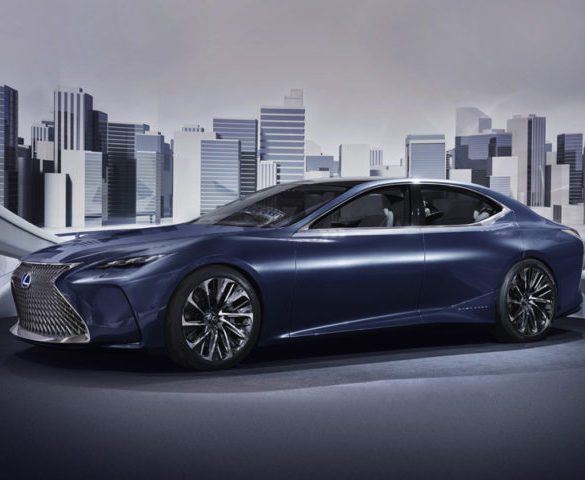 Lexus has confirmed that in addition to the new models we're about to see unveiled at the Frankfurt Motor Show this month, it will add plug-in … Read More »