Tag : electric cars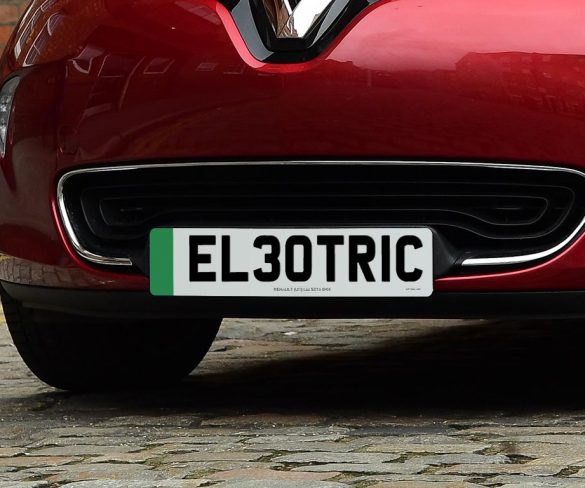 Following a consultation started last year, the government has given the go-ahead for number plates to adopt a green flash to denote the environmental impact of … Read More »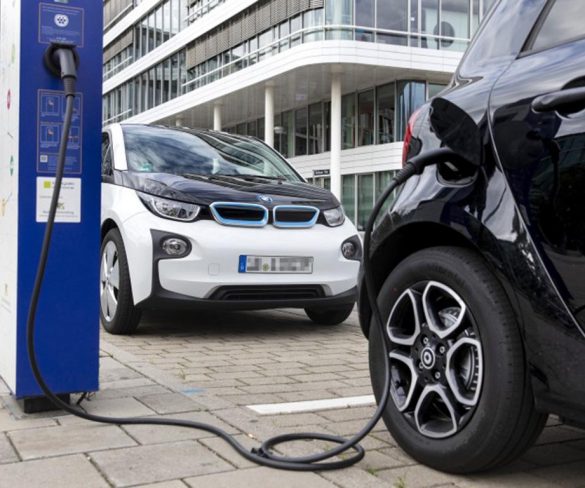 Bosch has developed one of the biggest pan-European recharging networks, which drivers can access from one central app platform, spanning 150,000 charge spots in 16 European … Read More »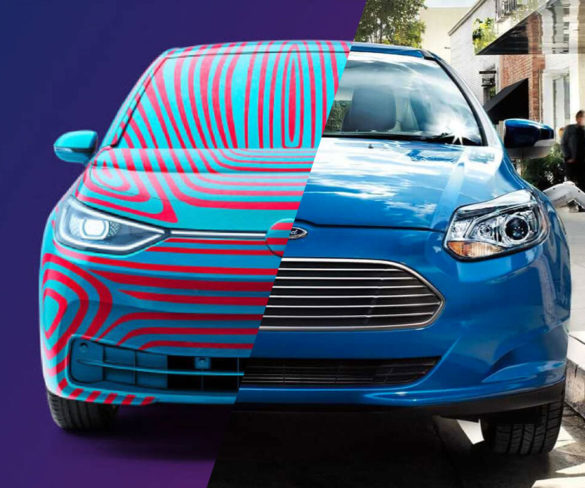 Ford and Volkswagen are to invest billions in advancing electric and self-driving car developments under an enhanced global collaboration.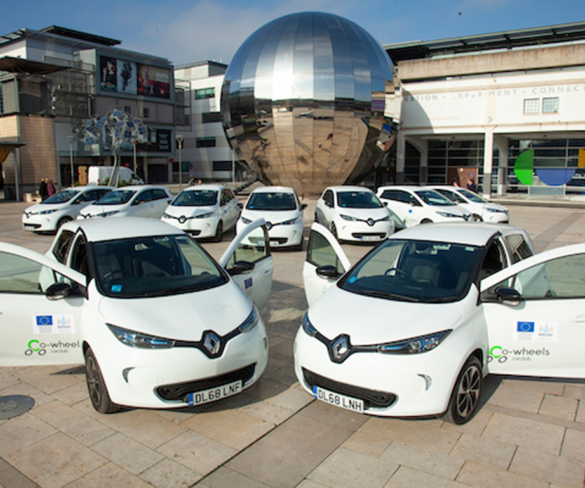 Co-wheels has introduced a new fleet of 10 Renault Zoe electric cars available for rent in Bristol, following funding from the European Union research project 'Replicate'.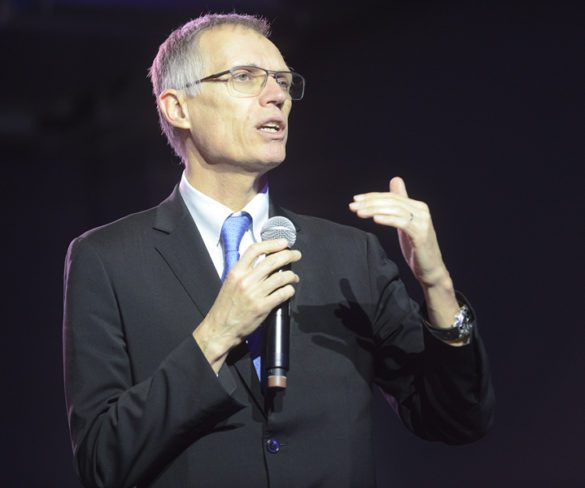 PSA Group CEO Carlos Tavares has confirmed that every model of PSA vehicle will be offered with electrification as an option, at the Automotive News World … Read More »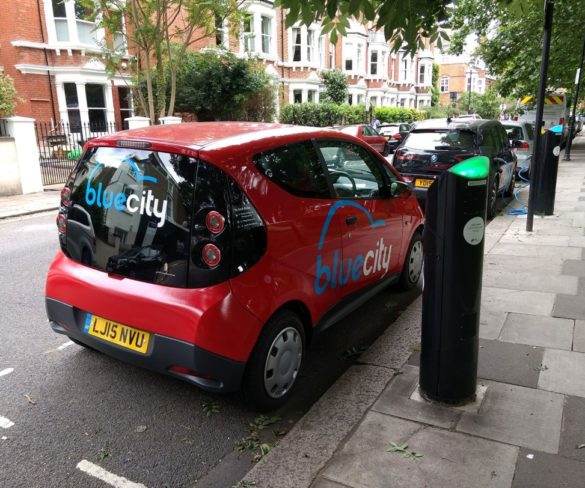 London will have 150 rapid chargers for electric vehicles on the streets of the capital by the end of the year – rising to around 700 … Read More »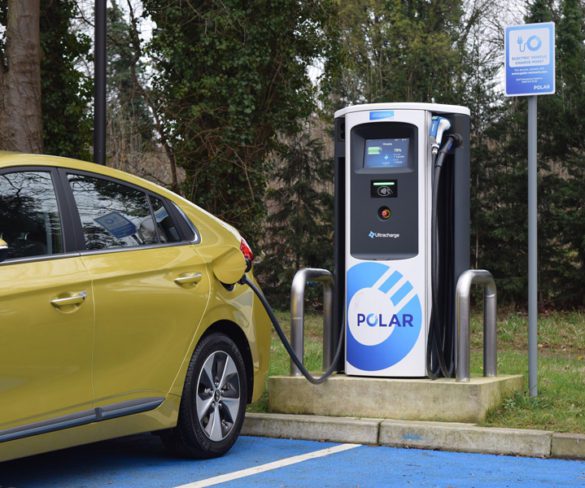 Current ultra-low emission vehicle market growth would already be on track to meet milestones on electric vehicle sales ambitions even if the deadline were brought forward.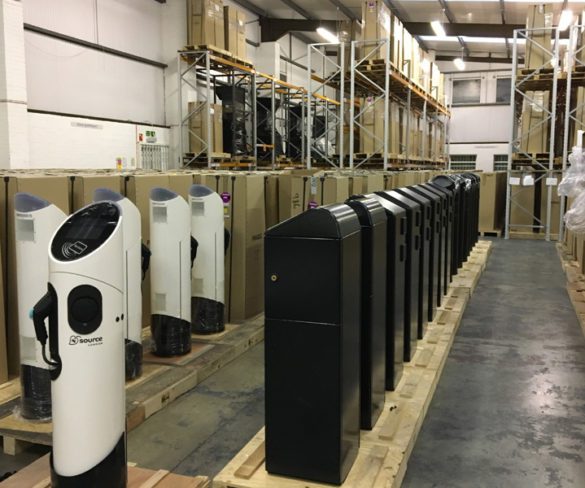 BluepointLondon, which has operated the Source London network since September 2014, says it's ready to add 1,000 additional charge points across the Capital as the number … Read More »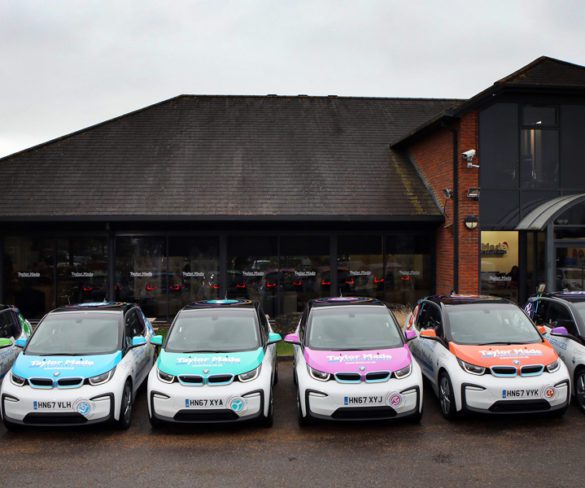 Taylor Made Computer Solutions has started to switch their fleet of 50 vehicles to electric, starting with the delivery of six new BMW i3.