Tag : E-Training World
A new driver training module is now available from E-Training World to help vehicle operators reduce bridge strikes.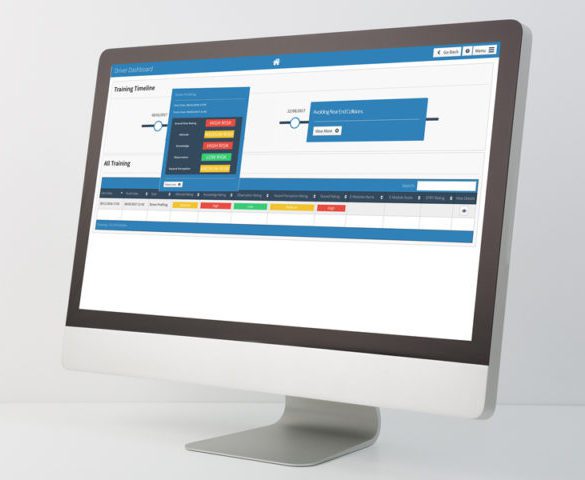 E-Training World has launched a major upgrade to its online driver profiling and e-driver training system, said to bring a huge leap forward in online assessment … Read More »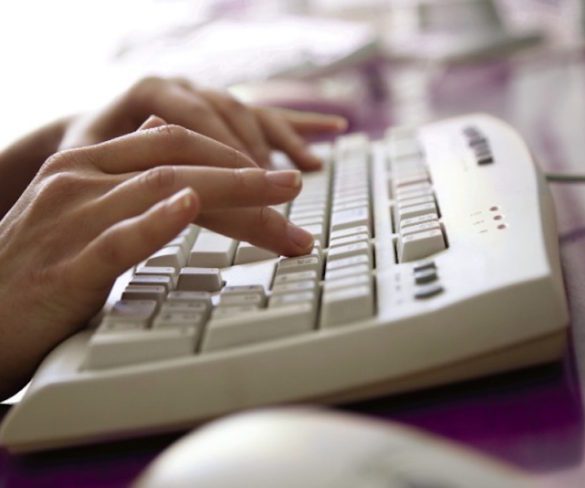 Vehicle operators are increasingly becoming aware of the need for driver risk profiling, with large fleets in particular adopting it as standard practice.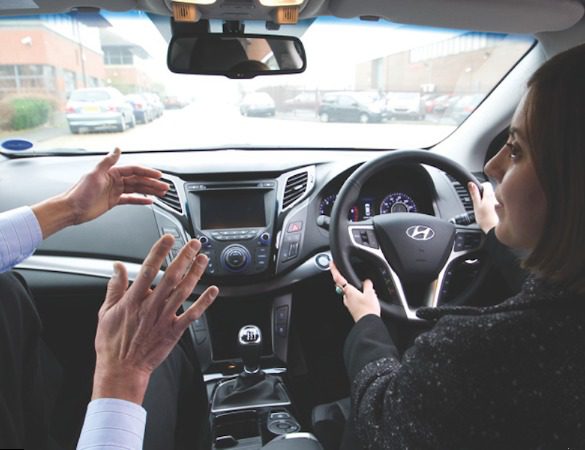 Using an accurate and effective profiling system prior to driver training will dramatically reduce your training costs.