Tag : Dyson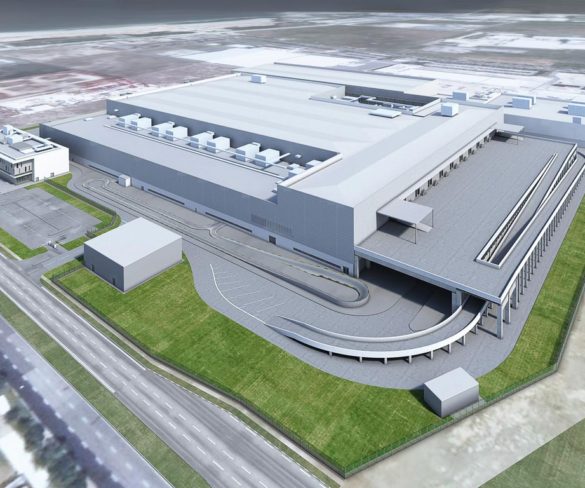 Dyson has confirmed plans to construct its first automotive manufacturing facility in Singapore, with the first production car to roll off the line in 2021.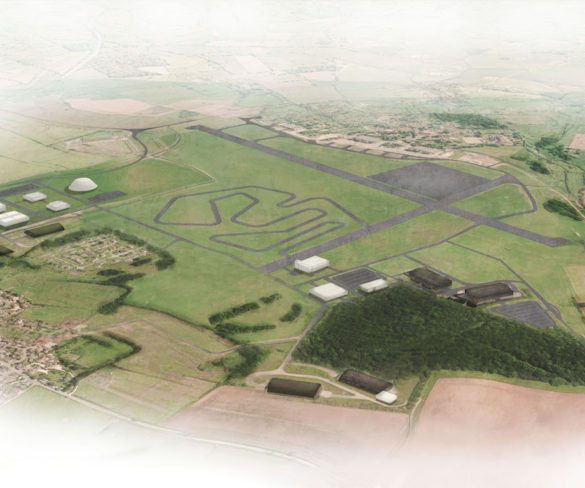 Dyson is planning to invest £200m in a "world-class vehicle testing campus" as it pushes ahead with plans to launch an electric vehicle in 2020.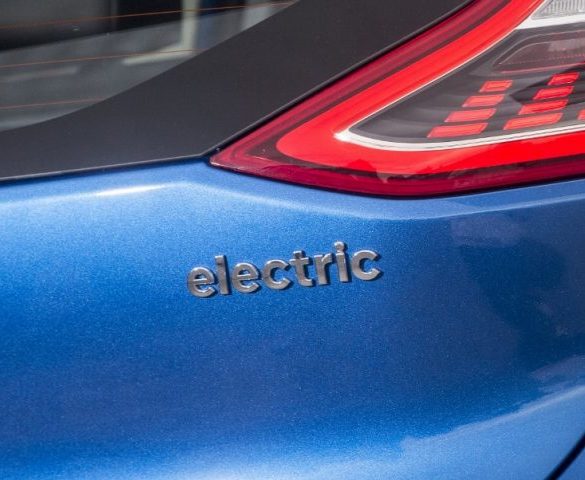 Dyson is looking to employ a further 300 people in "automotive" positions, as it works towards developing its first electric vehicle.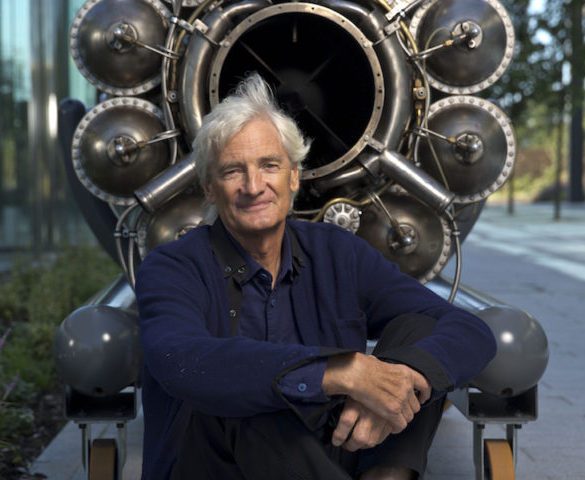 British technology company Dyson says it's started work on a battery electric vehicle due by 2020.