Tag : DVSA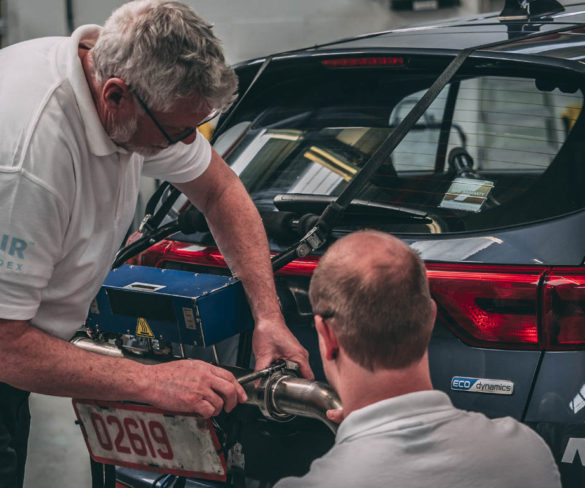 Both the DVSA and Allow Independent Road-testing (AIR) have conducted tests on Euro 6 cars, finding most emit higher NOx emissions than the limit during the … Read More »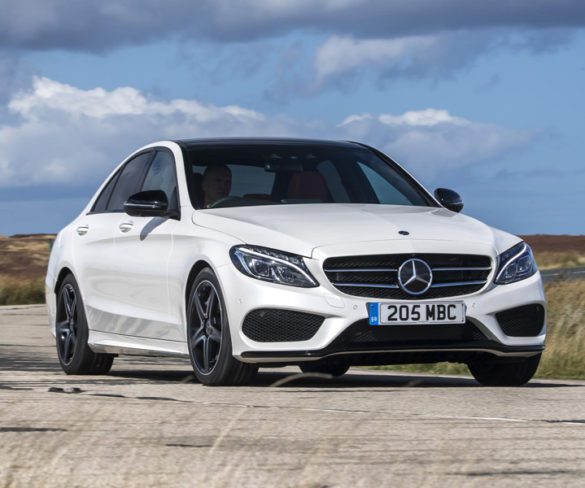 Mercedes-Benz UK is being urged to push ahead with a recall on some models following allegations of 'defeat devices'.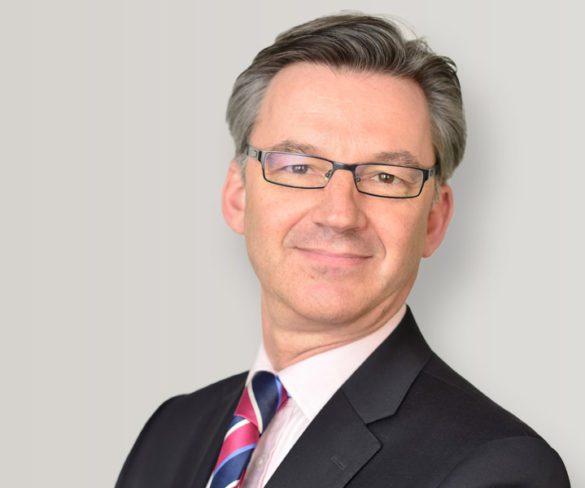 Businesses could face a fine of up to £20,000 and/or up to three months' imprisonment for failing to check outstanding safety recalls on vehicles.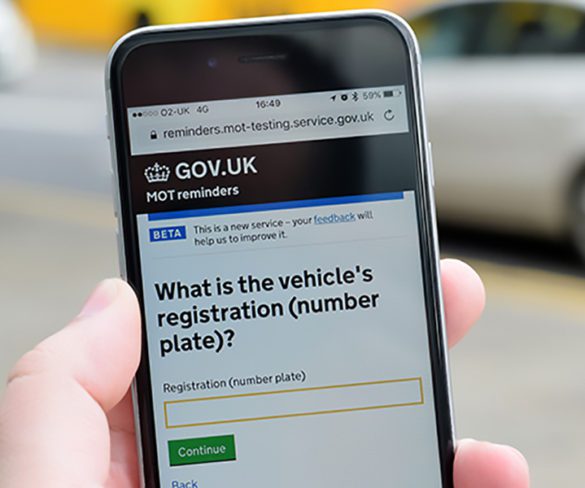 The DVSA is running a new service to remind drivers by text message and email when their MOT is due as it reveals that around 28% … Read More »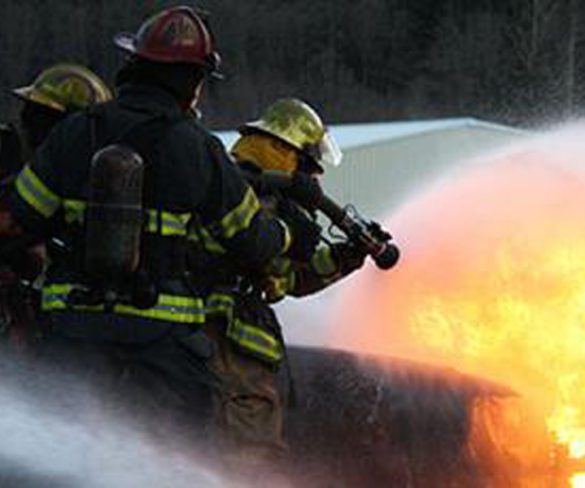 The DVSA is to review key recall procedures and practices including more reporting of potential safety defects and an overhaul in MOTs after a Transport Select … Read More »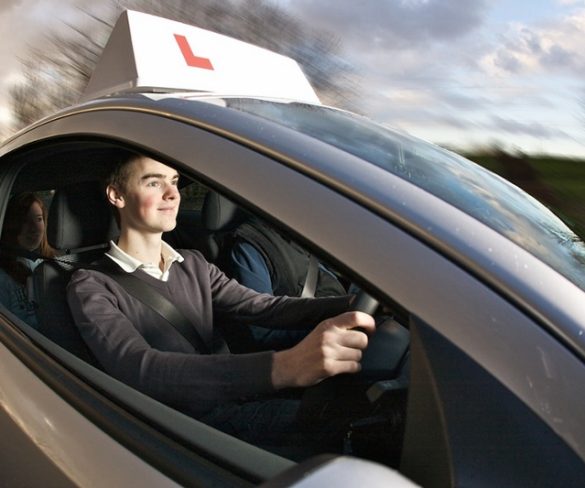 Learner drivers will be able to take lessons on the motorway as of next year, in a move aimed at curbing accident rates for younger motorists.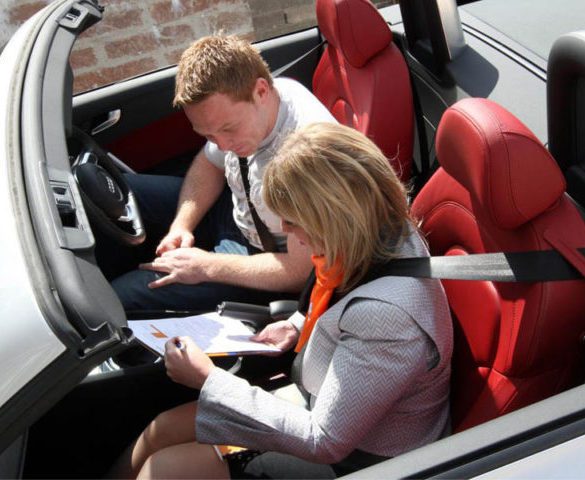 All the key news in fleet… Nissan appoints new head of leasing to strengthen fleet presence Nissan Motor (GB) Limited has announced two new appointments designed … Read More »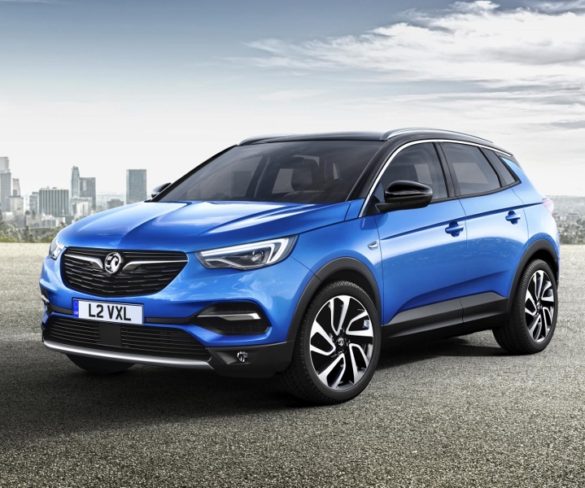 A round-up of the key news in fleet from the last week… Vauxhall reveals Kuga-rivalling Grandland X Vauxhall will join the highly competitive C-SUV sector at the … Read More »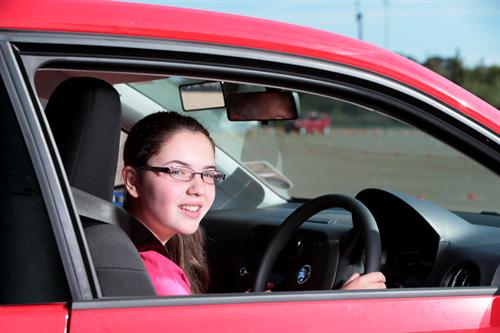 The Driver and Vehicle Standards Agency (DVSA) is proposing changes to the driving test to better reflect real-world driving and improve road safety.Under the planned changes, … Read More »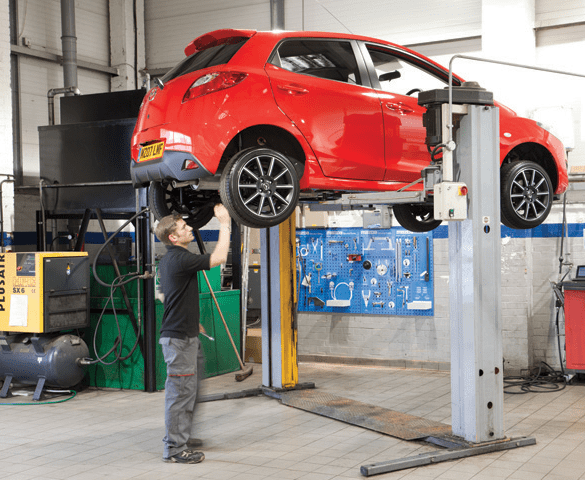 The Driver and Vehicle Standards Agency (DVSA) is implementing a new qualification and training process to help reduce errors made in MoTs.Around 27 million car MOTs … Read More »