Tag : drug driving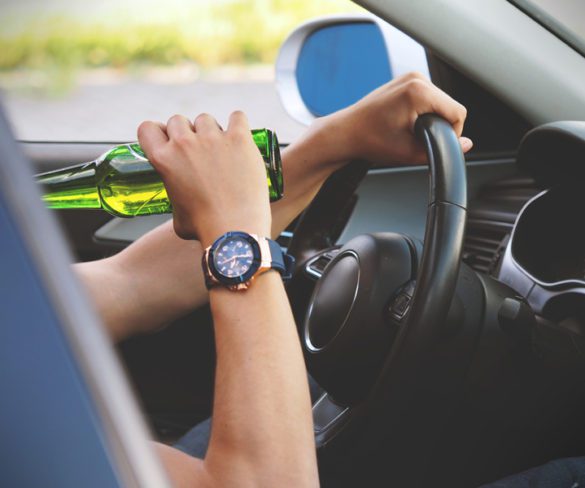 Drink and drug driving offences are up year-on-year across the UK, according to new insurance quote data revealed by MoneySuperMarket.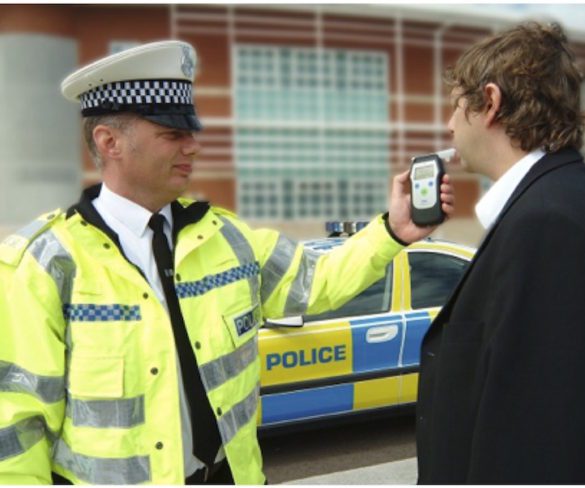 Police forces across England have kicked off their annual month-long operation against drink and drug driving.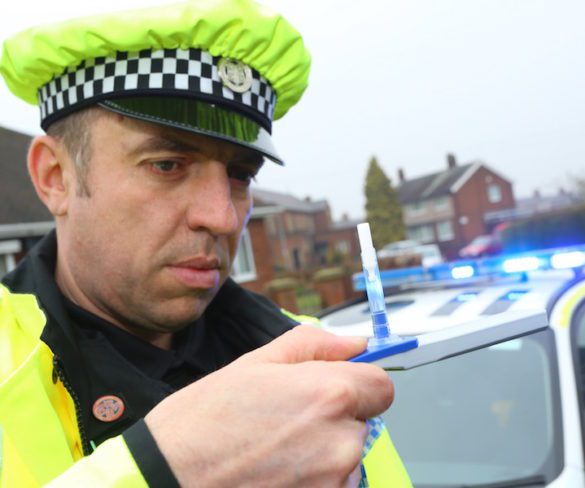 Convicted drink drivers are to receive drug driving education too as research finds a fifth of convicted drug drivers had previously been banned for drink driving.