Tag : drug driving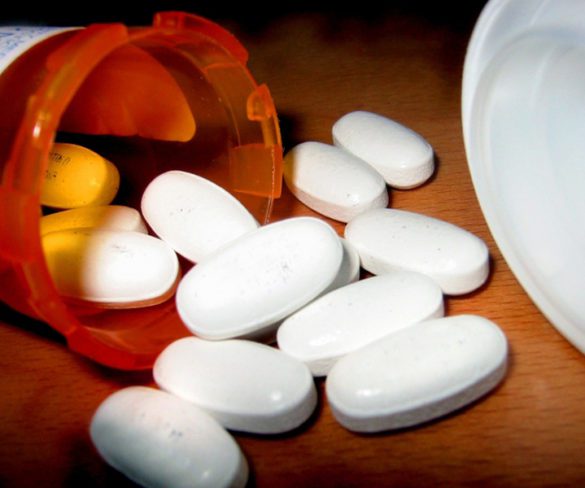 Road safety charity Brake is organising a free hour-long webinar for fleet professionals, addressing the issue of drug-impaired driving.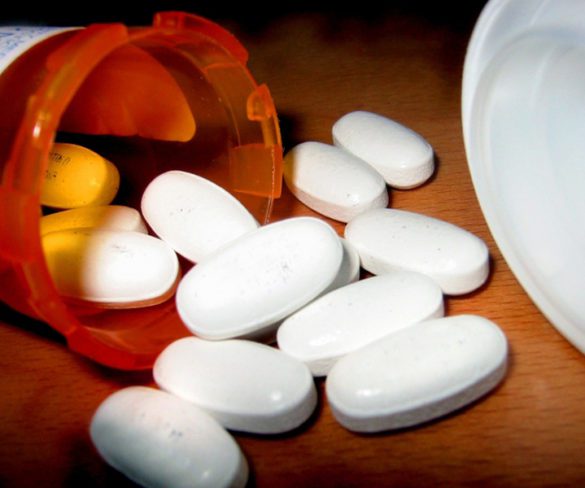 The number of motorists charged with drug driving has surged since new laws were introduced.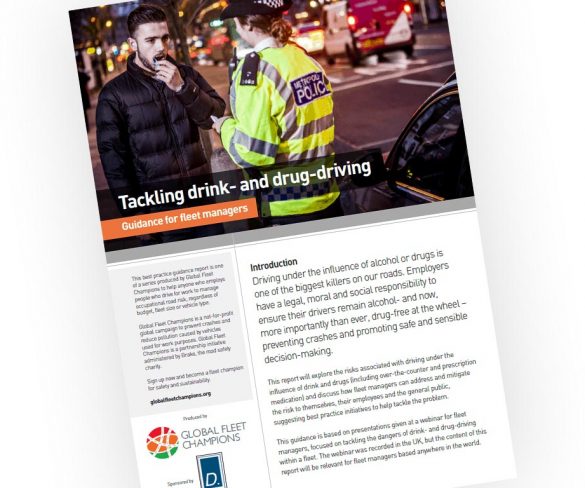 Fleet managers should take a zero-tolerance approach to tackle drink- and drug-driving in fleets, says new guidance from Global Fleet Champions campaign.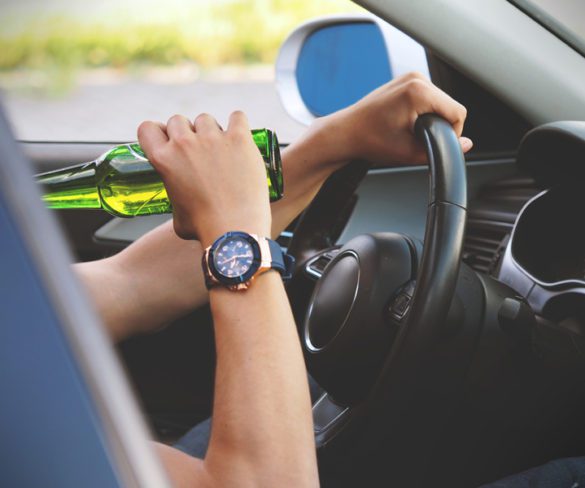 Drink and drug driving offences are up year-on-year across the UK, according to new insurance quote data revealed by MoneySuperMarket.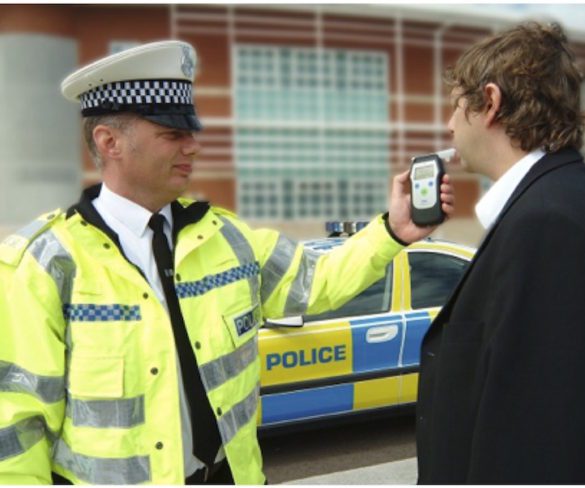 Police forces across England have kicked off their annual month-long operation against drink and drug driving.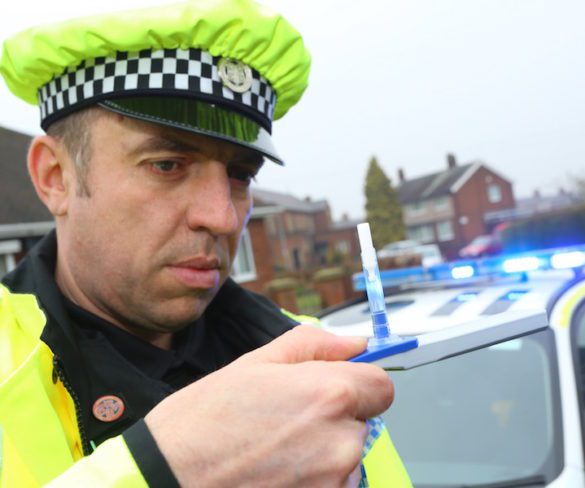 Convicted drink drivers are to receive drug driving education too as research finds a fifth of convicted drug drivers had previously been banned for drink driving.