Tag : Drivy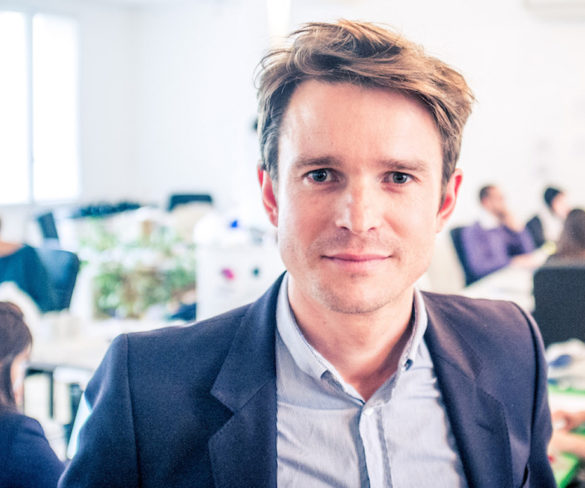 US car sharing giant Getaround has acquired European car sharing platform Drivy for $300m (£232m / 268m euros) in a move said to create the world's … Read More »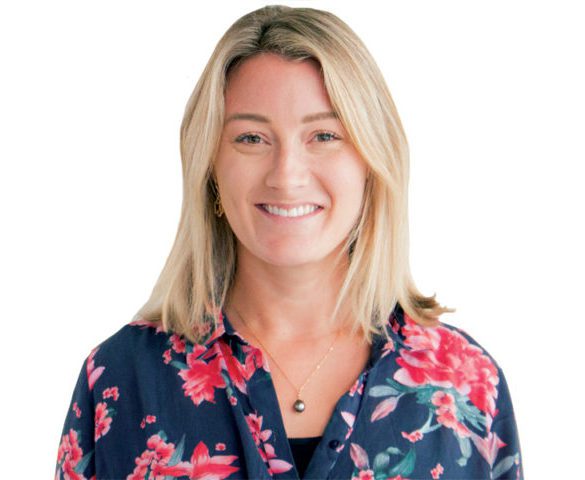 Katy Medlock, UK managing director at car sharing scheme Drivy, talks about the firm's new service that enables fleets to hire out idle vehicles.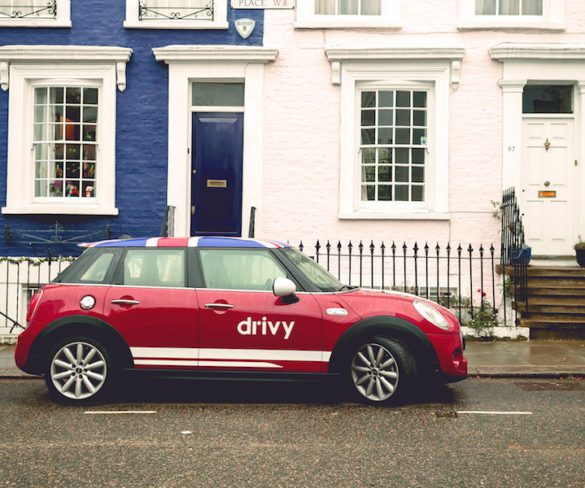 The Drivy car sharing app has received a number of new updates as the service passes the milestone of two million active users globally.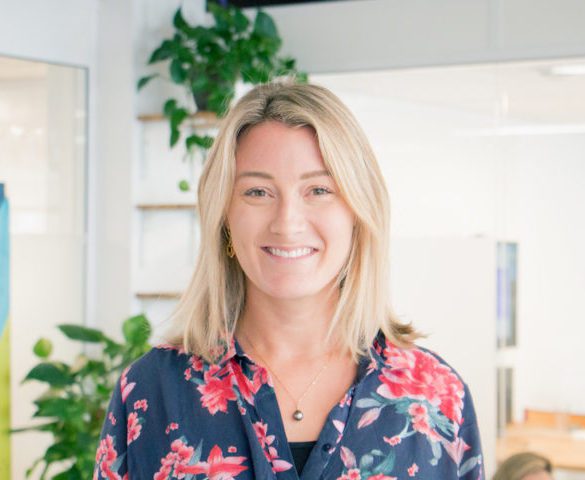 Car sharing platform Drivy has appointed its first head of UK and gone nationwide following a successful launch in London.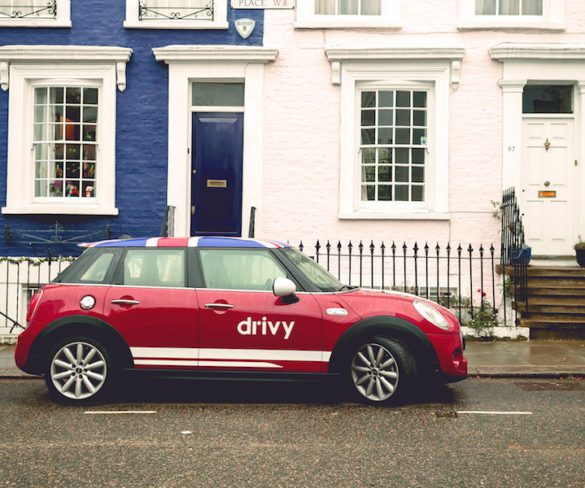 Fleets in the UK can now rent out unused vehicles to private or business travellers with the help of new digital technology that could help boost … Read More »