Tag : DriveTech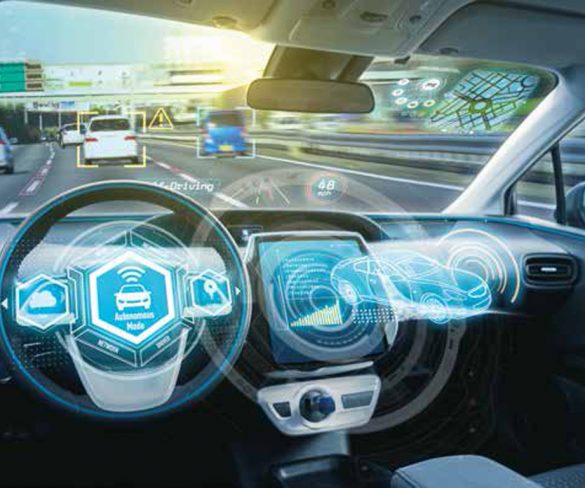 Developments in Advanced Driver Assistance Systems (ADAS) and increasing vehicle automation are likely to bring added risks for drivers that make driver training vital.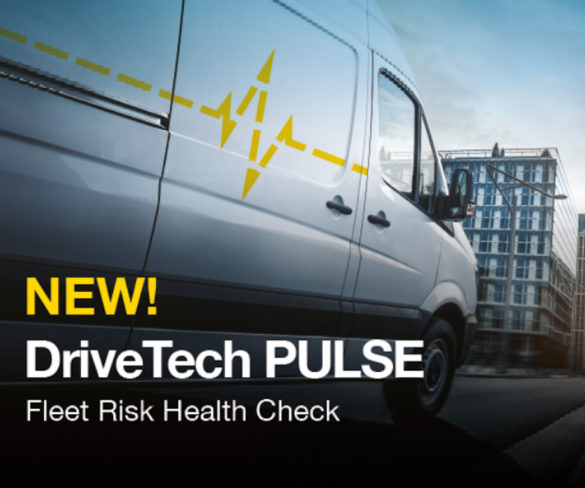 Fleets looking to step up their approach to driver risk can now take advantage of a new fleet risk health check service to see where they're … Read More »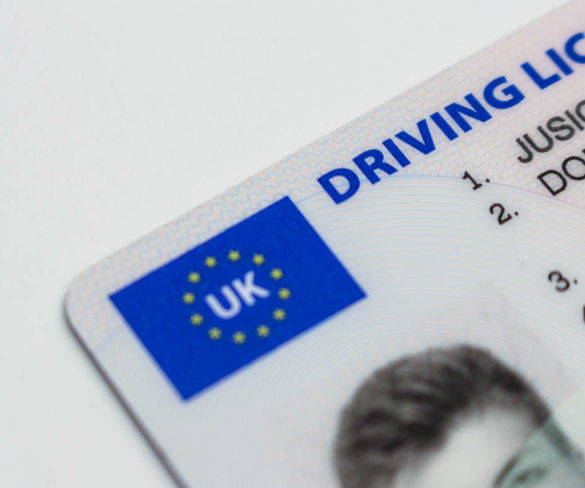 DriveTech has stopped its licence checking standalone service, instead selecting Licence Bureau to provide the service for 'licence checking only' customers.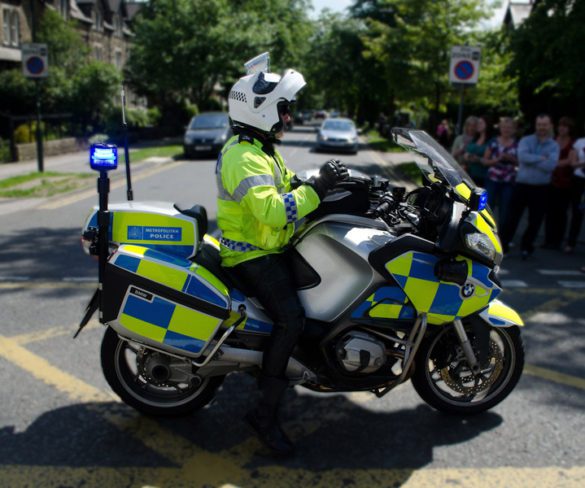 More than half (52%) of car drivers speed in 30mph zones, leading to calls for concerted action to tackle speeding.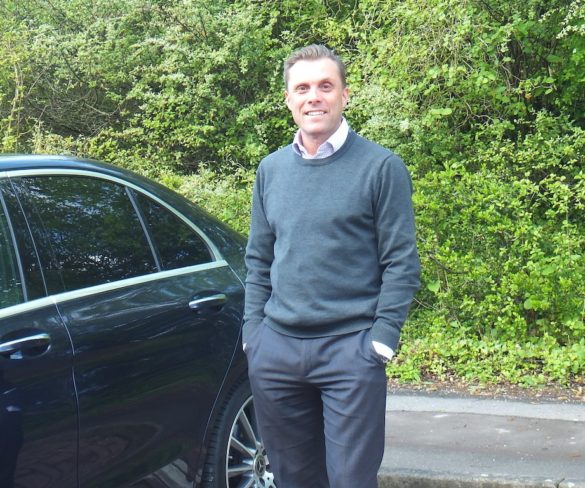 DriveTech (UK) has appointed Charlie Norman as its new director, building on his 16 years' experience with the AA.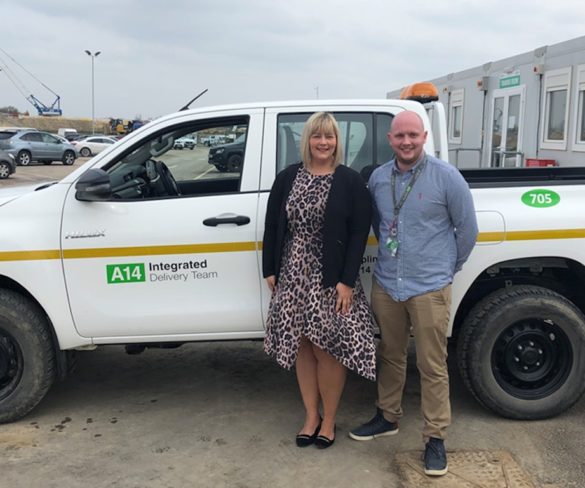 DriveTech has been recognised for its work with the A14 Integrated Delivery Team to strengthen road safety performance and driver behaviour.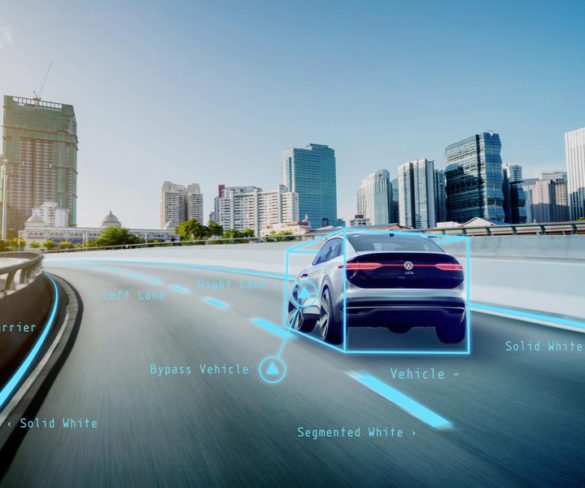 DriveTech has launched its latest white paper, looking at 'Autonomous vehicles – will they be safer and where does this leave the "driver"?'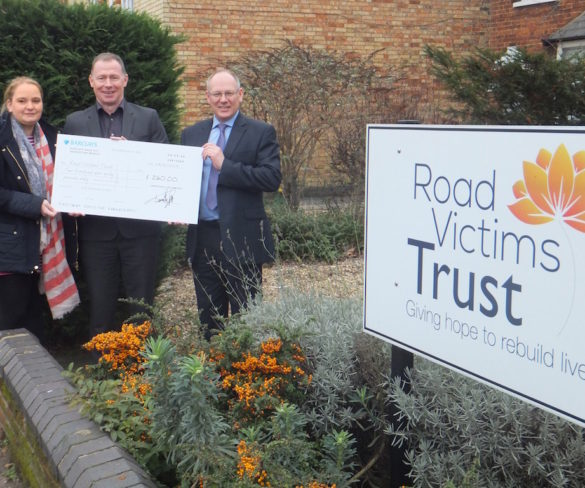 Fleet risk management specialist DriveTech has made the Road Victims Trust its chosen charity for the whole of 2019 as part of its commitment to road safety … Read More »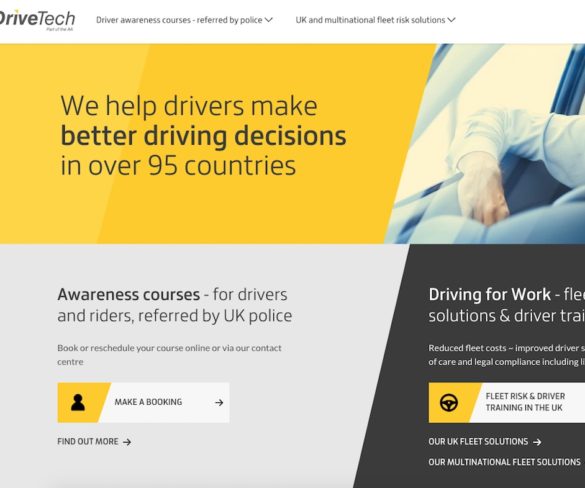 Road risk management specialist DriveTech is to support this year's Road Safety Week by putting the focus on how fleets can reduce risk for at-work drivers … Read More »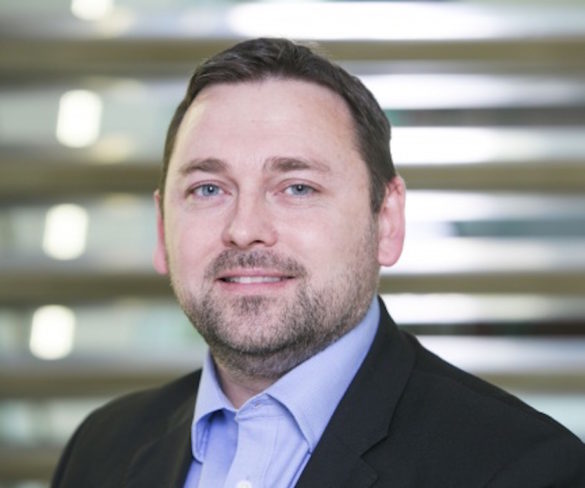 Road risk management specialist DriveTech has appointed Nick Butler as its new fleet director.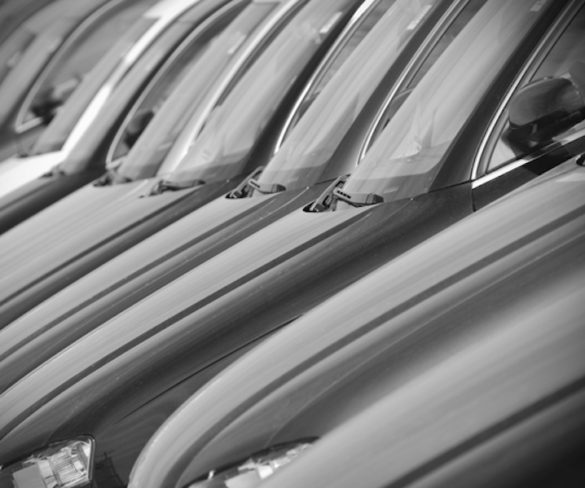 Fleet risk and safety management specialist DriveTech has launched a free white paper on 'The importance of managing your Grey Fleet and reducing risk'.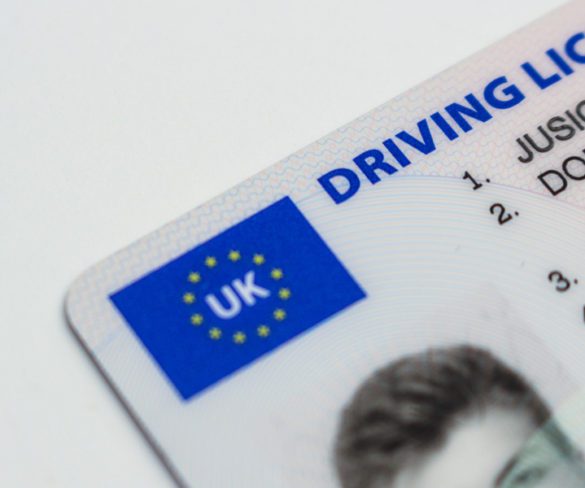 DriveTech has introduced a new e-Check service that streamlines the licence checking process.