Tag : Drive Software Solutions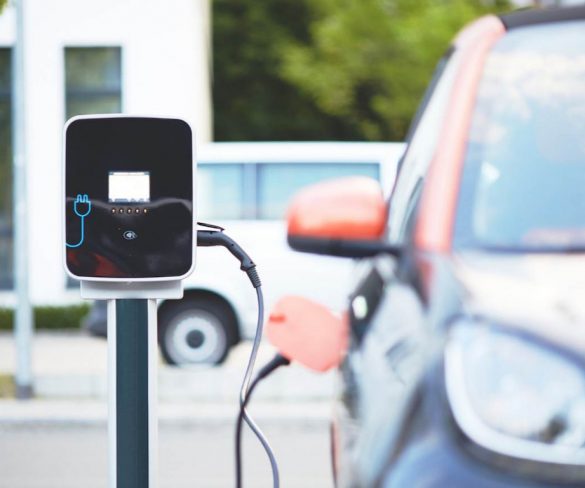 ABP UK has switched 15% of its commercial vehicle fleet to EV, working with leasing broker Rivervale and Drive to support the ongoing transition.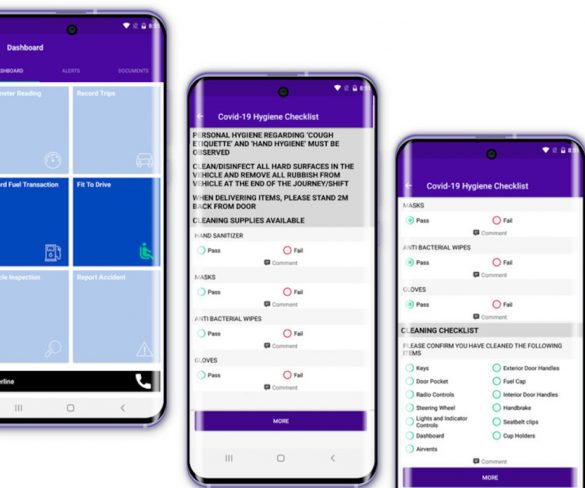 A new inspections app that can help ensure drivers and vehicles are compliant with Covid-19 precautions and guidelines is now available.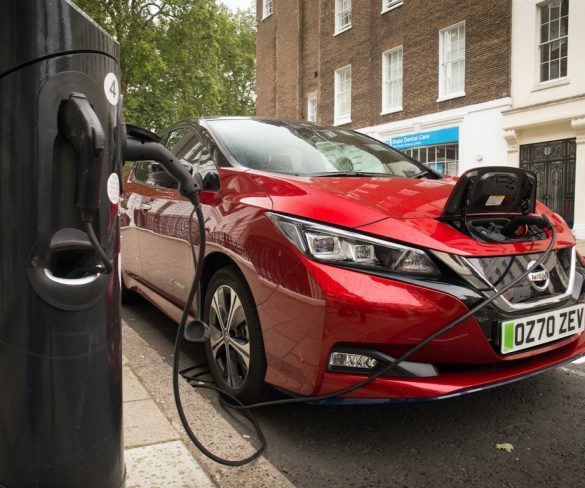 Businesses are being urged to back the Government's 'Green Agenda' by expanding the provision of company electric vehicles to their employees.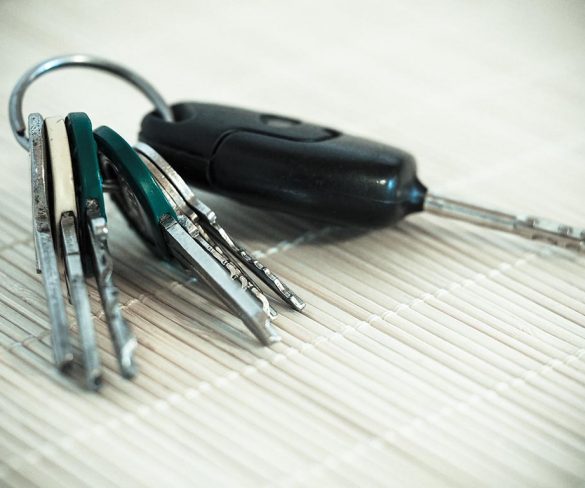 Car leasing broker Select Car Leasing has strengthened its fleet offering with the launch of a new end-to-end fleet management service.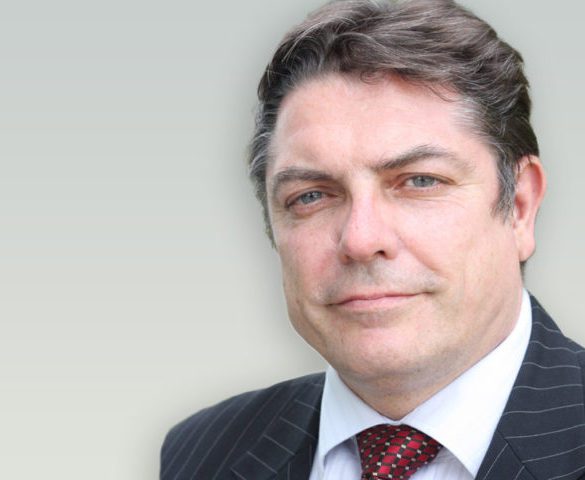 Drive Software Solutions is continuing to advance its ODO fleet management platform for SMEs, following its launch in January.