Tag : drink driving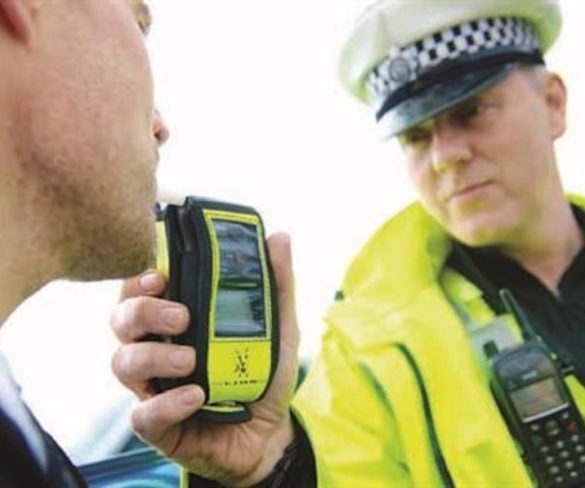 Drivers over the limit will face an increased chance of being prosecuted under new roadside breathalyser technology being explored.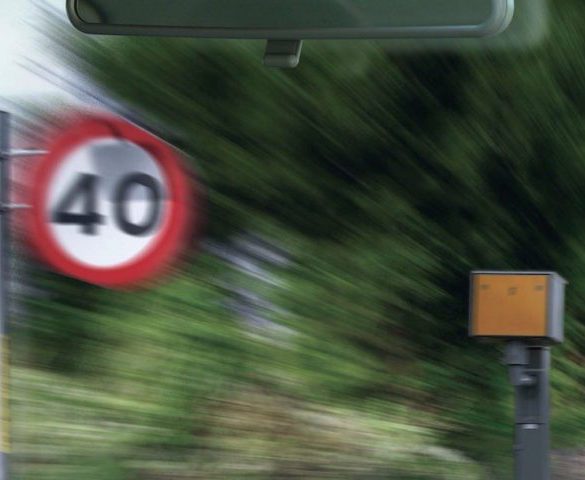 Convictions for traffic offenses in England and Wales increased in 2016, continuing a trend which began in 2014, according to IAM Roadsmart.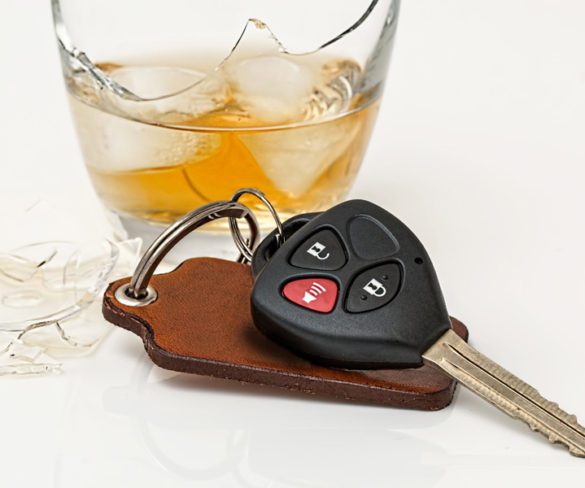 The number of people killed or injured through drink-drive crashes increased dramatically in 2016, leading to urgent calls from road safety experts for immediate and concerted … Read More »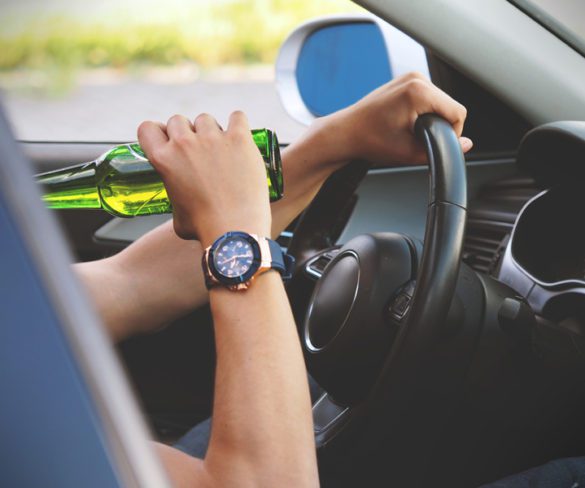 Drink and drug driving offences are up year-on-year across the UK, according to new insurance quote data revealed by MoneySuperMarket.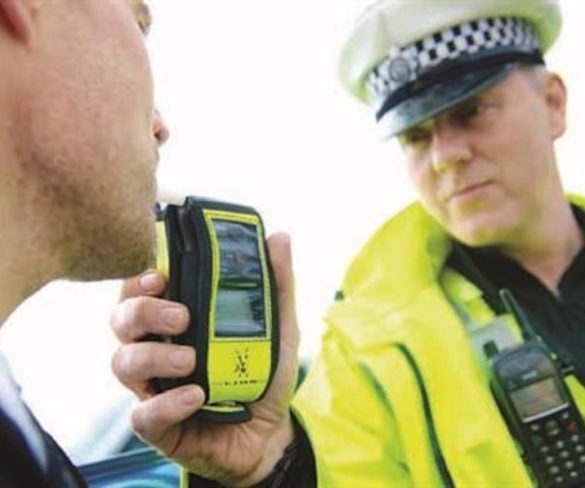 The government is being urged again to lower the legal blood-alcohol limit in England and Wales as latest research shows the majority of drivers would back a … Read More »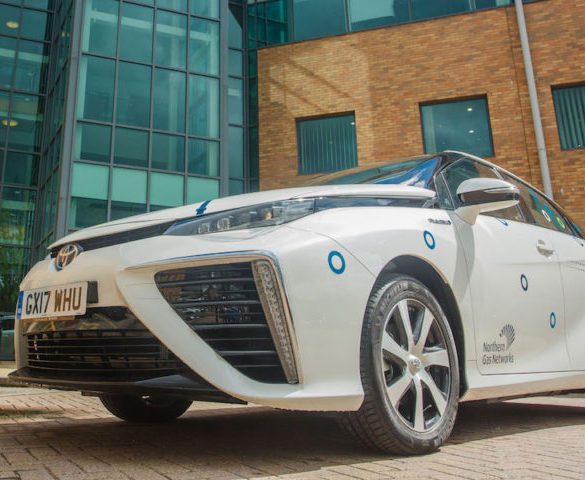 All the key news in fleet… Free SME guide on creating an SMR policy Allstar Business Solutions has created a new guide to help SMEs with … Read More »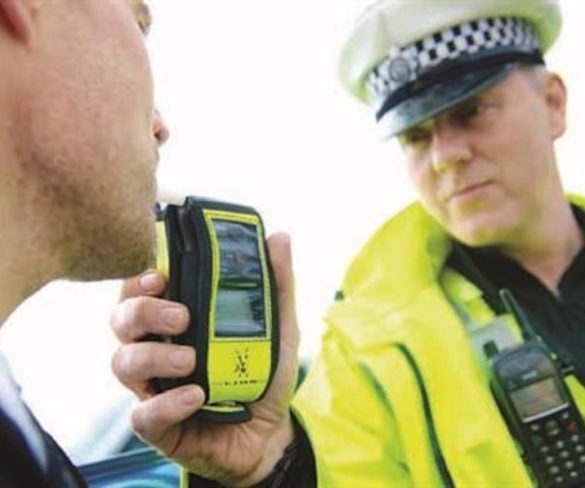 All the key news in fleet… Tougher mobile phone penalties not deterring drivers More than 200 drivers a day were caught using a mobile at the … Read More »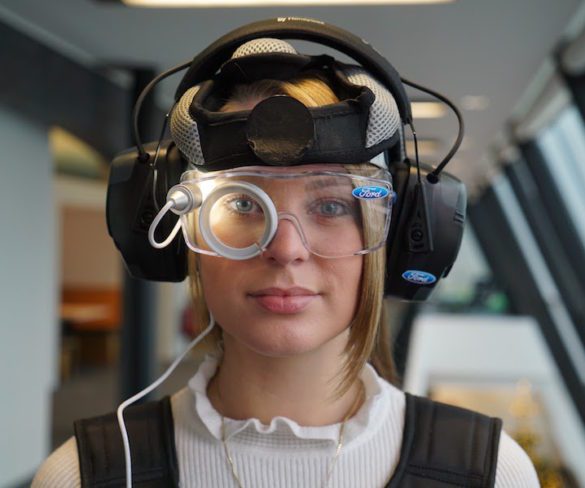 Ford has commissioned a special 'Hangover Suit' to show drivers the risks of driving after a big night out.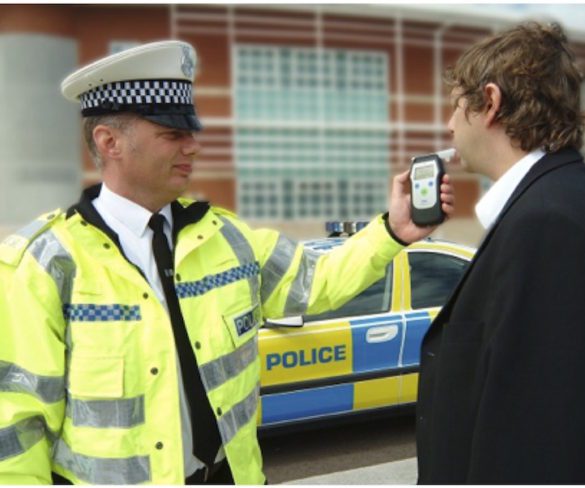 Police forces across England have kicked off their annual month-long operation against drink and drug driving.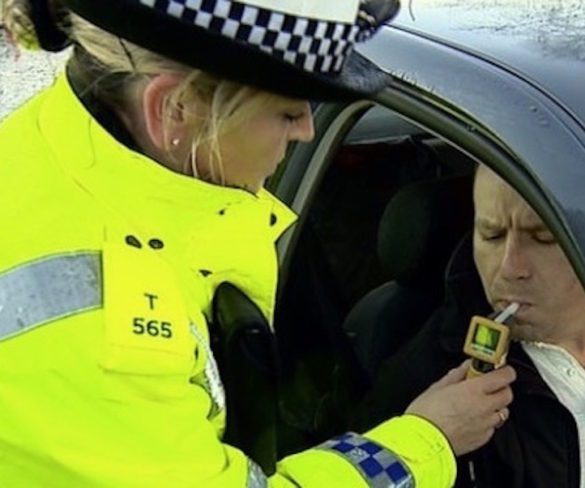 Brake Professional has released a new resource to help employers educate their drivers on the dangers of 'morning after' drink-driving.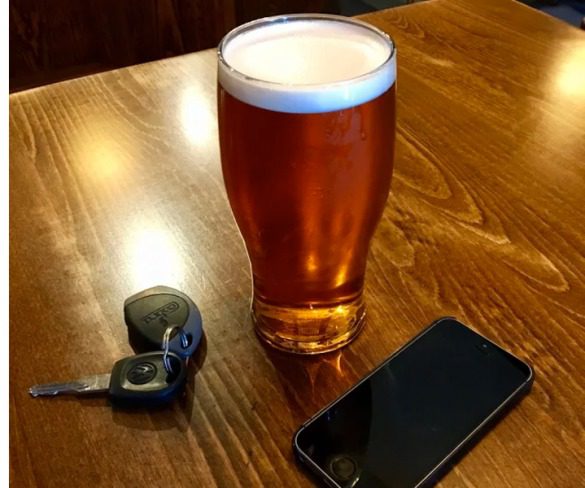 Two families involved in Brake's Roads to Justice campaign will submit two Change.org petitions, both of which have reached 100,000 signatures, to Downing Street on 27 October. … Read More »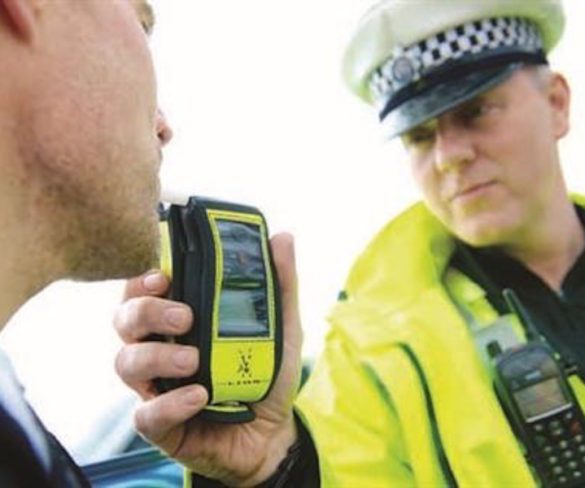 Brake has joined other road safety groups and emergency services in urging MPs to reduce the UK's drink driving limit, backed by the majority of the … Read More »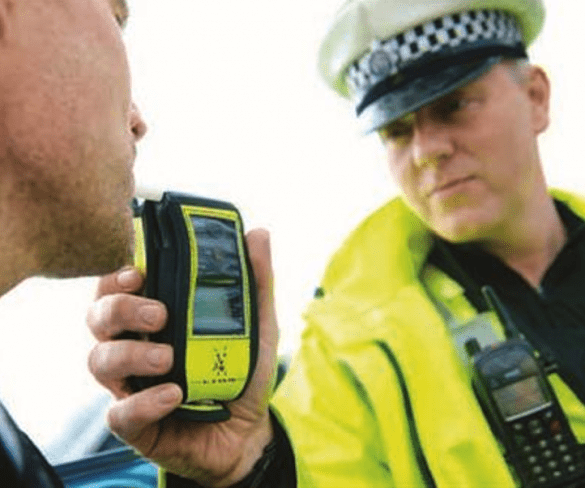 Police have detected over 4,500 drink-drive motorists and over 1,000 drivers taking illegal drugs in a month-long summer crackdown.