Tag : Direct Line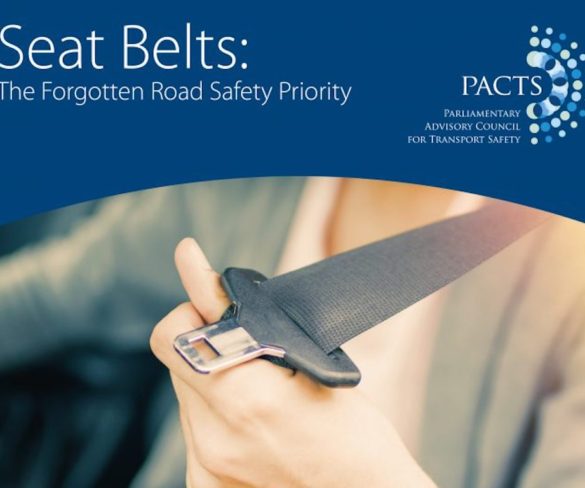 The Parliamentary Advisory Council for Transport Safety (PACTS) is calling for the introduction of harsher penalties for those flouting the seat belt law as research shows … Read More »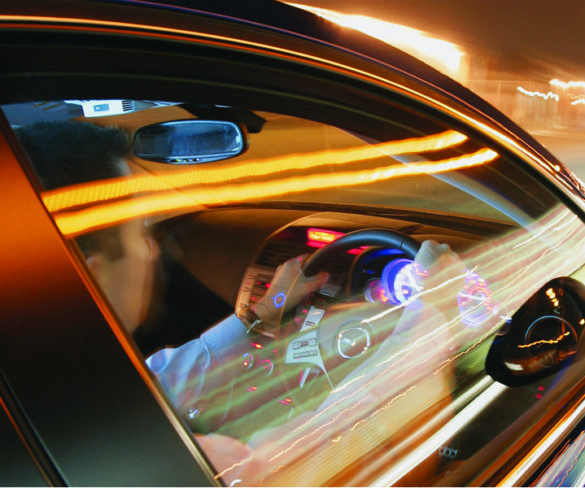 Over 1,000 drivers every day are caught speeding, equating to one every 75 seconds, according to new analysis.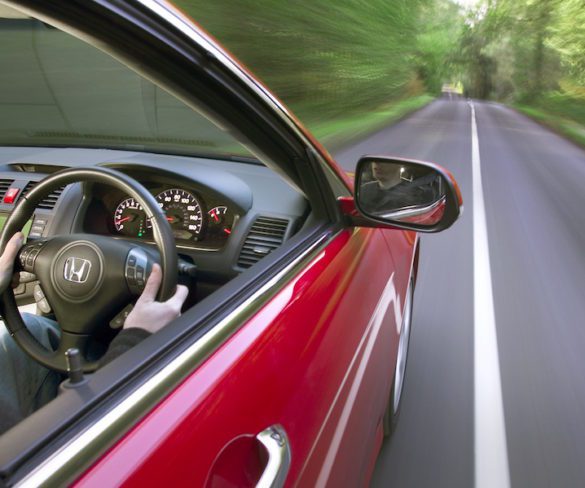 The majority of drivers (78%) admit to speeding with half (50%) believing that it's acceptable.
A large number of fleets are still not taking action on driver distraction despite the fact that it's a factor in a significant number of crashes.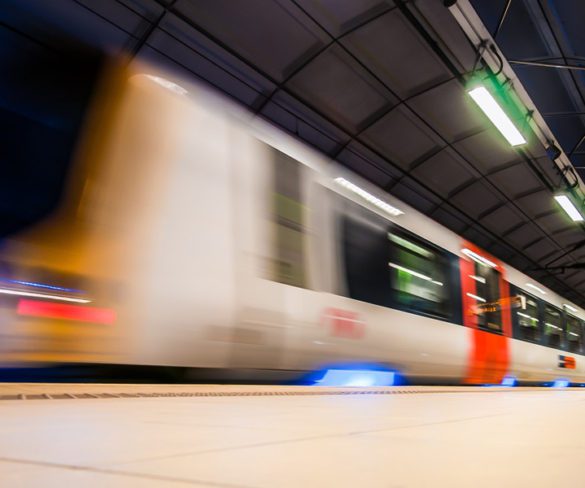 UK commuters remain reliant on cars to get to work with new research indicating that a fifth (20%) would be unable to get to work using … Read More »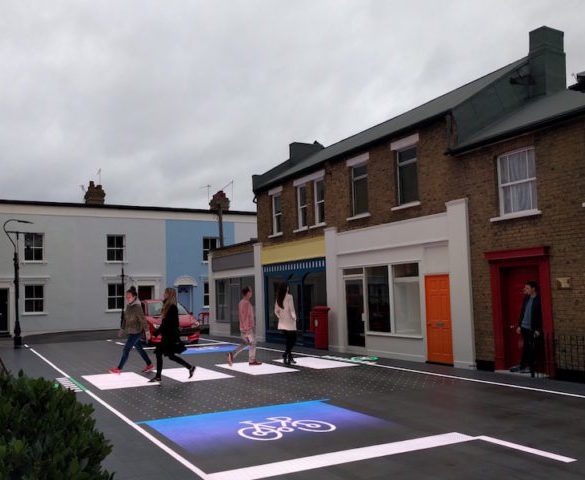 New 'Smart Crossing' technology that could help make pedestrians, cyclists & drivers safer and more aware of each other has been unveiled in London.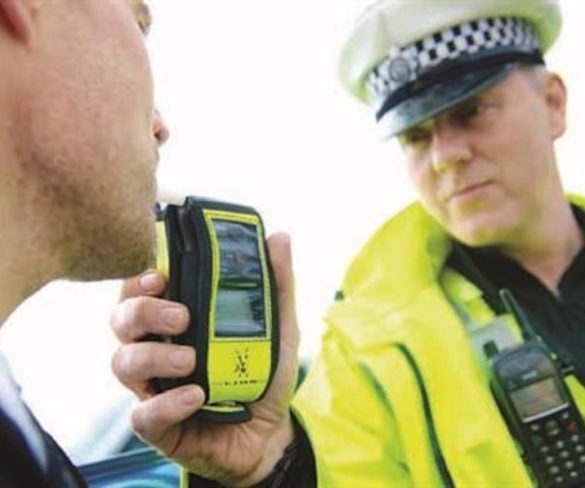 All the key news in fleet… Brexit has added 5p to a litre of fuel, claim Lib Dems A post Brexit-referendum slump in the value of … Read More »