Tag : diesel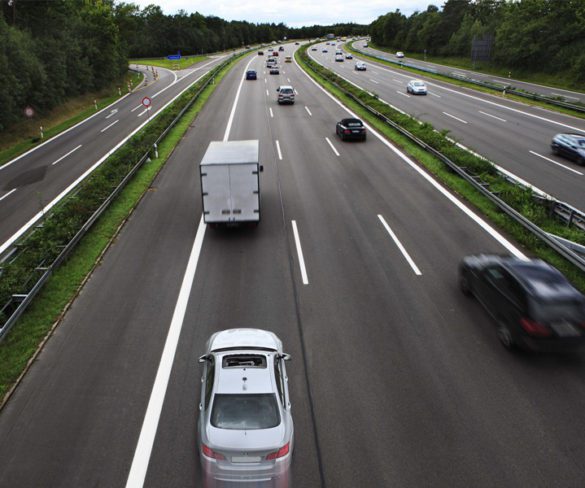 This week's top fleet industry stories…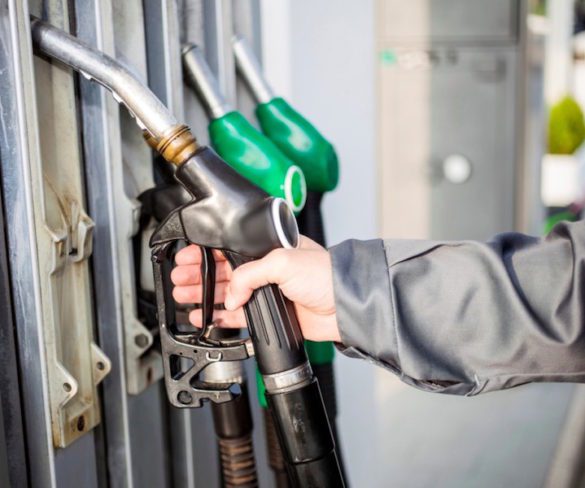 The fleet sector has called for clarity on changes to the tax regime as the government looks to fund improvements to air quality through taxation on diesel vehicles, and a move to plug-in models.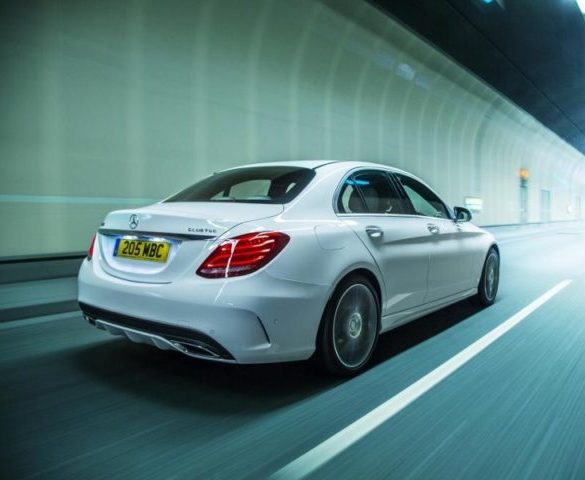 Daimler will offer a free software upgrade for around three million diesel vehicles, said to curb harmful nitrogen-oxide (NOx) emissions in real-world use.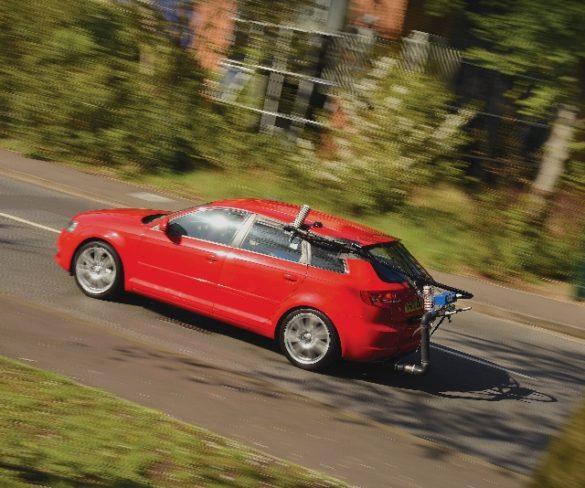 Diesel Euro 6 vehicles continue to deliver drastically different nitrogen oxide (NOx) emissions when tested in the real world, with some models meeting official targets while others are up 12 times over.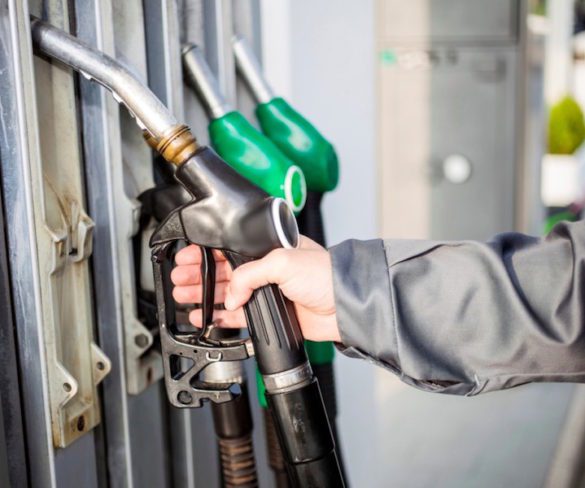 The Liberal Democrats have pledged to ban the sale of diesel cars and small vans in the UK, while reforming tax incentives to promote plug-ins, according to their 2017 manifesto.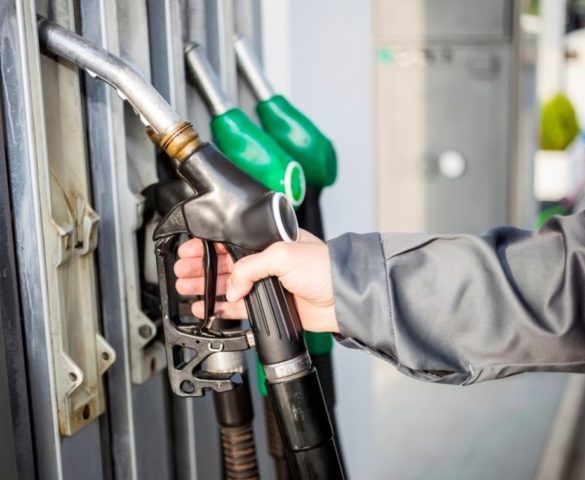 Fleets are missing out on millions of pounds in fuel savings every day by not ensuring their drivers know how to get the best mileage out of their car.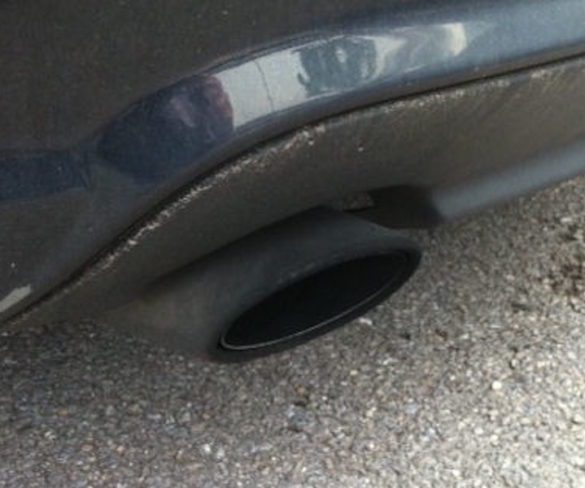 The latest heavy goods vehicles are emitting less than half the NOx of diesel passenger cars, despite significantly higher fuel consumption, according to a briefing by the International Council on Clean Transportation (ICCT).
Groupe Renault has developed a retrofit technical solution which reduces real-world NOx emissions of its Euro 6b diesel engines by up to 50%, available as a free upgrade at dealers from October.