Tag : dash cam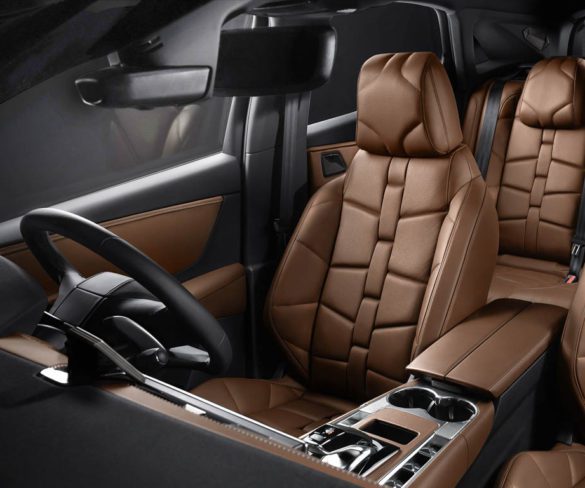 DS Automobiles has added new options for DS 7 Crossback customers, including a new ConnectedCAM that equips the car with an in-built dash cam that drivers … Read More »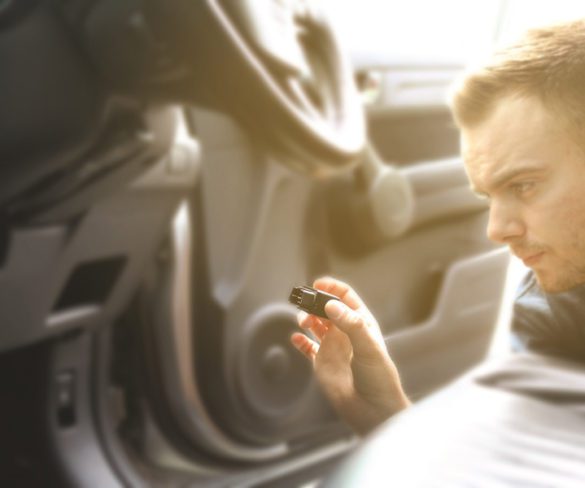 SMEs using the Trakm8 Prime vehicle tracking solution can now add RoadHawk dash cams to their package to bring added security as well as the chance … Read More »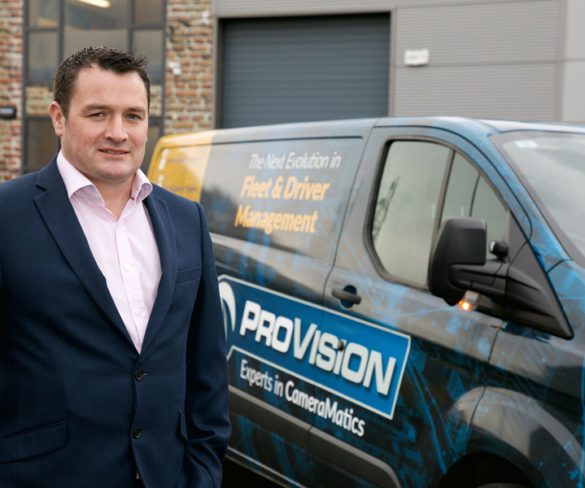 ProVision warns fleet operators that dash cam footage stored locally can be inaccessible if a vehicle is impounded following an accident, thereby the video cannot be … Read More »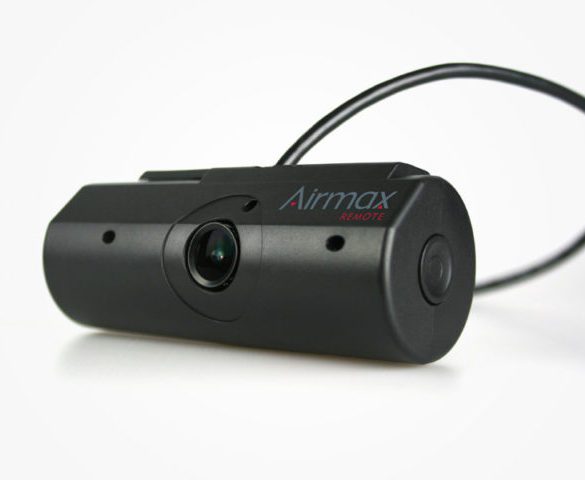 A new dash cam called MaxCAM, manufactured by Airmax Remote, aims to offer fleet operators with more accuracy and speed when processing insurance claims.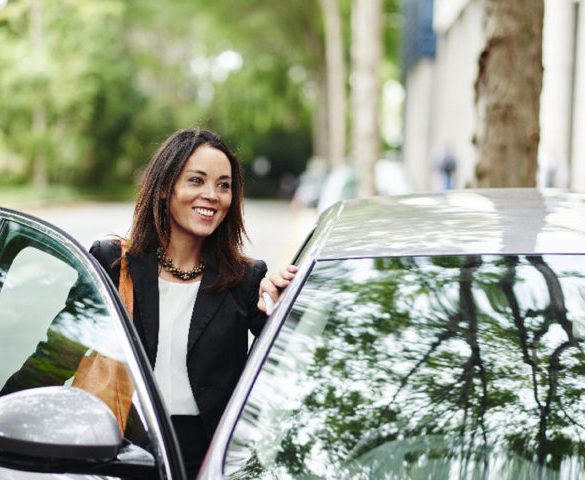 LeasePlan has become the first company to add a dash cam to its Driver Pack as standard.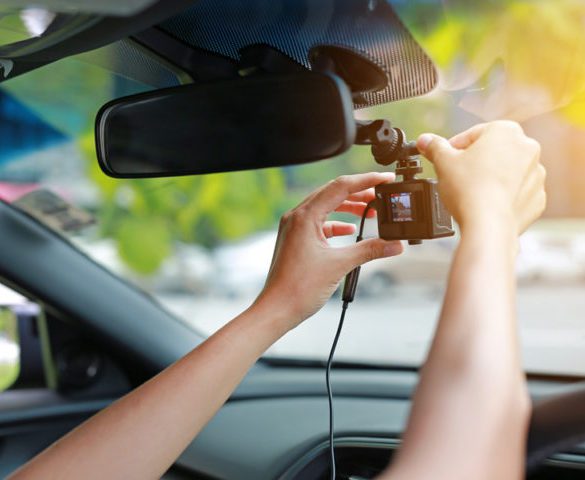 Dash cam footage is increasingly playing a vital role in helping to speed up claims processes and cut down on the number of disputes.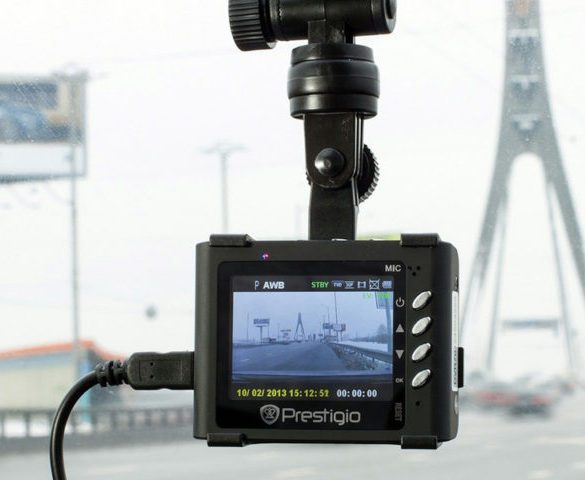 Motorists investing in dash cams due to 'crash-for-cash' fears may not actually be protecting themselves and could lead to a reduction in the number of visible … Read More »