Tag : Curtis Hutchinson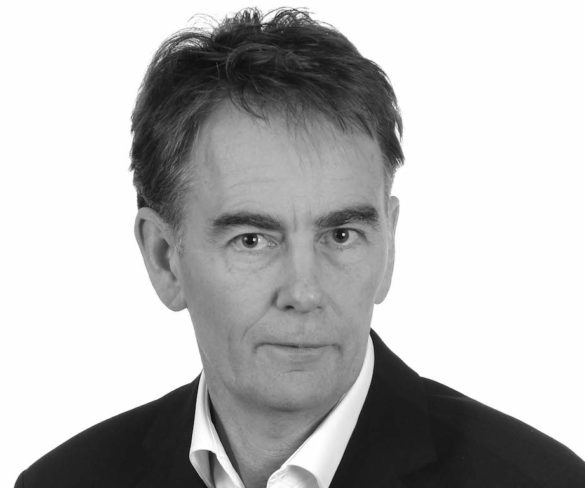 Toyota's acquisition of Inchcape's leasing operations is part of a wider trend as OEMs move to future-proof themselves.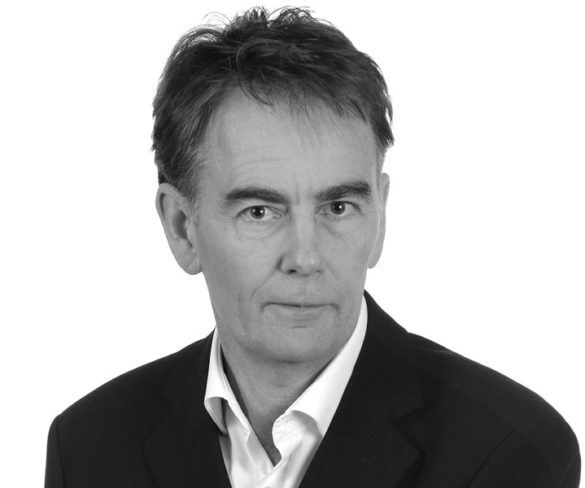 The annual servicing ritual should be a way to re-engage with user-choosers and build loyalty. However, a new survey shows some brands do it much better … Read More »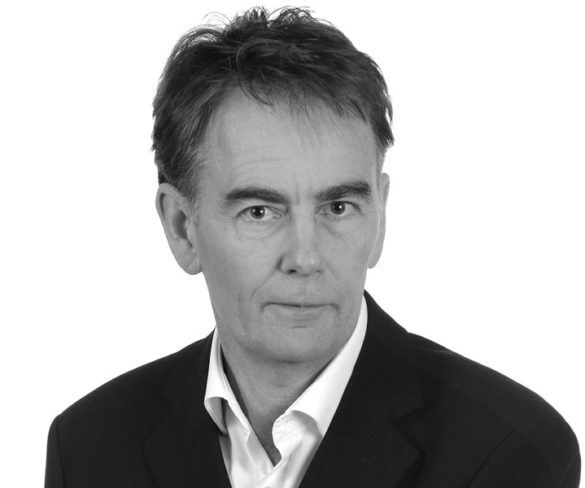 Test drives can be an unsatisfying part of the decision making process but not anymore, according to Motor Trader editor Curtis Hutchinson.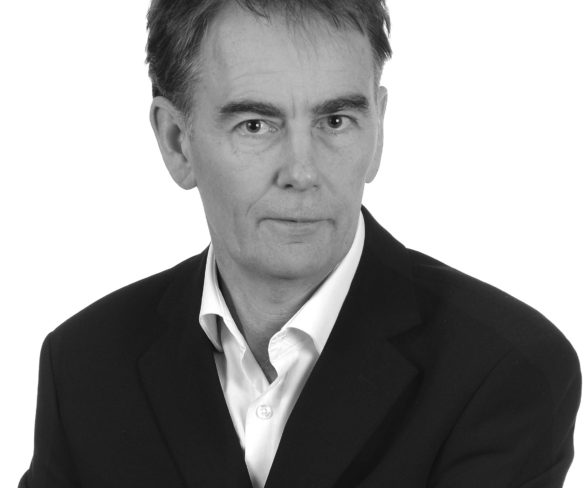 Ford has found a novel way to reduce vehicle downtime with the rollout of a new mobile servicing programme. Curtis Hutchinson, editor of Motor Trader, reports.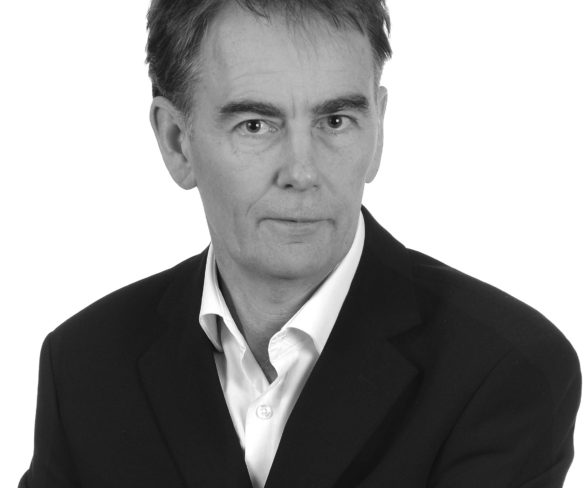 Peugeot is rolling out a new programme to show fleet customers its dealer network is more than capable of looking after their van needs. Curtis Hutchinson, … Read More »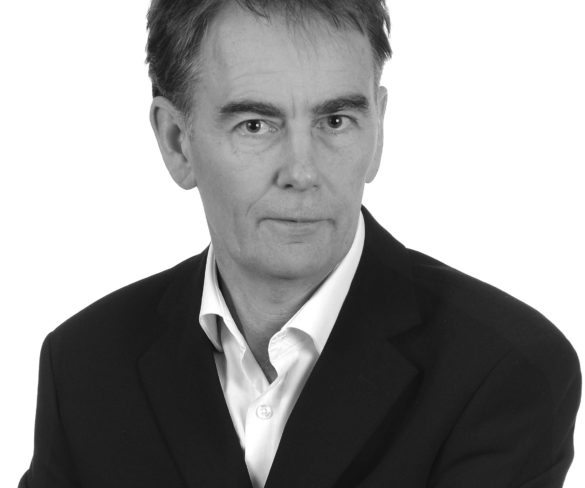 A new VED regime will quietly be ushered in on 1 April 2017 and will have a significant impact on some user-choosers. Curtis Hutchinson, editor of … Read More »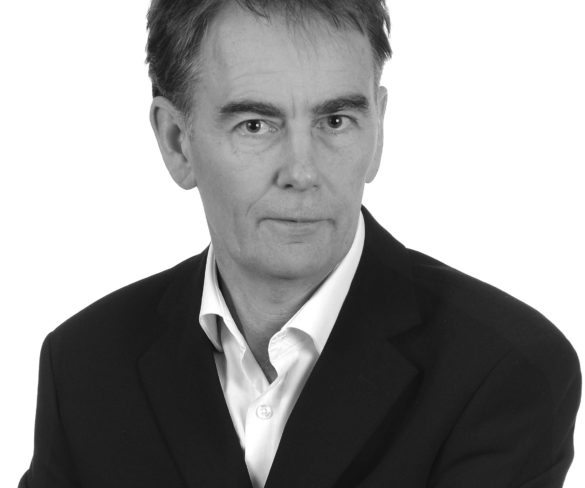 This year will see Citroën accelerate the move to make DS a standalone brand, but what will this mean to fleet customers? Curtis Hutchinson, editor of … Read More »