Tag : crash for cash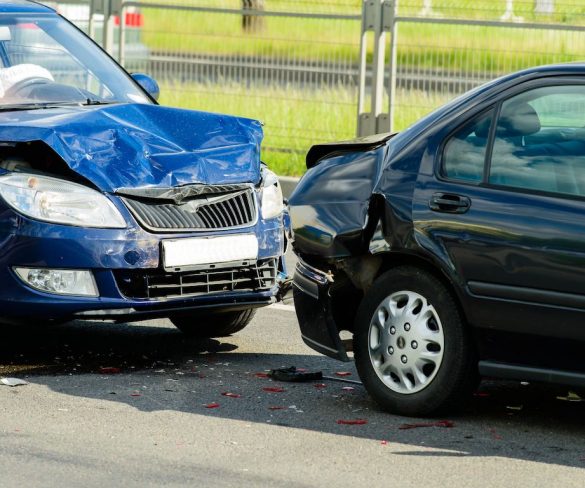 Crash-for-cash schemes remain a "real and growing" threat for fleet managers and drivers alike, but some simple measures could help drivers avoid being caught out.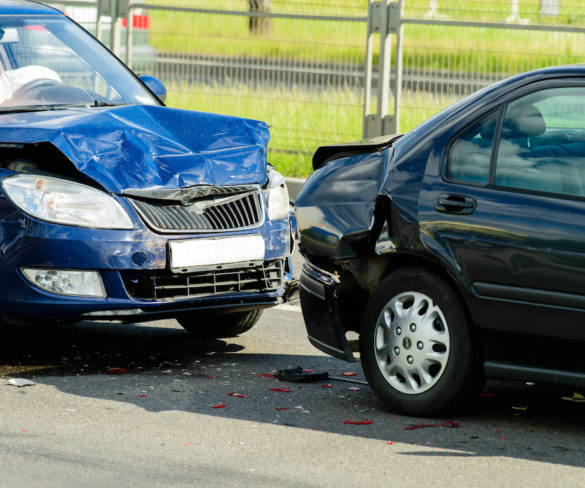 Motorists are being warned of a new 'hide and crash' tactic being used by scammers across the UK – with potentially lethal consequences.
The Government's announcement of whiplash reforms has been welcomed by the Insurance Fraud Bureau, which says the proposals should help tackle 'crash for cash' schemes.