Tag : company car tax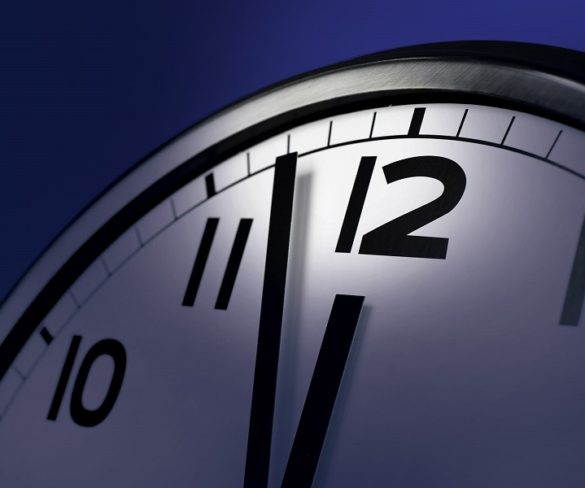 Under unprecedented pressure, the UK's vital company car sector needs urgent action from Government to avoid irreparable damage. And the clock is ticking, explains Alex Grant.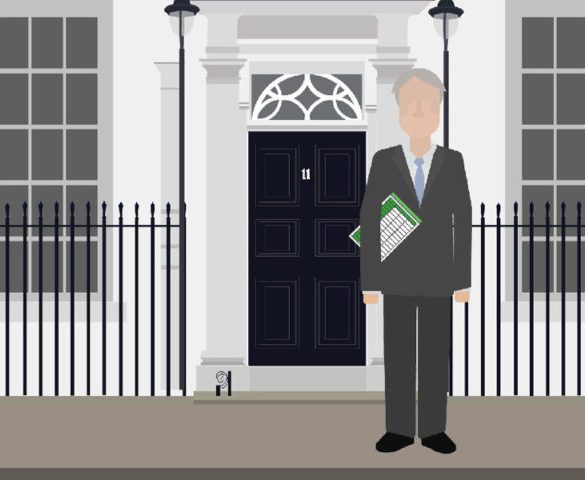 Fleet industry stakeholders have been left disappointed after yesterday's Spring Statement failed to provide any further information over the future shape of company car taxation.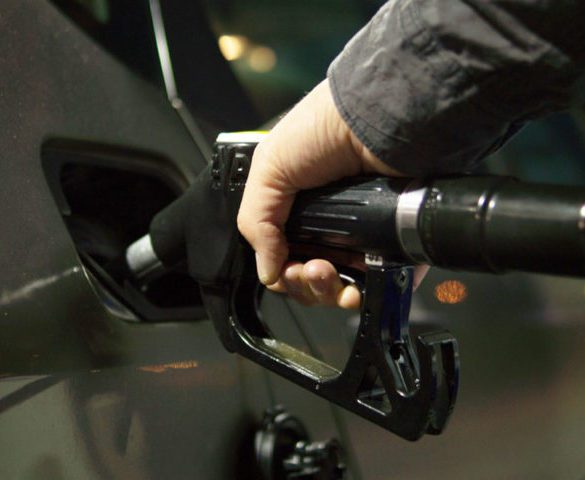 Diesel cars will be subject to increases in Vehicle Excise Duty and Company Car Tax from next April, confirmed in the 2017 Budget, as the Government … Read More »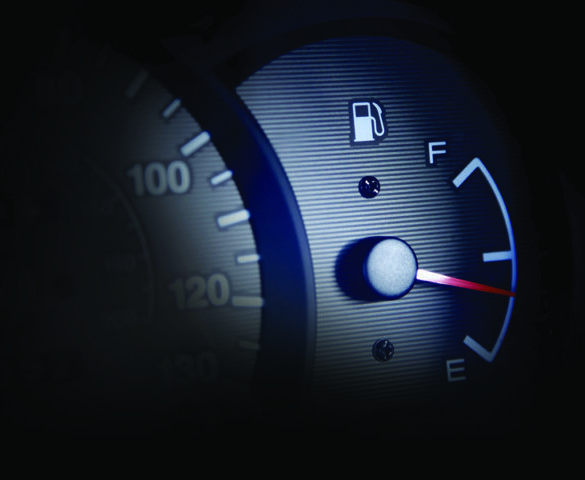 Vehicles re-tested under the new WLTP fuel economy cycle are recording "greater than expected" increases in CO2 emissions when figures are converted back to NEDC, JATO … Read More »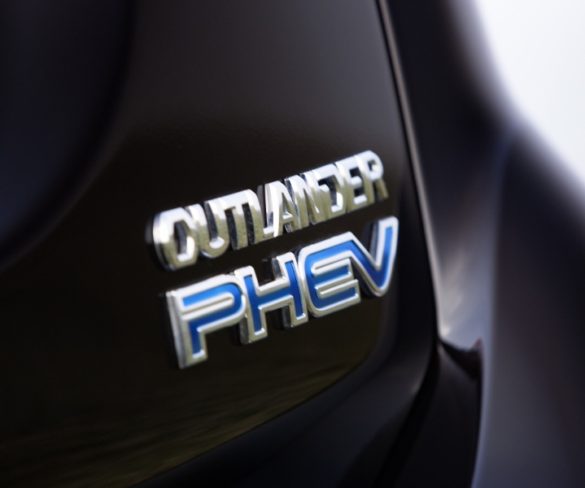 HMRC has published draft legislation on company car tax bands for the tax year 2020 to 2021, illustrating its plans to introduce bands for lower-emission cars … Read More »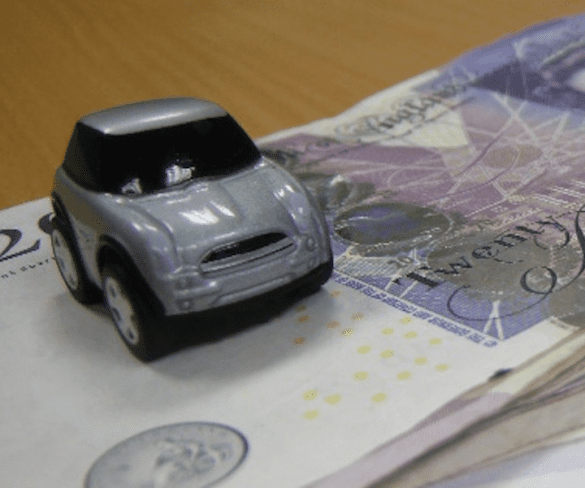 Changes could be afoot for government tax policies on salary sacrifice schemes for fleets as well as company car tax treatment of ultra-low emission vehicles (ULEVs) … Read More »