Tag : Co-wheels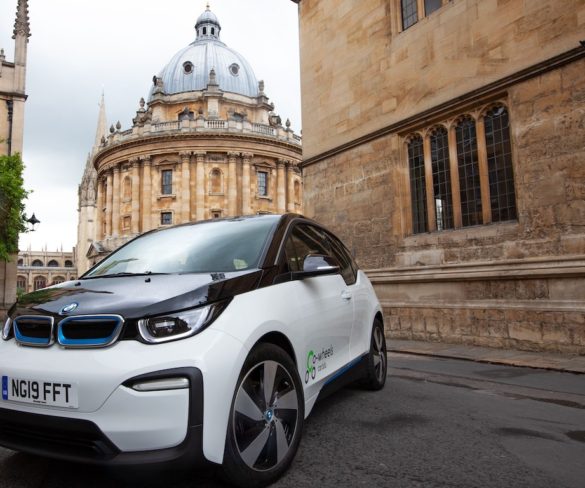 A total of 10 new BMW i3 electric vehicles have been deployed in Oxford as part of the Co-wheels Car Club fleet.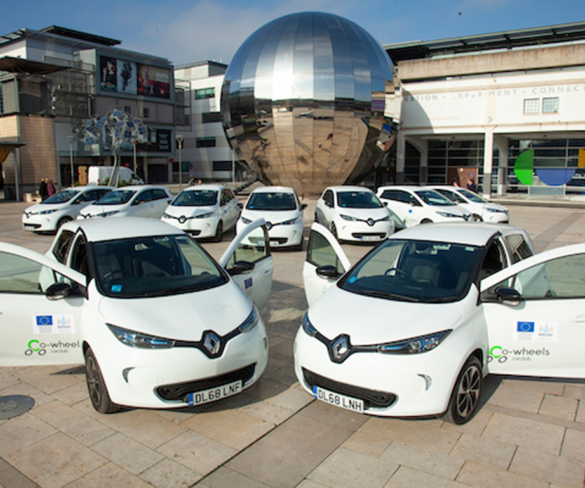 Co-wheels has introduced a new fleet of 10 Renault Zoe electric cars available for rent in Bristol, following funding from the European Union research project 'Replicate'.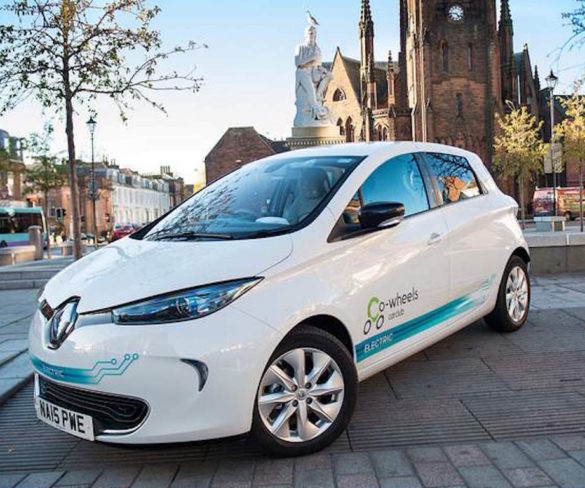 Car sharing specialist Co-wheels Car Club is to expand its fleet and ramp up its focus on corporate grey fleet mobility alternatives after securing investment.