Tag : Close Brothers Motor Finance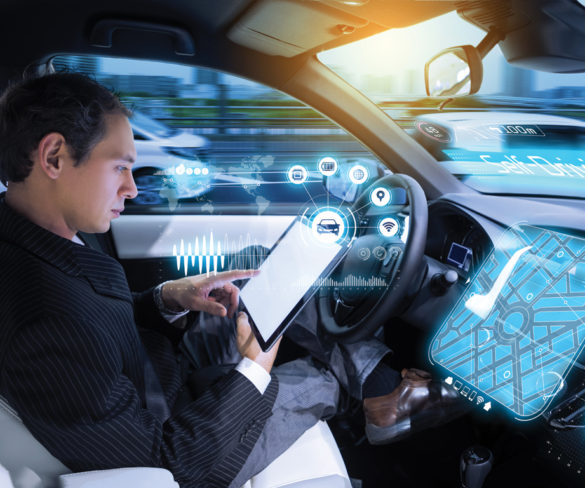 The proportion of UK motorists who said they liked the idea of self-driving cars has tripled in 12 months but drivers are still not ready to … Read More »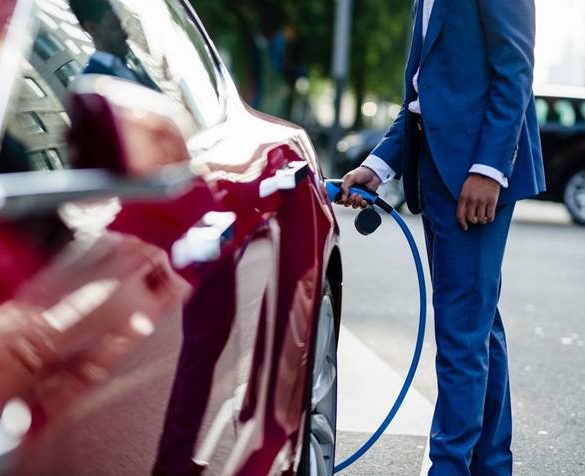 Two-thirds (66%) of car dealers believe MPs' proposals to ban petrol and diesel cars by 2032 will be too early, new research finds.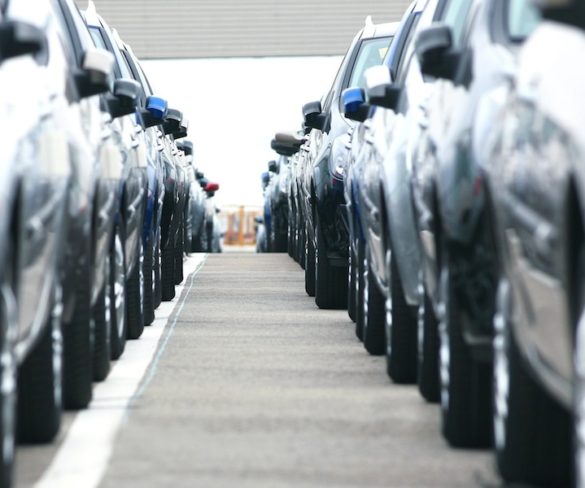 Demand for hybrid, plug-in hybrid and electric vehicles in the used vehicle sector continues to rise, latest figures from the Society of Motor Manufacturers and Traders … Read More »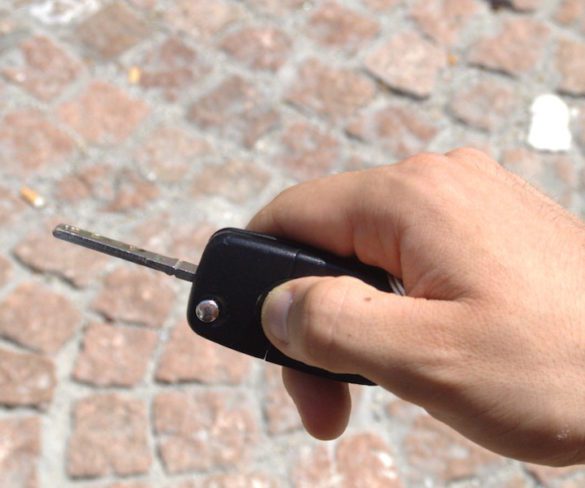 The internet is now the most common method for researching a car but buyers are resolutely turning to dealerships to actually make purchases, new research finds.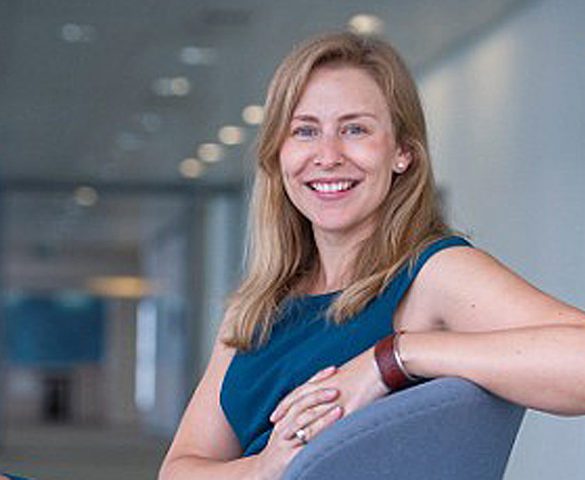 Rebecca McNeil, the former chief operating officer for Barclays Business, has joined Close Brothers Motor Finance as its new chief executive officer.