Tag : CLM Fleet Management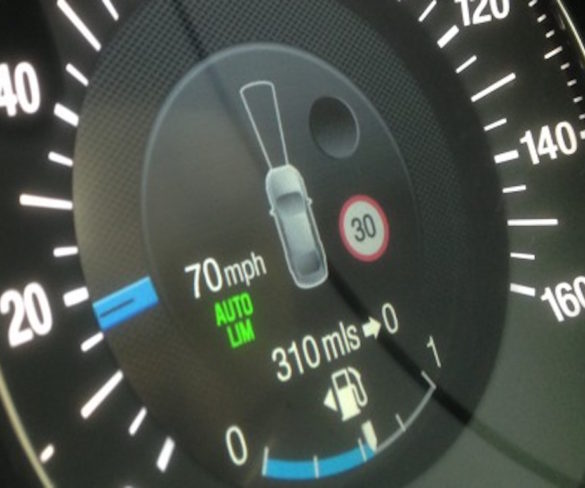 Intelligent speed limiters, which could become mandatory on new cars in the next three years, are causing concern among drivers, with the majority expected to deactivate … Read More »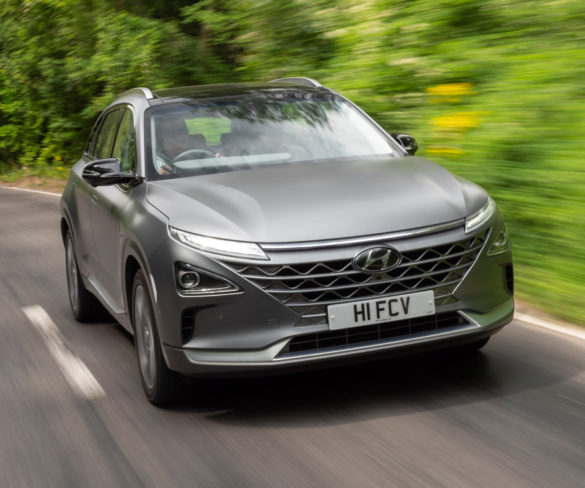 At the expense of diesel's current market share, a new survey by CLM Fleet Management shows that British buyers' interest levels in alternative fuel vehicles (AFVs) … Read More »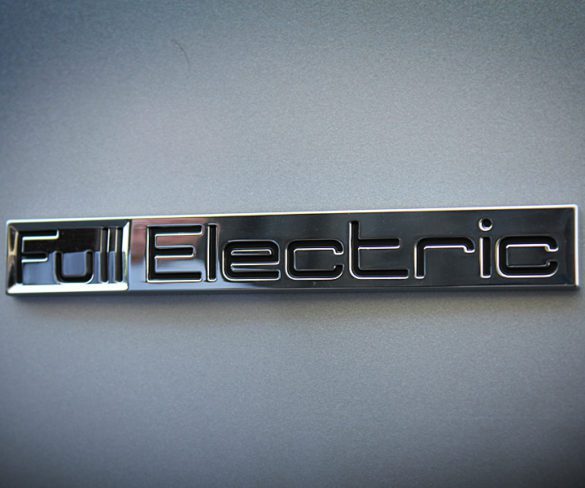 Although registrations of alternatively fuelled vehicles (AFVs) hit a high in August, there is still a huge 'discrepancy gap' between drivers' stated buying intentions and actual … Read More »
CLM Fleet Management has launched a driver app that's available to all its end-users and brings a range of helpful features.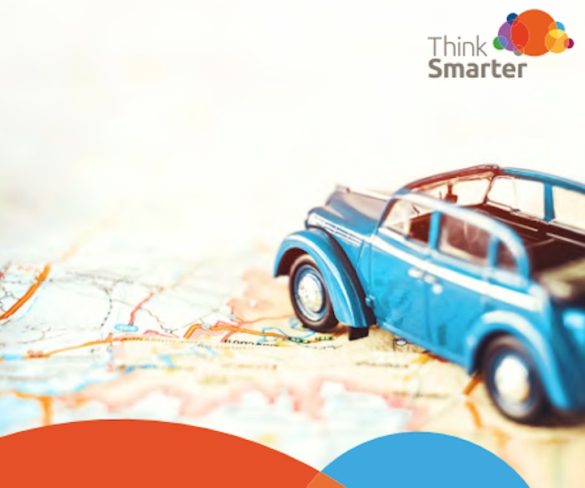 CLM Fleet Management has produced a free-of-charge fleet policy guide to help businesses of all sizes construct the optimum vehicle fleet policy.
CLM Fleet Management has achieved accreditation for the international Investors in People standard for the 20th consecutive year.
Diesel tax changes in last week's Autumn Budget will have a clear impact on drivers' future vehicle choices, according to new research from CLM Fleet Management.