Tag : clean air zones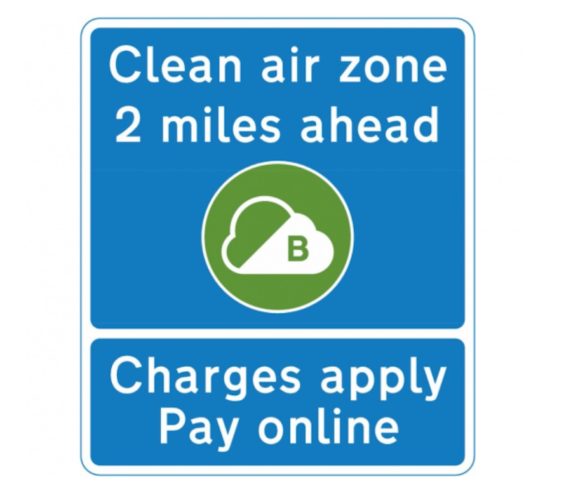 More than four out of 10 fleets believe that they will be affected by the introduction of Clean Air Zones (CAZ) in the UK and the … Read More »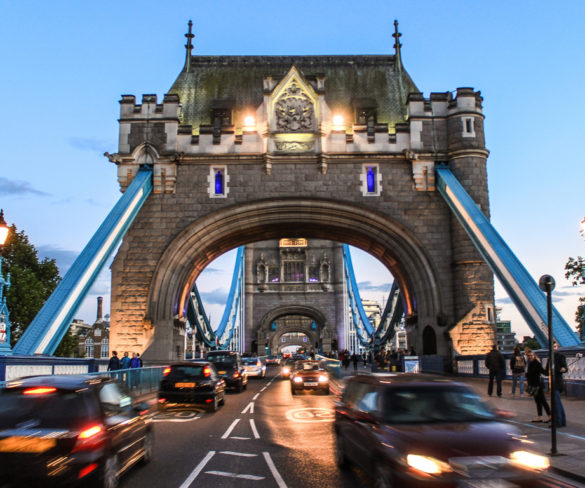 Masternaut is to run a webinar to help fleets avoid charges from future Clean Air Zones (CAZ), including the London Ultra Low Emission Zone (ULEZ).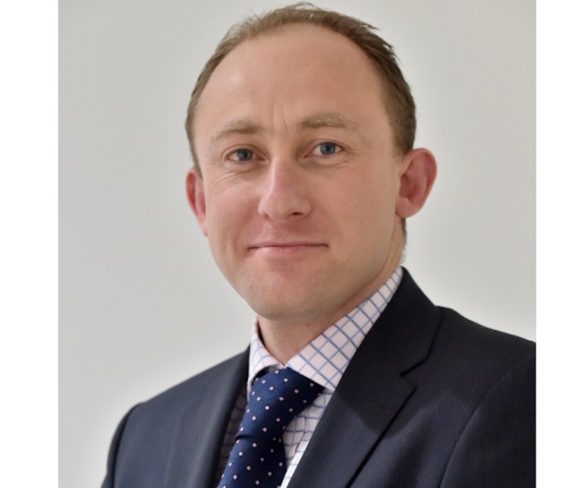 David Watts, fleet consultant at Arval, says that only businesses with vehicles that routinely work in London or operate buses or trucks in other CAZ cities … Read More »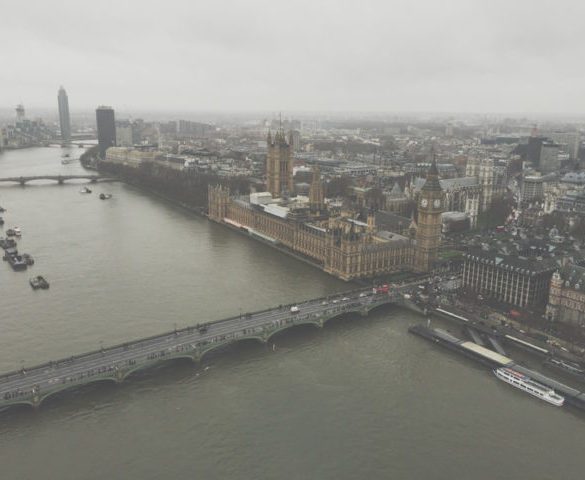 The rental and leasing sectors are already leading the transition to cleaner transport, ahead of the introduction of clean air zones (CAZs), the latest BVRLA Sustainability Credentials figures reveal.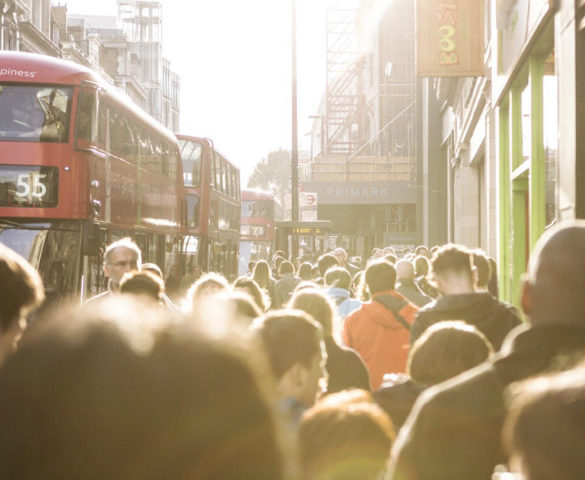 Defra is requiring eight new councils to draw up plans to curb illegal air pollution, after court-ordered local monitoring showed higher levels of nitrogen dioxide (NO2) … Read More »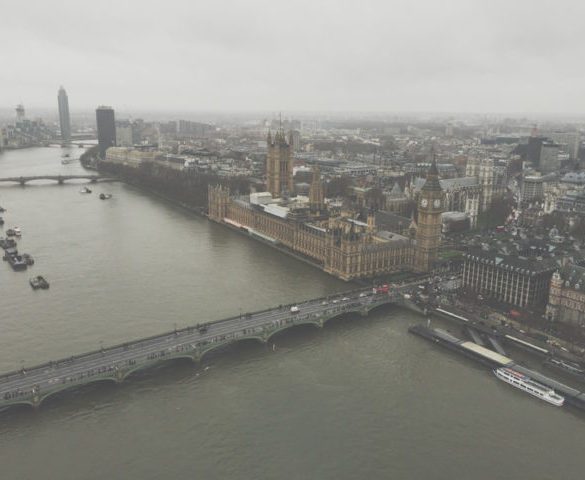 The BVRLA is calling for more clarity over clean air zones, following research showing 40% of small and medium size businesses are unaware of the plans, … Read More »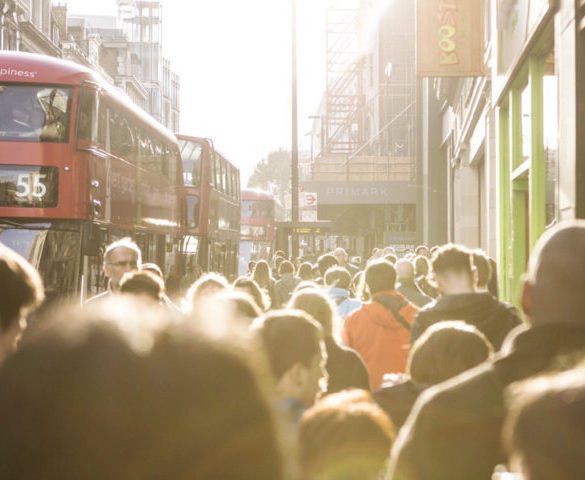 The UK government should mandate Clean Air Zones in the 32 areas where NO2 limits are being breached, and introduce a tax levy for non-ULEVs to … Read More »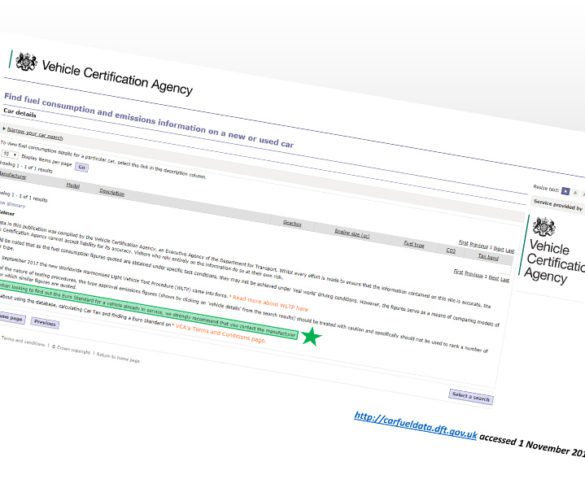 Implementing an online database showing drivers the emissions standard for their particular registration plate is essential to avoid confusion under forthcoming Clean Air Zones.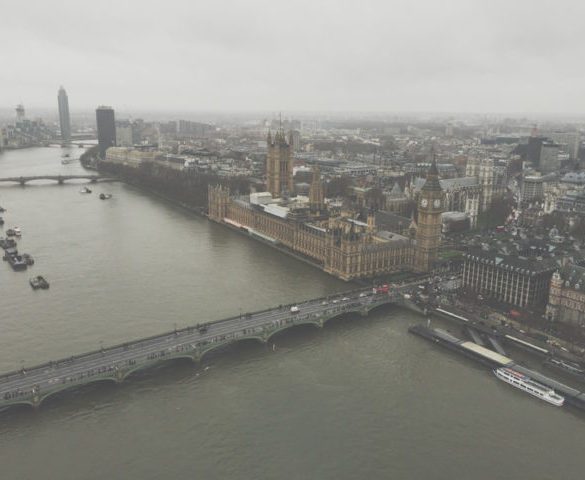 The Government is being urged to expand Clean Air Zones nationwide as new research finds that 44 UK cities are in breach of recommended World Health … Read More »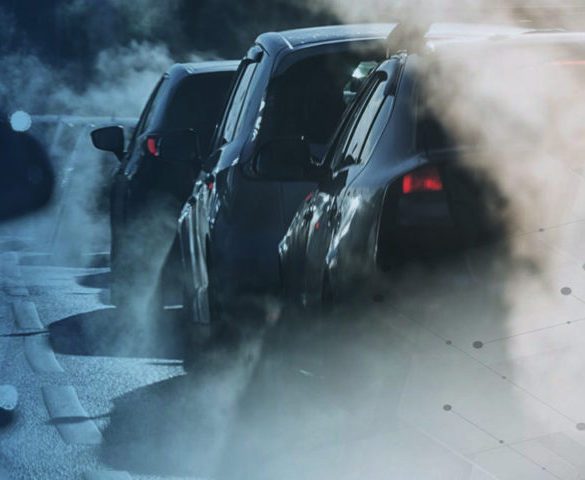 Public and private sector fleets across the UK are being asked to join a free trial to support research into reducing air pollution.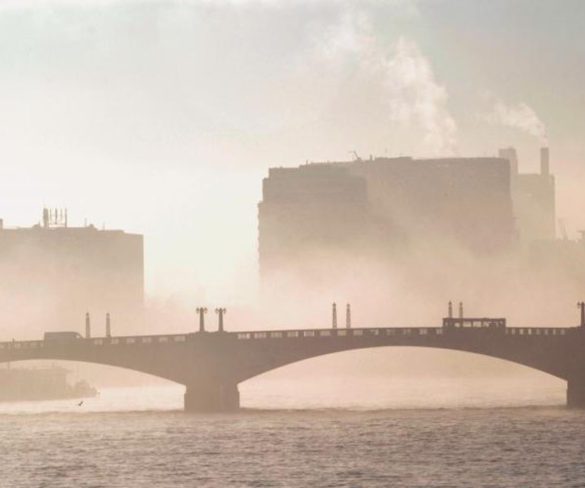 Long-awaited air quality plans published by the Government have come under fire for passing on responsibility for tackling air pollution to local authorities.