Tag : Clean Air Zone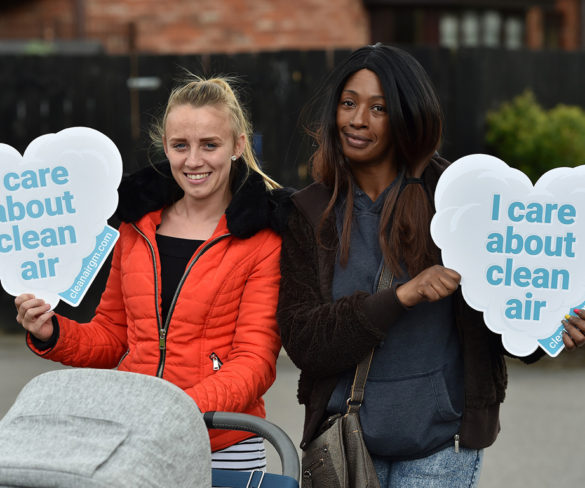 Businesses operating in Greater Manchester are being asked to provide input on proposals to tackle air quality – including on plans for a charging Clean Air … Read More »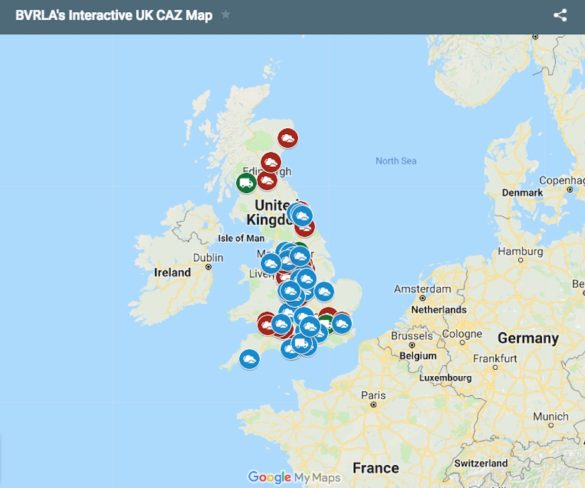 The BVRLA has developed an Interactive UK CAZ map as it warns that almost every corner of the UK will be implementing some form of air improvement strategy within … Read More »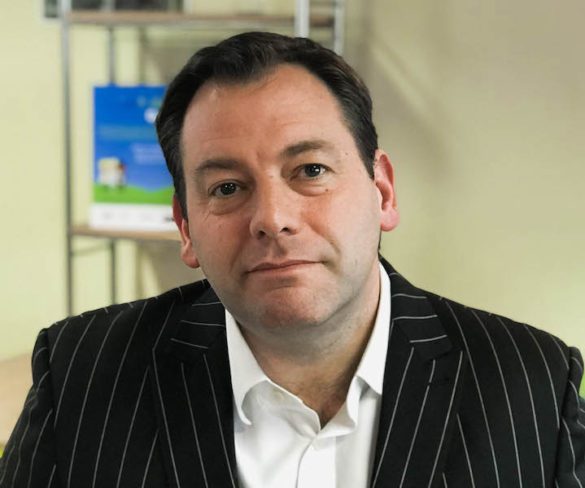 Plans to charge car and van drivers for entering Birmingham city centre within two years should serve as a wake-up call to businesses in the area … Read More »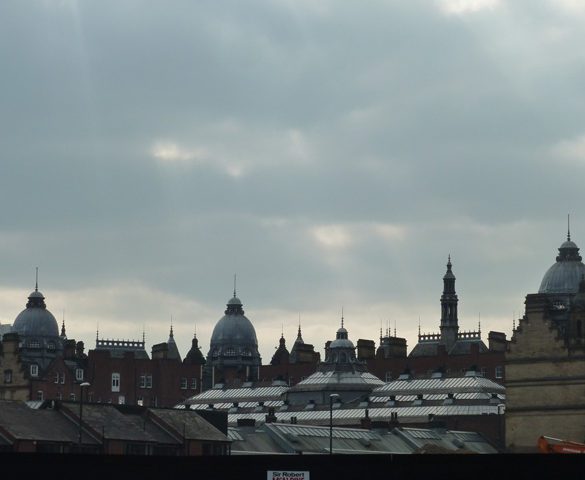 Leeds City Council is to start a statutory public consultation on its proposed clean air charging zone, including feedback on air quality solutions post-2020.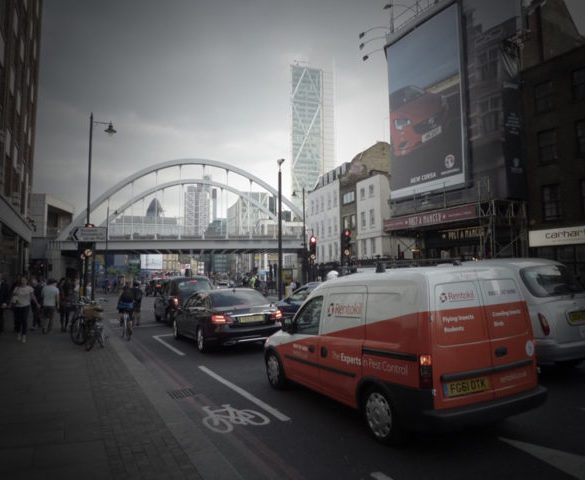 Deploying Clean Air Zones (CAZs) that don't tackle car usage will only have a minimal impact on air pollution.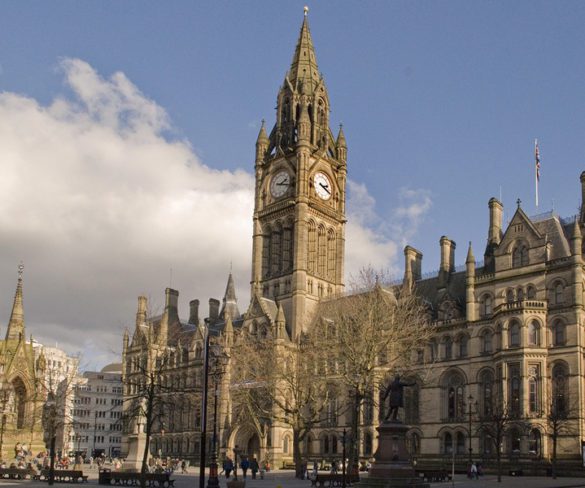 Businesses in Manchester could be subject to a workplace parking levy in the future as the city looks to deal with air pollution as quickly and … Read More »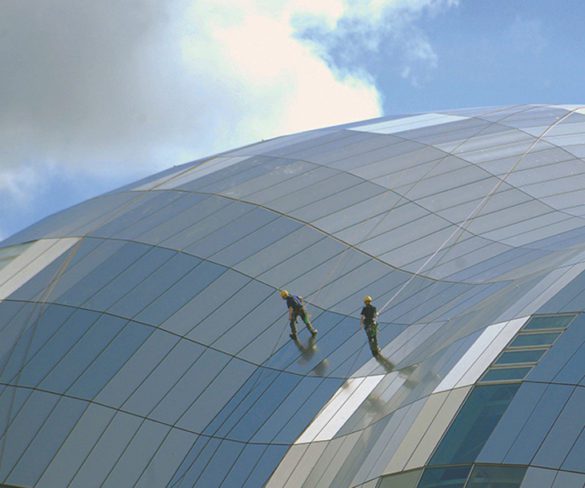 More than half of the British public would back the introduction of charges for Clean Air Zones.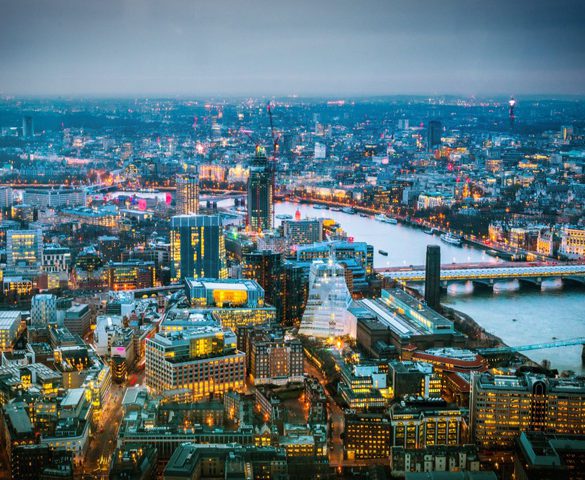 Planned legal action to take the Government back to court to address "holes" in its current air quality plans needs to ensure a fair approach is … Read More »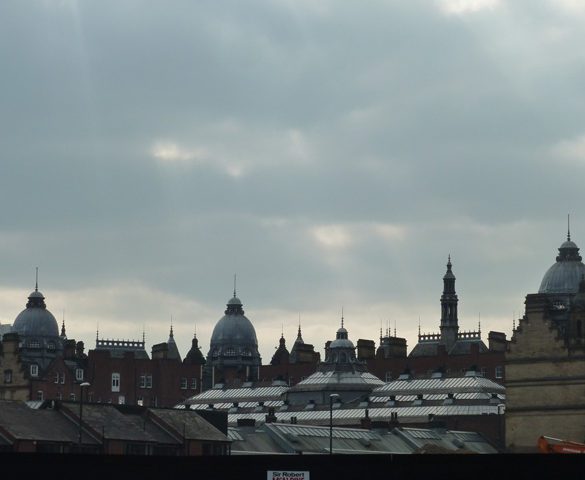 Leeds City Council is readying for the introduction of a charging Clean Air Zone (CAZ) from late 2018 with fleets to be asked for their input … Read More »